The Aflac Duck Is 20 Years Old. Here's How He's Changed the Insurance World
The Aflac Duck Is 20 Years Old. Here's How He's Changed the Insurance World
By Paul R. La Monica, CNN Business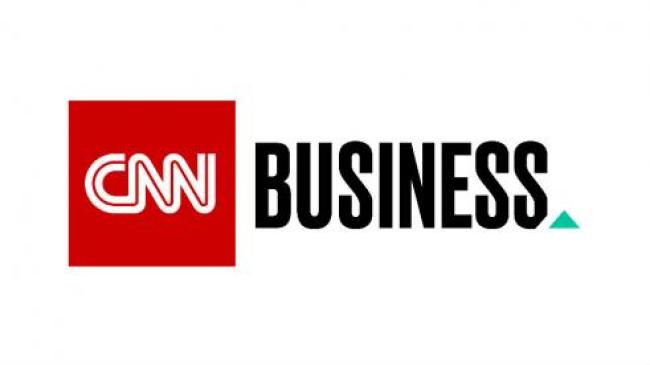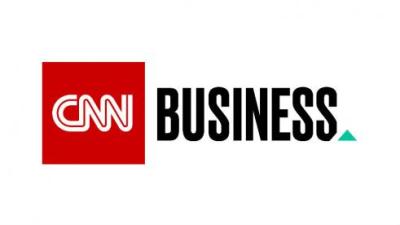 tweet me:
The @Aflac duck turns 20 this year. Here's a brief history of the mascot, from catchy joke to purpose-driven communicator. http://bit.ly/31pzVjf by @LaMonicaBuzz via @CNNBusiness
Tuesday, February 4, 2020 - 3:15pm
The duck has even gone high tech to help sick kids. Amos said that the company has already raised more than $145 million for pediatric cancer charities since the start of the ad campaign from the sale of stuffed plush Aflac ducks..
And it now has an interactive robot version of the toy duck that gets donated to children diagnosed with cancer. It's won best in show awards at both the influential Consumer Electronics Show in Las Vegas as well as at South by Southwest.