Accenture Develop AI Solution to Aid the Visually Impaired in Life and Work
Accenture Develop AI Solution to Aid the Visually Impaired in Life and Work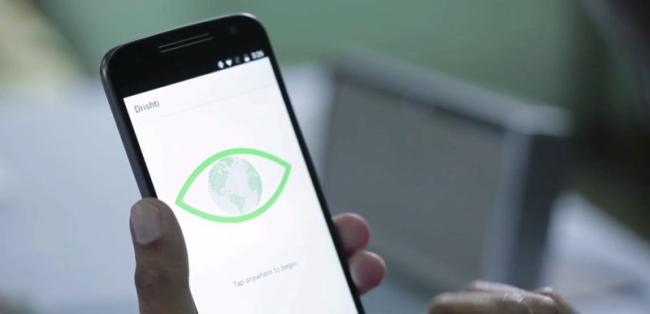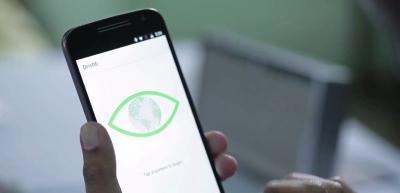 tweet me:
Read how @Accenture uses #AI #technology to develop solution for visually impaired http://bit.ly/2HemLy1
Thursday, April 12, 2018 - 12:35pm
A new Artificial Intelligence powered solution called Drishti has been developed by Accenture in order to improve the lives and work of the visually impaired. Drishti – Sanskrit for vision – will enhance the way visually impaired people experience the work all while improving workplace productivity.
Drishti is part of Accenture's Tech4Good initiative which aims to use technology to improve the way people live and work in the world by solving complex social challenges. Drishti is a smartphone based solution that uses AI technologies such as image recognition, natural language processing and natural language generation capabilities to describe the surrounding environment to its visually impaired user.
More From Accenture
Friday, December 6, 2019 - 9:15am
Monday, November 4, 2019 - 8:15am
Wednesday, September 25, 2019 - 10:15am