Abbott's Dairy Initiative Delivers Shared Value in India
Abbott's Dairy Initiative Delivers Shared Value in India
To drive social impact through business in India, Abbott invests not just in products but in dairy farmers themselves.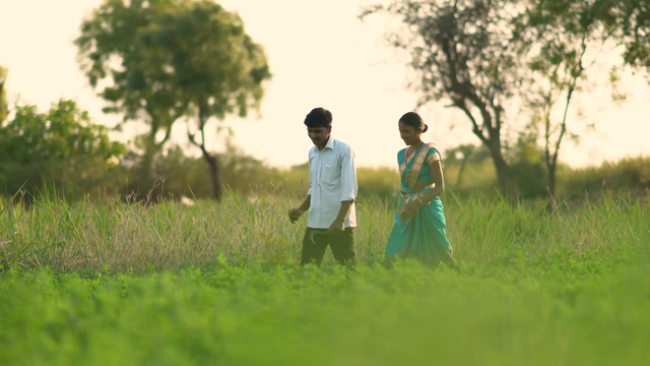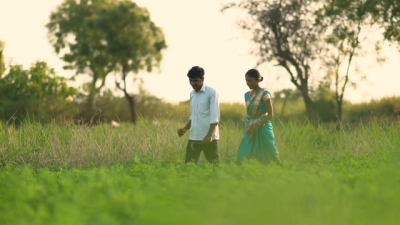 tweet me:
Abbott's shared value approach is making a difference – one community at a time. Learn how Abbott's dairy farming program in India is empowering families and growing their business too. https://abbo.tt/2HNnGSe #italladdsup #sharedvalue
Thursday, June 14, 2018 - 4:45pm
NEWSROOM: Abbott
CONTENT: Blog
Through partnership, Abbott is providing farmers – especially women farmers— with the training and support they need to produce better milk and grow their businesses. This shared value approach is delivering dramatic results – transforming the lives of farmers and their families, while strengthening our nutrition business.
To learn more, click here for the full story.
More From Abbott
Monday, April 12, 2021 - 9:00am
Thursday, April 8, 2021 - 12:20pm