5 Keys to Attracting and Keeping Socially-Mindful Employees
5 Keys to Attracting and Keeping Socially-Mindful Employees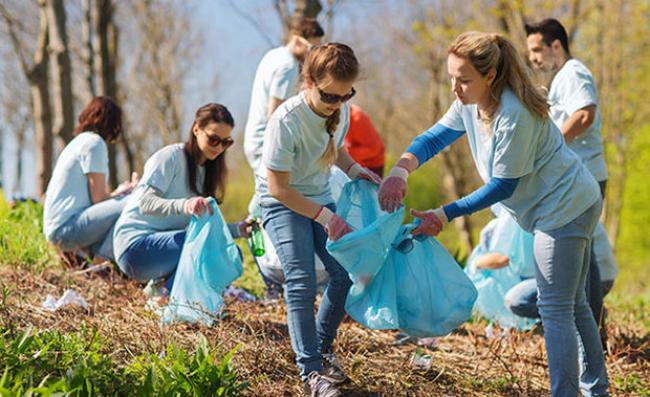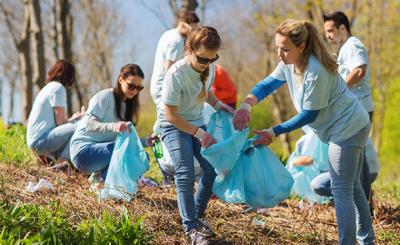 tweet me:
.@AmerCharities VP Marketing and Communications, @lindsaynichols Shares 5 Keys to Attracting and Keeping Socially-Mindful Employees with @MediaplanetUSA https://impact.ac/2KSX5Gw
Tuesday, December 4, 2018 - 11:05am
According to a survey of nearly 1,600 United States employees by America's Charities, companies that build effective workplace giving and volunteering programs have a significant leg up when it comes to attracting talent.
America's Charities' employee research found nearly 6 in 10 workplace donors want to work for companies where the culture supports giving and volunteering.
That's a significant number, and it shows that today's employees are placing a high value on charitable opportunities in the workplace.
However, while a growing number of employers are providing these opportunities, it's not enough to simply set up a giving program or organize employee volunteer outings. Socially minded employees are looking for companies that embed giving in their culture — and that offer them meaningful opportunities to make a difference.
What can your company do to ensure that it's creating an employee engagement program that truly connects with your employees?
More From America's Charities
Friday, March 5, 2021 - 5:50pm
Friday, February 19, 2021 - 12:30pm
Thursday, February 18, 2021 - 6:05pm