2019 Founder's Award: MilliporeSigma
2019 Founder's Award: MilliporeSigma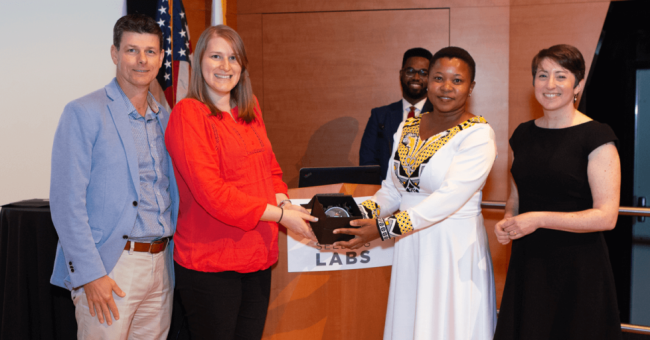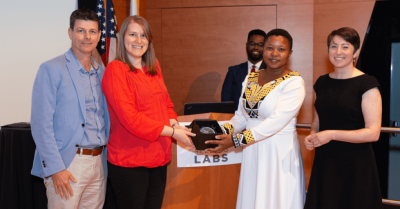 tweet me:
.@SeedingLabs recently recognized @MilliporeSigma with a 2019 Founder's Award for its dedication to helping #SPARKCuriosity by seeding science worldwide. Learn more: http://bit.ly/2GlCj16
Wednesday, July 24, 2019 - 12:20pm
At Positively Instrumental 2019, we presented Founders Awards to honor two companies dedicated to working together to advance global science in the spirit of our founder, Dr.Nina Dudnik.
As founding members of our Global Health Corporate Consortium, their leadership and commitment are evident.
One Founder's Award recognized MilliporeSigma as a founding member of our Consortium, and for the many ways it sparks curiosity by seeding science worldwide.
More From MilliporeSigma
Monday, June 22, 2020 - 1:30pm
Thursday, June 18, 2020 - 8:55am
Tuesday, June 16, 2020 - 10:15am