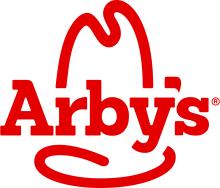 PurposeFULL® - CSR at Arby's: PurposeFULL is embedding purpose into our actions as a brand, every day, through our team members, franchisees and suppliers. ningful, shared cause: Empowering Our Youth.
YouthFULL®: We believe in supporting a meaningful, shared cause: Empowering Our Youth.
SkillFULL®: We have a winning culture and both inspire and assist our team members and franchise organizations to achieve their best.
ResourceFULL®: We are good stewards of the environment and strive to be a green and responsible company.
FlavorFULL®: We serve quality, Fast Crafted™ food and earn the trust of our guests by following the highest standards in the food industry.