Bechtel | Engineering the Next 100 Years
Bechtel delivers sustainability across its projects using a full-spectrum approach that involves its core engineering, procurement and construction functions, and strategic services.
Learn more about how this approach helps:
2030 goals and targets
Read about Bechtel's long-term goals and targets to address global sustainability issues. These  include contributing 100 ideas to help achieve the UN Sustainable Development Goals, and increasing resilience against natural hazards for millions worldwide.
Click here to read Bechtel's 2016 Sustainability Report
Click here to read Build100 Blog – dedicated to addressing critical sustainability challenges
Videos from this campaign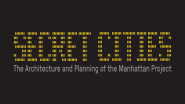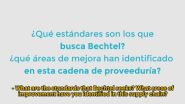 Content from this campaign