World Food Day: Supporting the Fight Against Hunger Year-Round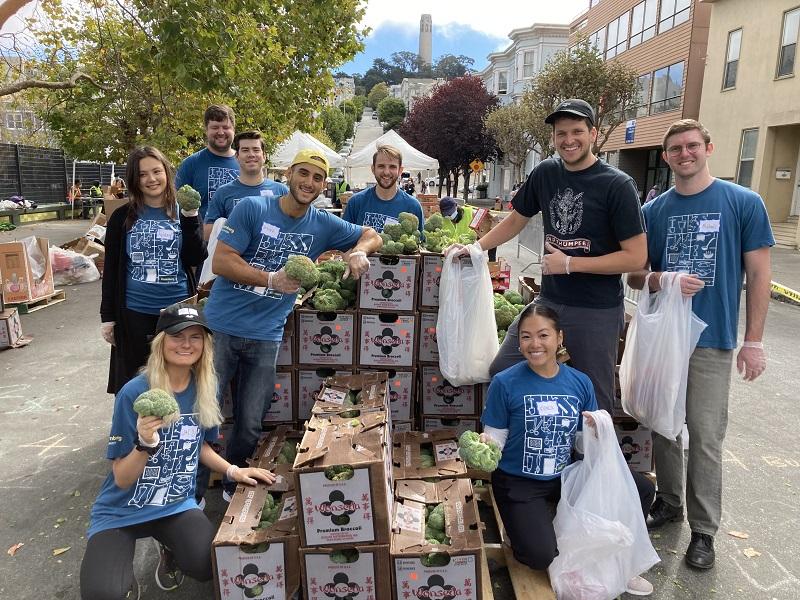 Originally posted on bloomberg.com.
For many people around the world, access to food or resources for a meal is a daily concern. Addressing food insecurity is an important part of Bloomberg's larger commitment to supporting and strengthening the communities where we have offices. According to the UN's Food and Agriculture Organization (FAO), up to 828 million people faced hunger in 2021 worldwide. World Food Day, recognized every year on October 16, draws our awareness to hunger and food insecurity in our local communities and around the world. Every year, Bloomberg marks this day by contributing to more than 75 local food assistance organizations and in 2021, we donated 1.4 million meals through our nonprofit partners worldwide.
Click here to read the full story.