A Word From Sappi North America's Director of Sustainability, Sandy Taft
Sustainability leader reflects on 2020 and shares plans for the next five years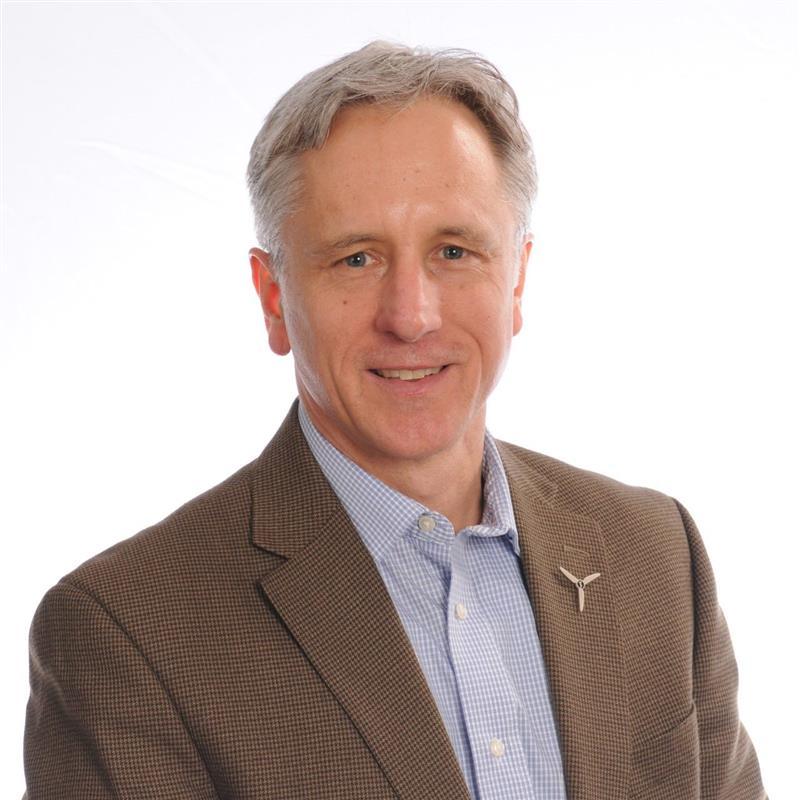 The words that first come to my mind when I reflect on the past year would be 'interconnectedness' and 'adaptability.' The profound impact of the pandemic has touched so many different aspects of our lives—the ways we live, work, and connect with each other seemed to change overnight—all with the single goal of mitigating unnecessary damage and suffering. Much like pandemic prevention, sustainability is a global group effort. Our collective success depends on each one of us thinking about our long-term impact when making decisions today.
As we move forward on these different fronts, innovation, collaboration, and transparency will continue to be essential, and everyone plays an important role in the solution. I invite you to connect with me on social media to share your ideas. Let's keep the conversation going and help contribute to making a better, healthier, safer, and more sustainable place, not just for ourselves— not just for Sappi—but for the whole world.
Read more from Sappi North America's 2020 Sustainability Reporter here.