Women in Finance: Plant Your Garden and Tend It
How finance could and should be a tool for good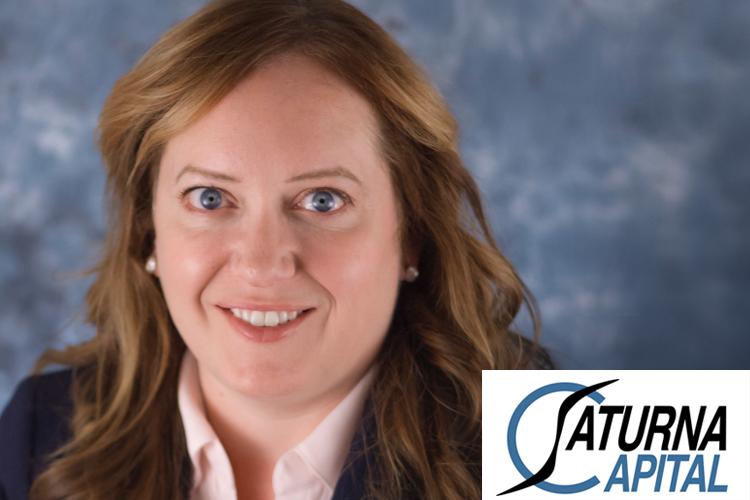 Jane Carten, Saturna Capital
Women in Finance: Plant Your Garden and Tend It
by Jane Carten, President and Director, Saturna Capital 
Though it seems incredible, we've learned that there are some among us who have managed to skate by, oblivious to the numerous and systemic obstacles women face in their professional lives. This year is shaping up to be a reckoning. But broad discussions of the discrimination and barriers women face have been a consistent part of at least some of the media landscape over the past forty years; why are we only now starting to be heard? Many factors are certainly at play, but I wonder how much of our recent progress is due to women finally seeing ways to color outside the lines, to avoid having to play by someone else's rules.
The Sufi mystic and poet Rumi wrote, "Everyone has been made for some particular work and the desire for that work has been put into every heart." My path to finance has not been unusual; throughout my childhood, my parents ran an investment management and brokerage firm, so I quite literally grew up in the industry. Instead of taking this for granted, however, it helped me – as Rumi says – to find my particular work. Watching and admiring the dedication my parents put into their business and their careers showed me the value of entrepreneurship, independence, and of planting a garden, digging in, and tending it. I'm grateful for the lessons in responsibility, hard work, and drive that have been ingrained in me, and early on it became obvious to me that finance could – and should – be a tool for good. By the age of thirteen I was fascinated by the possibilities of angel investing; I am now the President of Saturna Capital, a socially responsible asset manager in Bellingham, Washington. 
I'm aware that growing up within the industry puts me in a much different position than the many women trying to break in from the outside, but I do believe that everyone has an opportunity to plant their own garden. Technology has made it possible for anyone to raise her voice, find support, and connect with those others out there who get it. Staying true to core beliefs, being unafraid to carve out a non-traditional niche, and tending carefully to the surrounding community have been huge factors to my, and to Saturna's, success. I also believe that with every challenge comes the opportunity to find a creative solution. Instead of playing by someone else's rules we now, more than ever, have the opportunity to strike out and lead outside of any traditional framework – and specifically seeking those opportunities should be a personal mandate for all. It will ultimately be the diversity of our experience, and of our expertise, that makes our industry richer overall. 
Read Jane's complete article here - http://greenmoneyjournal.com/women-in-finance-plant-your-garden-and-tend-it/  
=====