The Wills Group, Rebuilding Together to Revitalize Communities and Provide Safe Homes for People in Need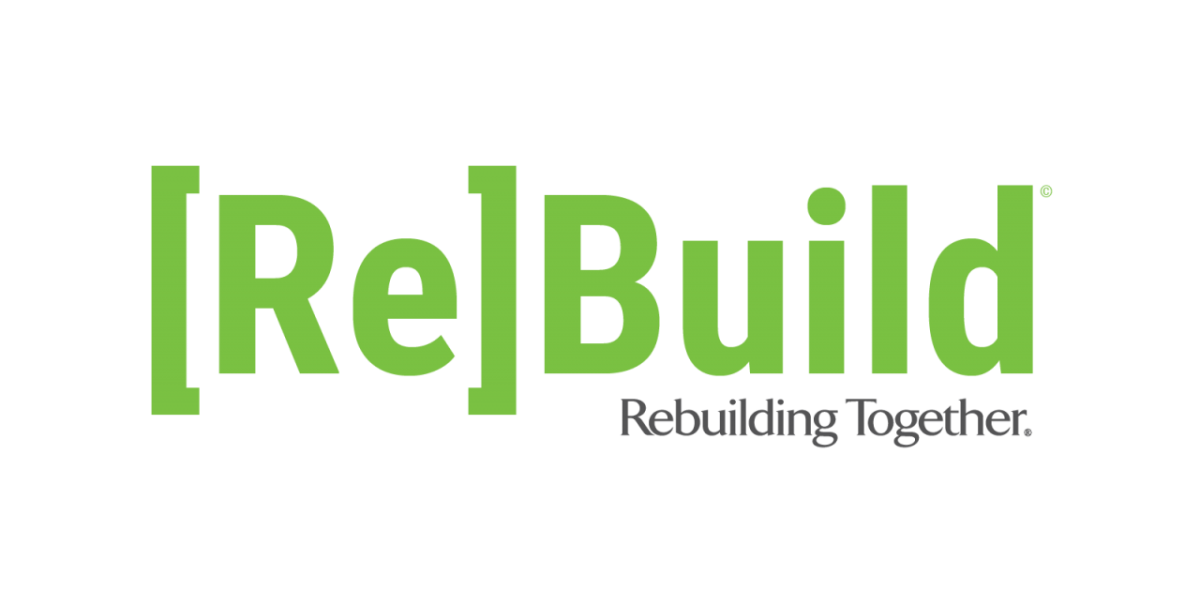 WASHINGTON, June 28, 2018 /3BL Media/ – Rebuilding Together, the leading national nonprofit organization that provides critical home repairs to individuals in need at no cost to them and rebuilds communities throughout the country, announced today a new partnership with The Wills Group.
The Wills Group is passionate about supporting the communities where their customers and employees live and work. They've deepened their commitment by focusing on two strategic initiatives, Eliminating Childhood Hunger and Ensuring Safe and Healthy Homes. Together, The Wills Group and Rebuilding Together work to support Rebuilding Together's mission of repairing homes, revitalizing communities and rebuilding lives. The Wills Group is supporting Rebuilding Together through a national partnership contribution of $100,000.
"The Wills Group is proud of our 92-year history of giving back to the communities we serve," said Lock Wills, Chairman, CEO and President of The Wills Group. "Our partnership with Rebuilding Together helps us expand our commitment to support safe and healthy homes that foster an environment where families can thrive."
The partnership will kick off with two rebuilding projects benefiting communities in need in the greater Washington, D.C. area.
"We are thankful for The Wills Group's commitment to our neighbors in need," said Caroline Blakely, President and CEO of Rebuilding Together. "With their support we can have a deep and lasting impact on the lives of many people and work together to strengthen our communities."
###
About Rebuilding Together
Rebuilding Together is a leading national nonprofit organization with a mission to repair the homes of people in need and revitalize our communities. Each year, Rebuilding Together affiliates and nearly 100,000 volunteers complete about 10,000 rebuild projects. Learn more and get involved at rebuildingtogether.org.
About The Wills Group
Headquartered in La Plata, Maryland, The Wills Group, Inc. is a family-owned company committed to being the preferred choice for employees, customers, and business partners in the markets it serves across Delaware, Maryland, Virginia, and Washington, D.C. The Wills Group is the parent company of SMO Energy, a leading provider of propane, heating oil and HVAC equipment in the Southern Maryland region, Dash In, Splash In ECO Car Wash, SMO Motor Fuels, and operates Potomac Energy Holdings (PEH). For more information about The Wills Group, visit WillsGroup.com.