Why 'Reduce, Reuse, Recycle' Makes Sound Business Sense
Why 'Reduce, Reuse, Recycle' Makes Sound Business Sense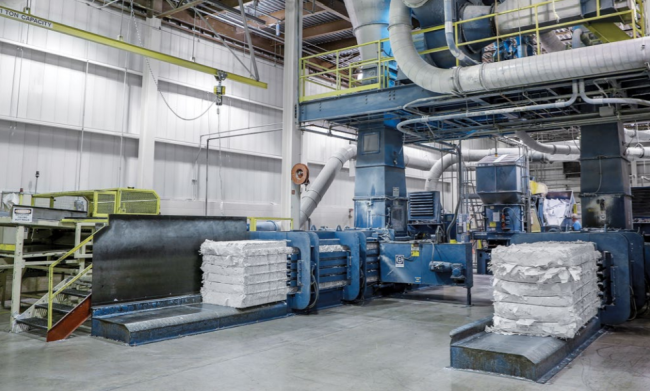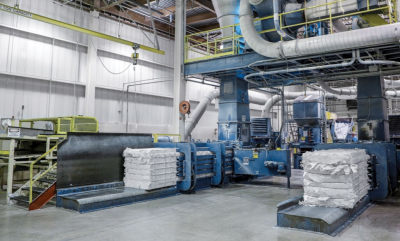 Tuesday, August 27, 2019 - 3:30pm
At Sappi, we believe in taking an integrated approach to value creation. We understand that the long-term sustainability of our business will only be ensured by delivering sustained value for our customers, community, employees and the environment. To be successful, we invest in our employees and our communities where we do business, and embrace the principle that reducing our environmental footprint makes sound business sense. As part of that commitment, we are dedicated to waste minimization across the supply chain—from the way we design our products and run our operations to the end of life of the products we deliver to our customers. "Reduce, Reuse, Recycle" are the tenets of our integrated approach. 
Reduce
Three of our five-year goals are centered on reducing waste, raw material waste in our pulp mills and paper mills and in the energy we use at those facilities. Reducing raw material waste not only relieves pressure on landfill disposal but lowers costs and improves efficiency. Conservation measures and productivity improvements allow us to save energy and lower our greenhouse gas footprint.
Reuse
By integrating flow loops into critical stages of our manufacturing process, we can capture and reuse excess material. For example, we utilize the byproducts generated on site (such as bark and black liquor) as fuels to create renewable energy to power our operations—a truly sustainable loop.
Recycle
A wide array of materials are recovered, reused and recycled at each of our mills, including pallets, drums, light bulbs, electronic waste, batteries, cardboard, scrap metal, asphalt, packaging materials and more. Sheeting trimmings are recovered and used as recycled content in our paper machines. Most of Sappi's products are recyclable and we encourage our customers, suppliers and community partners to promote recycling.
Read more from Sappi North America's 2018 Sustainability Report here: tiny.cc/SappiNA_SR18