Why Gyms Love January: Leveraging Behavioral Economics for Financial Health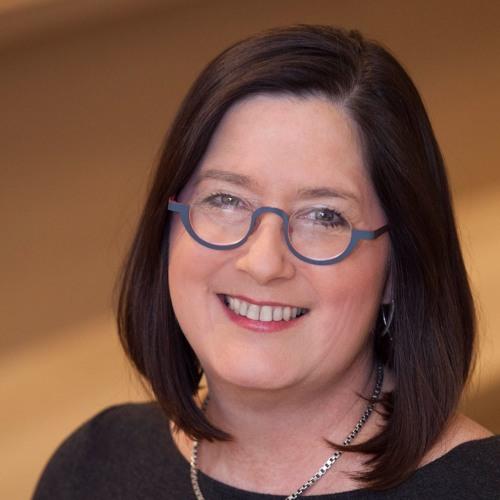 Evelyn Stark, Assistant Vice President and Financial Inclusion Lead at MetLife Foundation | PHOTO CREDIT: www.nextbillion.net
As originally featured on nextbillion.net
People are famously irrational when it comes to financial matters. We can't seem to resist wasting money on things that we know aren't beneficial. MetLife Foundation's Evelyn Stark offers a painfully familiar example:
"We join gyms every January. We stop going every February. And yet people don't stop paying for the gym until you have to renew – which is probably the following January. And you may actually renew, because you think, 'This year, I'm going to go.'"
But the tendency doesn't stop there. We all know retirement is coming, but many of us never manage to save enough money for it – even when we have surplus income. We blow our yearly bonuses and tax returns on frivolous things, rather than using the money for our long-term benefit. The list goes on and on.
Listen to Evelyn Stark's complete podcast interview here