What Fair Trade Actually Means—and 4 Products You Can Feel Good About Buying
By Locke Hughes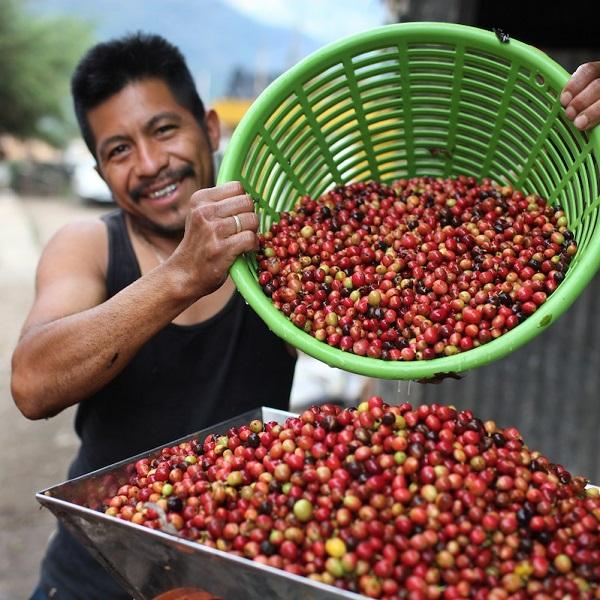 Originally published by Greatist
What do Patagonia, Keurig, and Costco have in common? At first glance, not a lot. One brand makes activewear, one sells coffee, and another sells… well, just about everything in between.
But they have one important similarity you may not know about: They all sell fair trade products ranging from tea and coffee to apparel, body care, and home goods.
And that phrase signifies a lot more than you may realize. It means those items are produced according to rigorous social, environmental, and economic standards, so you, the consumer, can make a difference in the lives of workers all over the world with every product you purchase.
How can a simple jacket, cup of coffee, or bottle of lotion make that much of an impact? Keep reading to find out.