WFE Guidance Reinforces Transparency in Capital Markets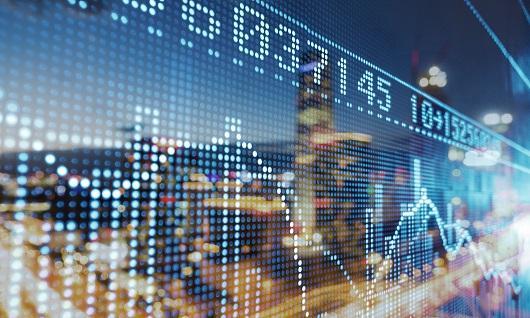 The World Federation of Exchanges has today published revised sustainability recommendations for their member exchanges. GRI welcomes this update and encourages exchanges globally to consider the recommendations for their listing requirements. 
Stock exchanges have a key role in driving sustainability reporting, which is a crucial element for corporate transparency and responsible business practices. The 30 Environmental, Social and Governance metrics published today by the World Federation of Exchanges (WFE) represent the best sustainability practice, covering indicators such as emissions, climate risk mitigation, gender pay, human rights, and ethics and anti-corruption.
The WFE ESG Guidance & Metrics are fully aligned with the GRI Sustainability Reporting Standards (GRI Standards). This is good news for the thousands of companies already reporting with GRI. Instead of adopting additional reporting metrics, they can continue using the GRI Standards, which correspond with the WFE Guidance & Metrics. What's more, companies new to reporting can adopt the leading global reporting framework – the GRI Standards – with the additional benefit of being in accordance with WFE's guidance.
"We are pleased to see the World Federation of Exchanges take leadership with this initiative that will undoubtedly drive comparability in ESG reporting, and it is great to see that the recommendations are fully aligned with the GRI Standards" commented Bastian Buck, GRI Chief of Standards. "GRI will continue working with stock exchanges around the world to establish the GRI Standards as the basis for reporting on the WFE recommendations."
GRI is currently referenced by 36 stock exchanges worldwide.
To help companies comply with the WFE recommendations, GRI is also publishing a mapping document to show correspondence with the GRI Standards. 
Siobhan Cleary, Head of Research & Public Policy at WFE said: "We value the work of standard setters in the ESG space, such as GRI, and welcome their mapping of the WFE's 2018 ESG Guidance & Metrics. The WFE is pleased to note the growing convergence of global ESG standards, as we believe that greater consensus in this area will ultimately lead to enhanced ESG disclosure."  
GRI works with exchanges and regulators around the globe to support them as they develop, implement, and raise awareness about their sustainability reporting policies. Read more about how the GRI Standards can be used and referenced by capital market regulators and stock exchanges.