We're Putting Our Money Where Your Mouth Is
Our 2017 acquisitions and investments provide a glimpse of the company we want to be at Nestlé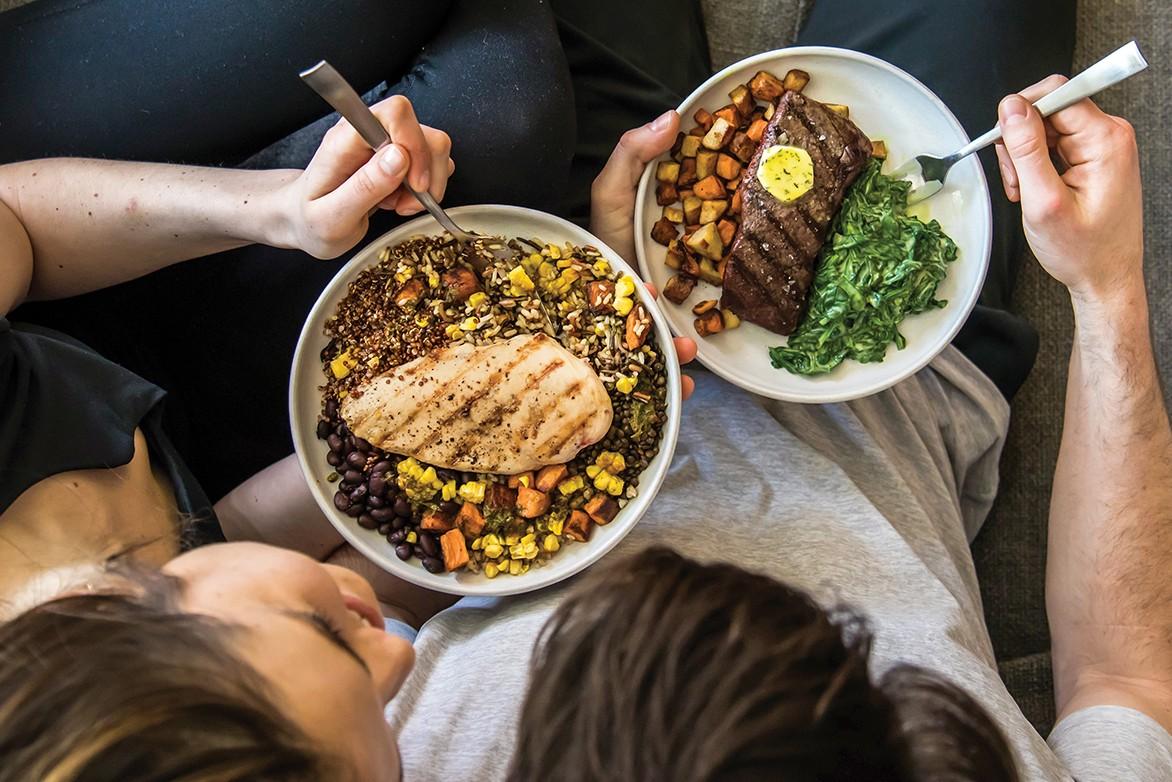 by Paul Grimwood, Chairman & CEO of Nestlé USA
People's purchases can tell you a lot about them, whether it's the clothes they favor, the food they crave, or the car they drive.
The same could be said about a company's investments and acquisitions. You can learn a lot about Nestlé by seeing where we put our money. Though we continually look for ways to complement our existing business, we're also investing in the company we want to be in the years ahead. This has been Nestlé's ethos since our founding in 1866 as Europe's first condensed milk factory. In fact, being innovative and proactive has enabled Nestlé to become a global leader committed to improving quality of life across our more than 2,000 brands.
Today, perhaps more than ever, companies must remain nimble and responsive. Our market has never moved so fast, and it will never move so slowly again. That means changing with the times by understanding the ever-evolving wants and needs of our customers. This approach to growth is essential as discerning consumers expect high-quality products that are nutritious and responsibly sourced. And it's not just the way products are made, but how consumers receive them. Though people still make most food choices in supermarkets, we're operating in a rapidly evolving direct-to-consumer world. The disruption in the retail industry and the exponential growth in home delivery reflect a different world that we at Nestlé are rapidly adapting to. We understand that innovation in product delivery is vital in 2017 and beyond.
But consumers also are drawn to companies that share their values. We get that, and Nestlé has shown what we stand for, whether through our investments in helping families thrive, our support for and commitment to mitigating climate change, or our work to create strong career opportunities for Americans of all backgrounds. Our purpose is as clear today as it was during the earliest days of our existence: enhancing quality of life and contributing to a healthier future. Nestlé believes contributing to society is what will ensure the long-term success of our company.