'We Are Not Doing Enough': Top CMOs Discuss Climate at Cannes
'We Are Not Doing Enough': Top CMOs Discuss Climate at Cannes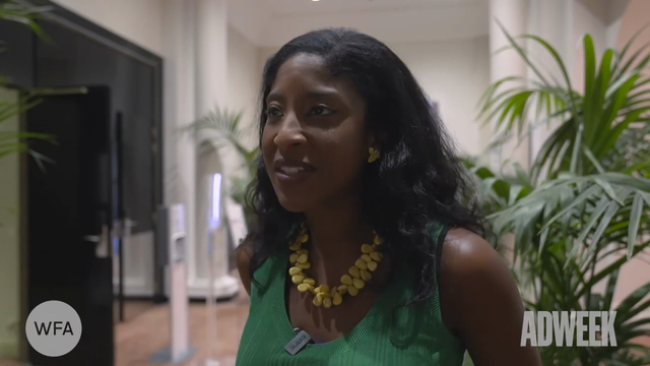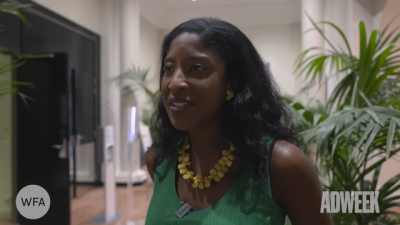 Thursday, August 11, 2022 - 2:30pm
At the Cannes International Festival of Creativity this year, Adweek teamed up with the World Federation of Advertisers to talk to key leaders and decision-makers about the industry's role on climate issues.
In discussion with top marketers from brands like Dole, Logitech, Mastercard, PepsiCo and Procter & Gamble, WFA asked a simple question: Is the industry doing enough on climate? The resounding answer: No.
Still, marketers were quick to point out where progress has been made. It can be found in companies' pledges and promises to arrest actions within their control that could lead to better outcomes—if brands follow through.