VolunteerMatch Joins Brands Taking Stands at COMMIT!Forum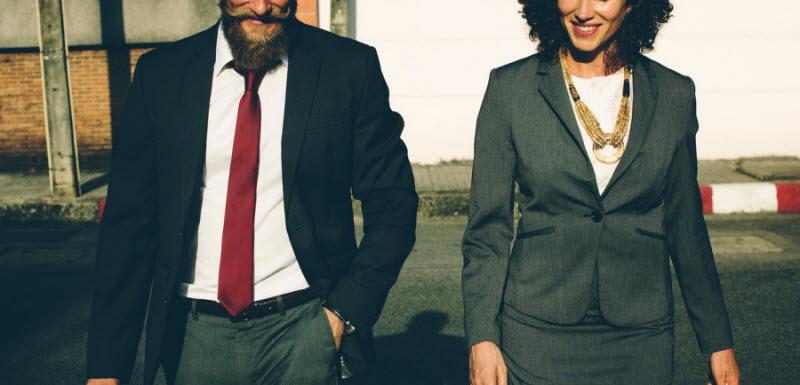 VolunteerMatch Joins Brands Taking Stands at COMMIT!Forum
We hear it time and time again from our friends in the corporate social responsibility (CSR) space: conferences and other gatherings are uniquely important to CSR professionals.
Why? CSR professionals frequently work in very small teams. It can be tough when, unlike your colleagues in other departments, you don't have people near you in your line of work to bounce ideas off of.
One of the longest-running conferences in CSR — COMMIT!Forum — recognizes this challenge. Feedback from past attendees emphasized the value of networking and peer-to-peer sharing. This year's event, happening October 11-12, 2017, features 10 "issues tables" moderated by subject matter experts, where attendees can discuss pressing issues in the field.
But that's not the only change. COMMIT!Forum has rewritten its entire playbook. Not only are they moving the conference location to Washington D.C. after more than a decade in New York City, they're also operating under brand new leadership.
In April, 3BL Media acquired CR Magazine and the Corporate Responsibility Association, which jointly produce COMMIT!Forum. 3BL Media is solely focused on CSR and sustainability through a portfolio of platforms that include CSRwire, ReportAlert, and TriplePundit.
VolunteerMatch is getting geared up to attend this phenomenal event, and we would love to see you there! Use the code "VM2017CF" for a 5% discount off the cost of registration! Register today.