Volunteer Travels to Disaster-Affected Areas to Rescue Animals, Reunite Them With Their Owners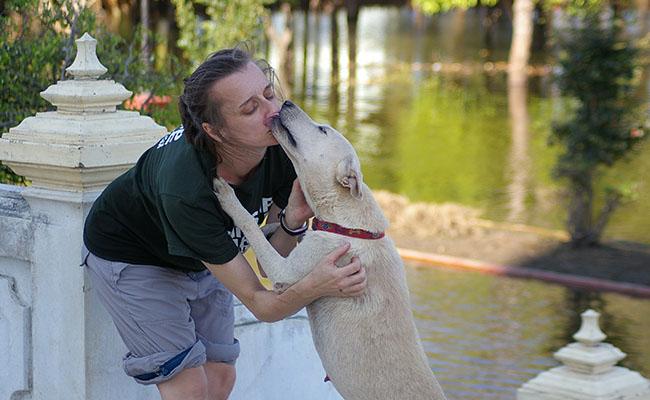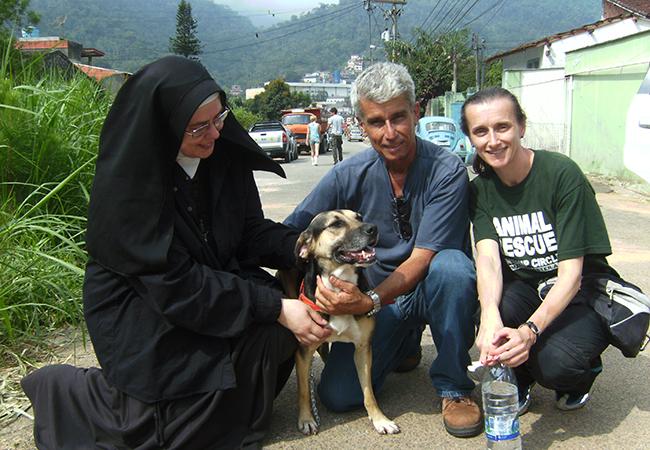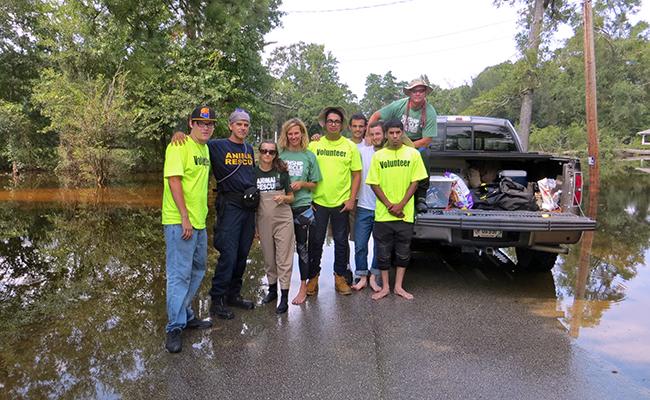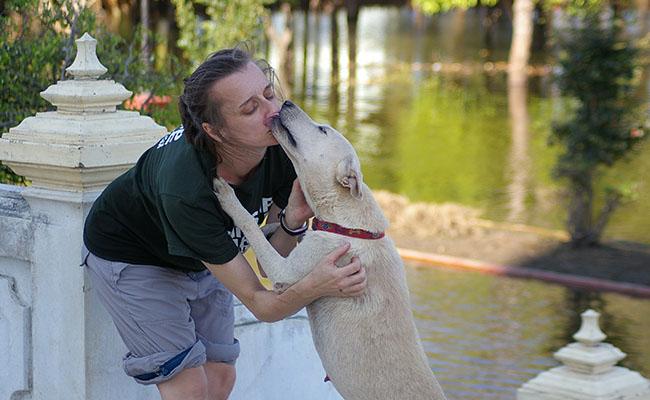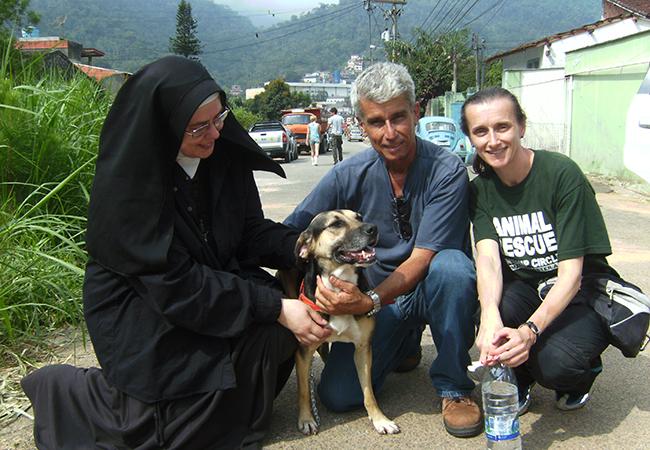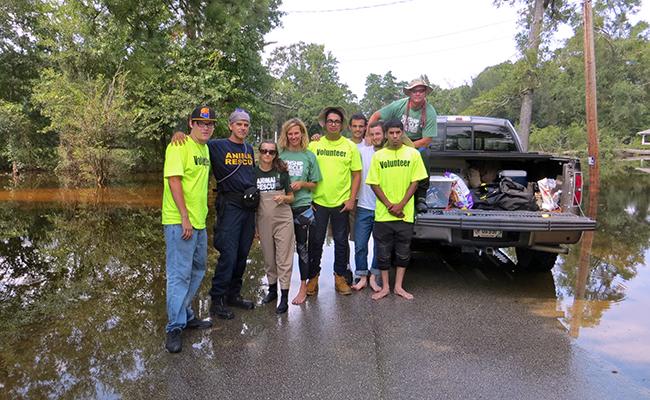 Volunteer Travels to Disaster-Affected Areas to Rescue Animals, Reunite Them Wi…
As Texas, Florida and Puerto Rico face the aftermath of Hurricanes Harvey, Irma and Maria, Points of Light is honoring everyday citizens who stepped up to serve their communities during the immediate response and to embark on the long road to recovery.
When Hurricane Katrina hit New Orleans in 2005, Cheri Deatsch returned to her hometown to help rescue pets that were impacted by the catastrophic storm. In the years that followed, Cheri has continued to travel to communities affected by natural disasters to rescue animals in need. Through Kinship Circle, an all-volunteer animal advocacy and disaster rescue nonprofit where Cheri serves as disaster field response manager – she has stepped up to volunteer in the aftermath of Hurricane Sandy, the Fukushima earthquake in Japan, severe flooding in Thailand, the Oklahoma tornadoes, and many more.
When Hurricane Harvey hit Texas, Cheri once again traveled with Kinship Circle, spending four days performing search and rescue missions to save animals from the floods and other detrimental conditions in Houston.
We asked Cheri to tell us more about her experience rescuing animals affected by the natural disasters.
Read the full story on the Points of Light blog.