Volunteer Helps Build Community, One Cup of Coffee at a Time
Volunteer Helps Build Community, One Cup of Coffee at a Time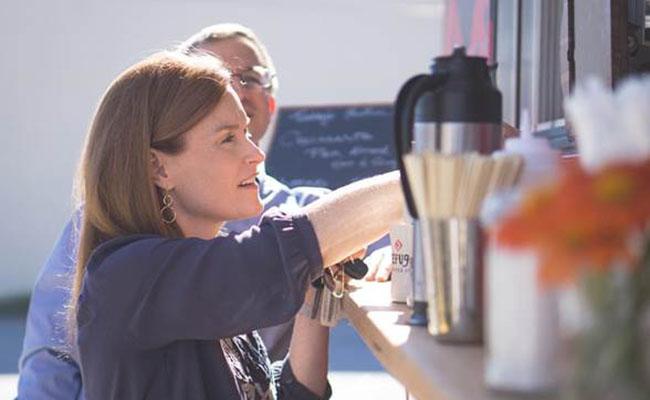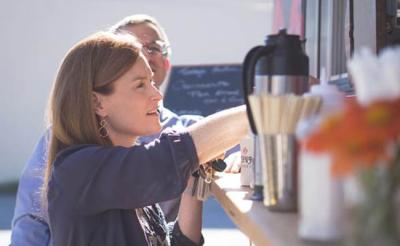 Monday, November 6, 2017 - 3:00pm
As the first volunteer for Refuge Coffee in Clarkston, Georgia – an area that hosts the most diverse square mile in the country and is home to over 60 native-spoken languages – Karen Guess brings together people from all walks of life over the universal language of coffee and tea. She moved to the area at the same time as Refuge Coffee founder Kitti Murray, who had a dream of creating just such a communal place.
"She asked me to be her No. 1 volunteer, so I said yes," Karen said. "We met every week to plan this coffee shop and the logical next steps. In that first year, my role was really to take her big dream and process it with her. I love idea vetting and participating behind the scenes, so this was a great role for me."
Selling coffee from a bright red food truck in a used car lot, Refuge Coffee has made its presence in Clarkston known. The team hopes to create a vibrant community, as well as create hope and opportunities for resettled refugees through employment, training and mentoring. Sticking to its mission, Refuge Coffee provides job training and employment with livable wages to refugees, helping to create a diverse and welcoming experience for those resettling to the United States.