VIDEO: In the Wake of Natural Disasters, New Trees Bring Communities Hope and Healing
VIDEO: In the Wake of Natural Disasters, New Trees Bring Communities Hope and Healing
The Community Tree Recovery Program was Created out of the Great Need for Trees in the Wake of Natural Disasters.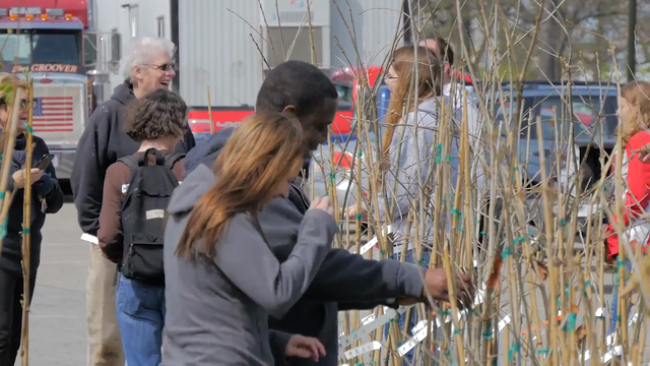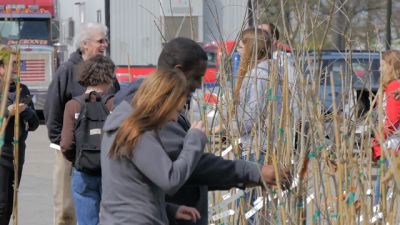 Friday, December 29, 2017 - 8:00am
Trees play a vital role in our everyday lives. They improve the quality of the air we breathe and the water we drink. They beautify our streets and shade our children. So when natural disasters strike, the loss of trees is much more than meets the eye. The Community Tree Recovery Program was created out of the great need for trees in the wake of natural disasters.
Through this program, residents who lost trees in major disasters caused by wildfires, floods, hurricanes, tornadoes, and insects can receive free trees to plant in their yards. This work is critical for re-establishing neighborhood trees…as well as a sense of community.
You can help bring healing and hope to communities and the people who live there. Visit arborday.org to learn how.
View the Arbor Day Foundation Annual Report in its entirety.