Viacom's Third Annual Girls Who Code Summer Immersion Program Opens Doors and Unlocks Keys to Diversity
Viacom's Third Annual Girls Who Code Summer Immersion Program Opens Doors and Unlocks Keys to Diversity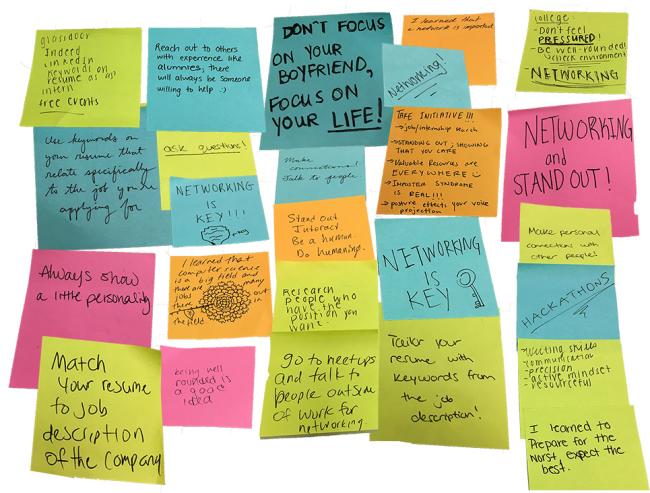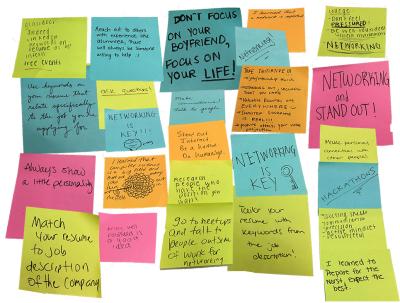 Tuesday, October 31, 2017 - 11:45am
Since 2015, Viacom has welcomed 60 high school girls to its Times Square Headquarters as part of the nationally-renowned Girls Who Code summer immersion program. Girls Who Code is a nonprofit organization driven to close the gender gap in tech by giving young girls a foundation in coding.
"Coding is a skill that can open up many doors for someone," said Viacom Senior Director of Technology, Aurelie Gaudry. "Viacom is the perfect partner for a Girls Who Code Summer Immersion Program because it introduces young women to beginner computer science concepts while also allowing them to see many different paths coding can lead you down."
At Viacom, these paths include careers in TV production, or creating apps for Nickelodeon and BET. It could be a managerial role, directing a team of engineers to develop new online games, or even one in communications, acting as a liaison between coders and brand representatives.
"One of the wonderful benefits of hosting the GWC program is watching our technology team find inspiration from the passion and caliber of the young women involved," said Viacom Chief Technology Officer Dave Kline.
For Kline, diversifying the workplace—especially when it comes to tech—is a chief priority. "Their skills, knowledge, ideas and creativity linked with a desire to learn, grow, and develop give me hope for the future of technology."
"Girls Who Code provides the students with the 'how' while we expose them to some of the 'where' their new abilities can apply, with the hope that they come back for internships and eventually to begin their careers with us," said Gaudry, who coordinated the summer immersion program this year alongside Viacom Director of Technology Anita Anderson.
Check out the official report from Girls Who Code on Viacom's 2017 program in the infographic above.
This year, Viacom took students on a behind-the-scenes tour of The Daily Show's Manhattan studio. The staff of Comedy Central's seminal late-night political satire program told students how they achieved their careers in media and entertainment.
The summer immersion program brought students to Viacom's inaugural "Nickathon" in July, a two-day hackathon where experts from various departments in the company (including engineering, project management and design) came together to find a way "to make the world a more playful place."
A major component of the intensive program is mentoring. This year, students had the chance to talk to 10 Viacom employees in mentoring sessions held twice over the summer.
During the second session, mentors asked the girls to write down what they learned from the summer immersion program on Post It notes, inspired by the New York City "Subway Therapy" wall and Viacom's own Culture Walls.
"Mentorship can make a big difference in someone's life and I would not be where I am if it were not for the guidance and support of some key individuals," said Gaudry.  "When I was in high school, programs like this did not exist and I didn't find my mentors until later in life.  It's amazing that young women can have exposure to this so much earlier than I did."