Viacom's Girls Who Code Summer Immersion Program Grad Ceremony Inspires Teen Coders, Employees and Company Executives
by Lisa Di Venuta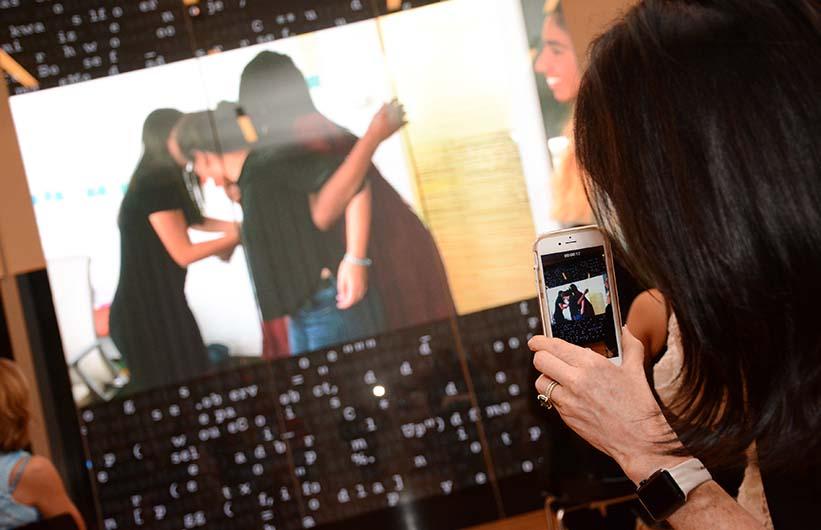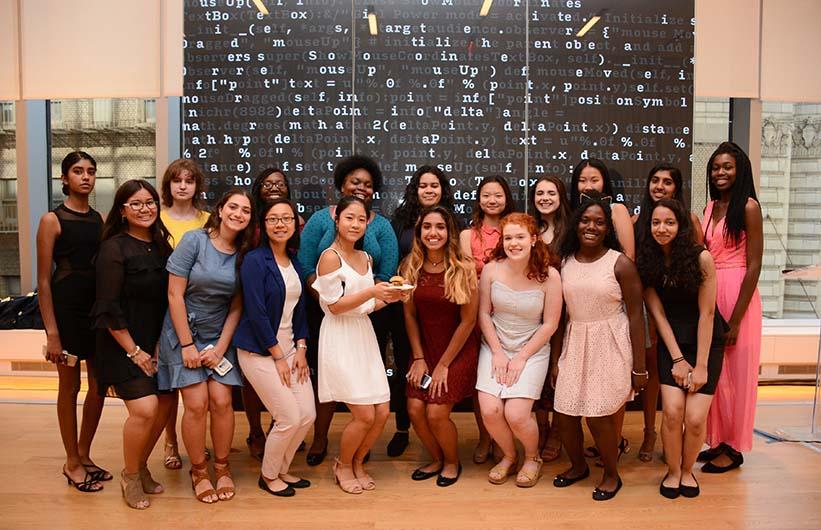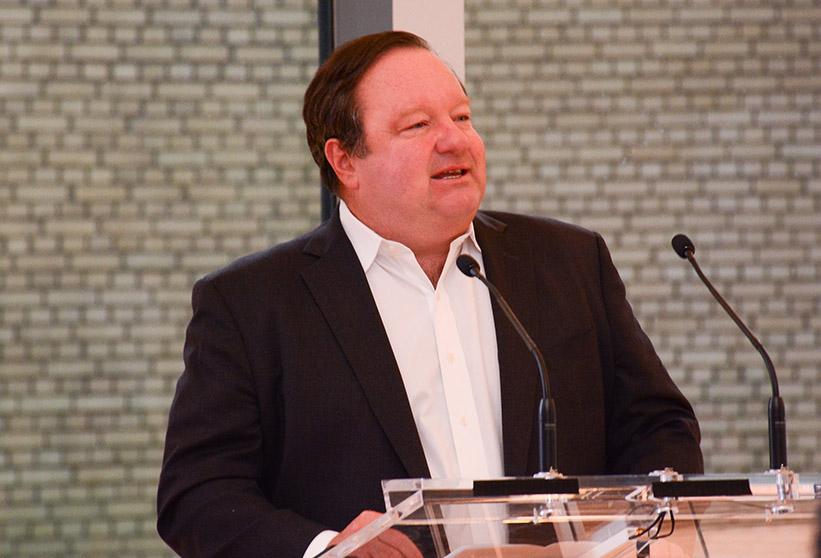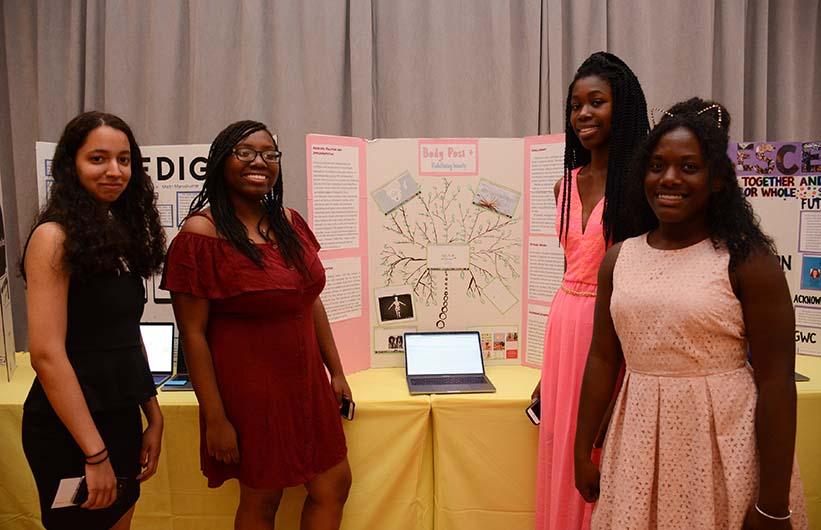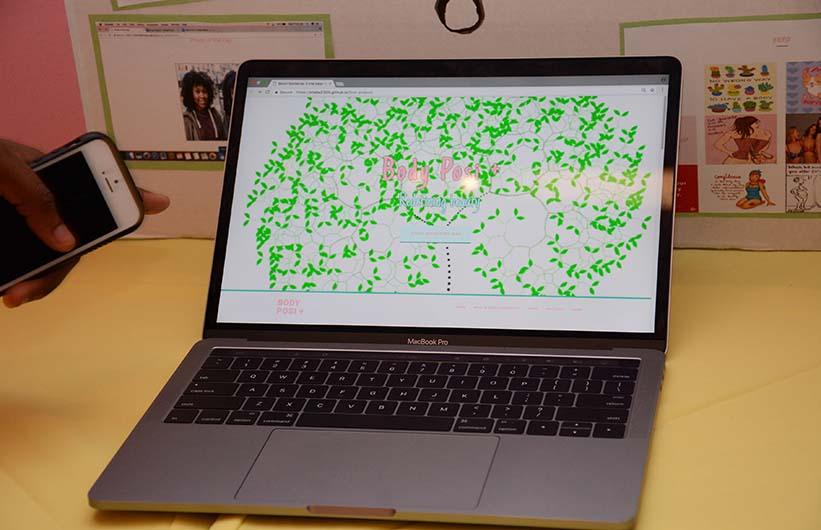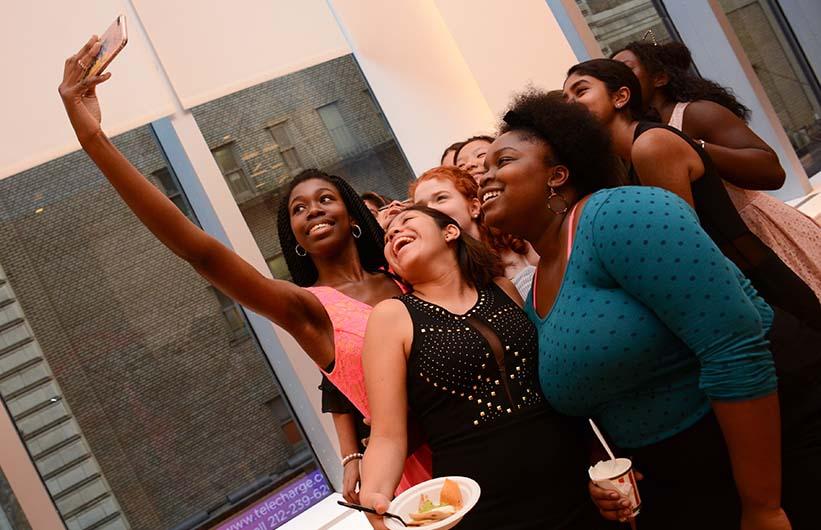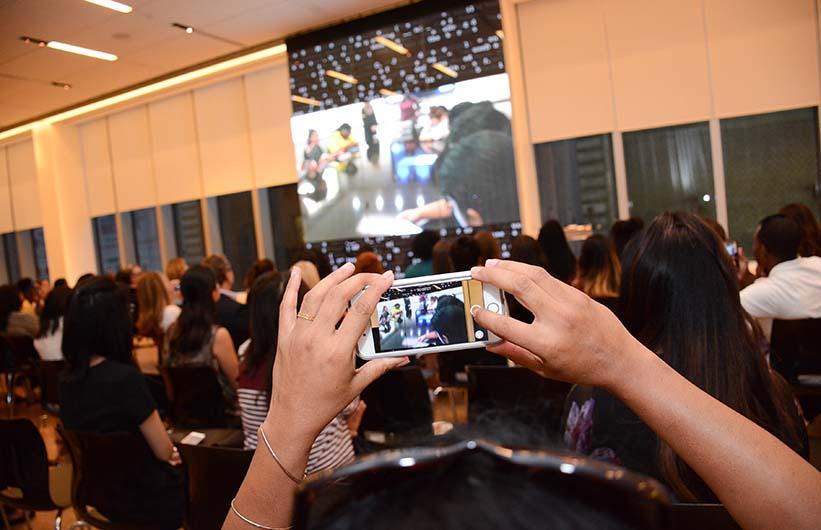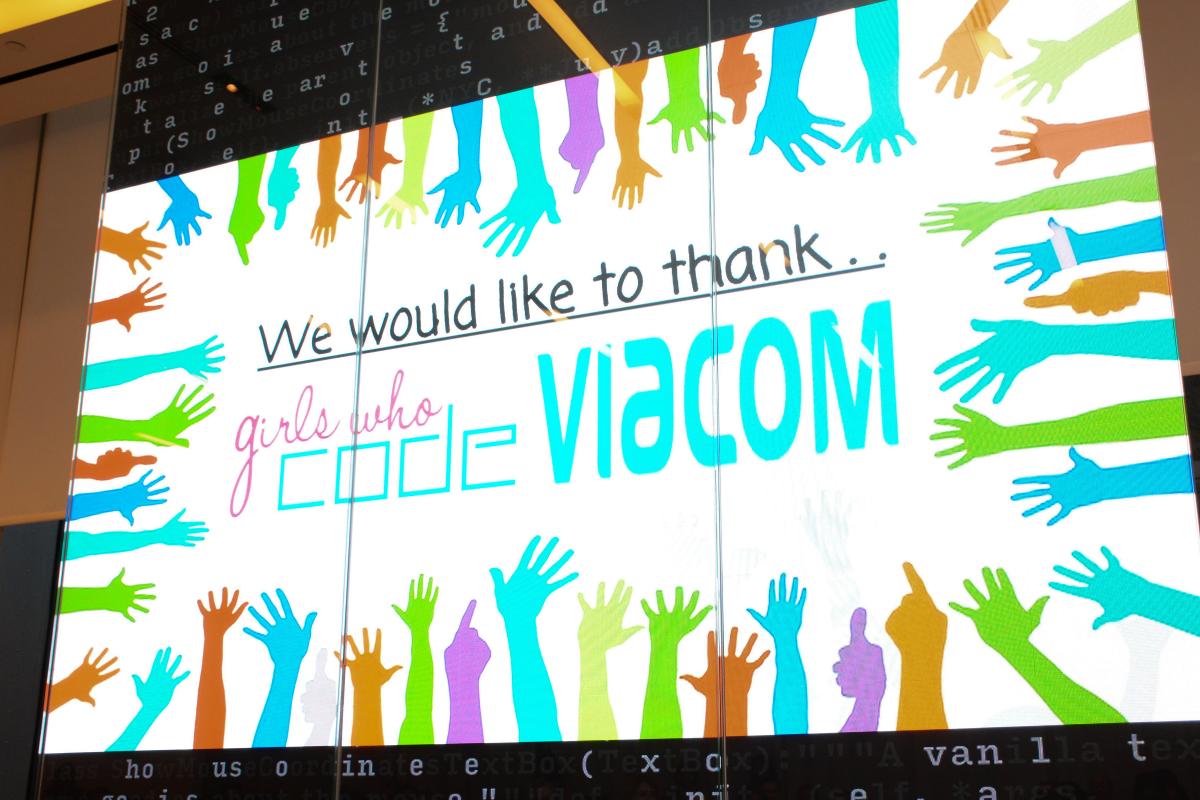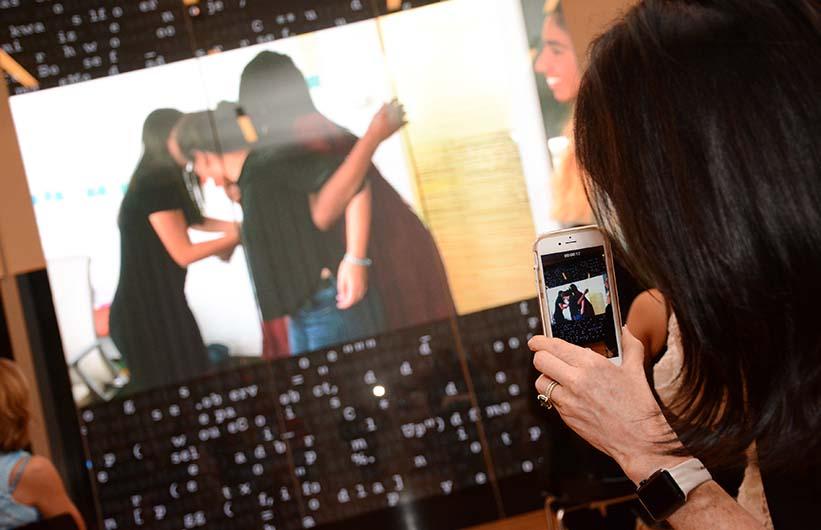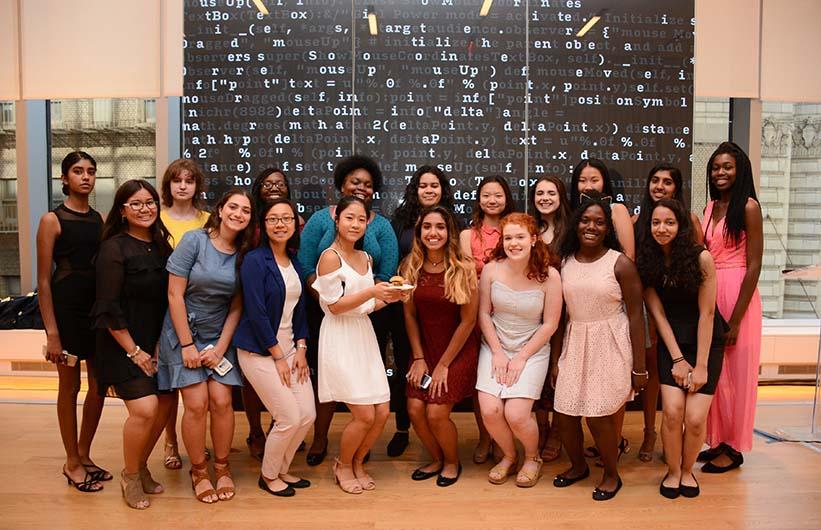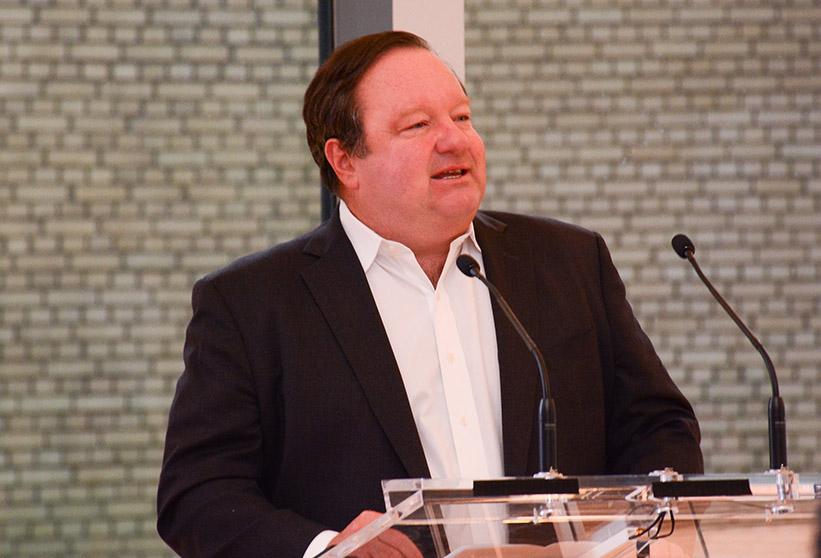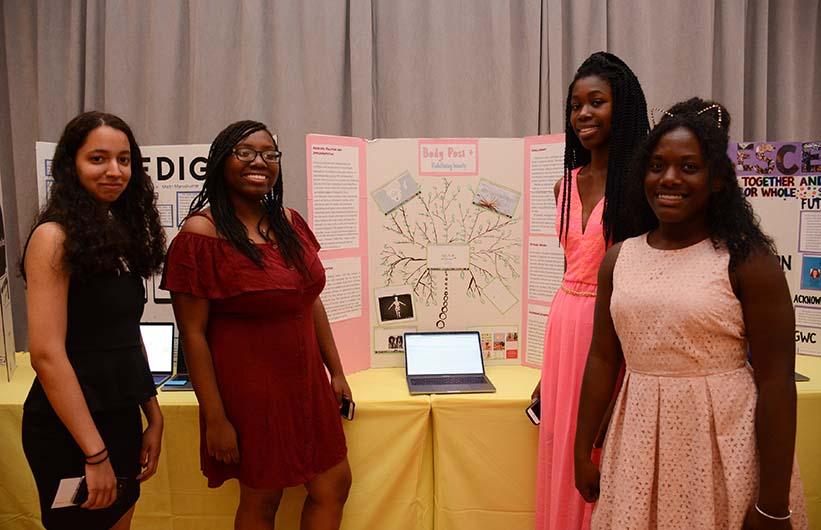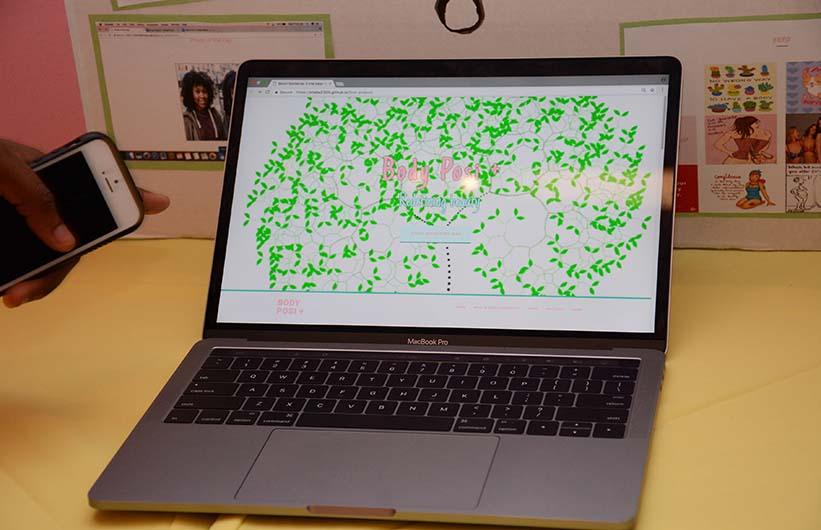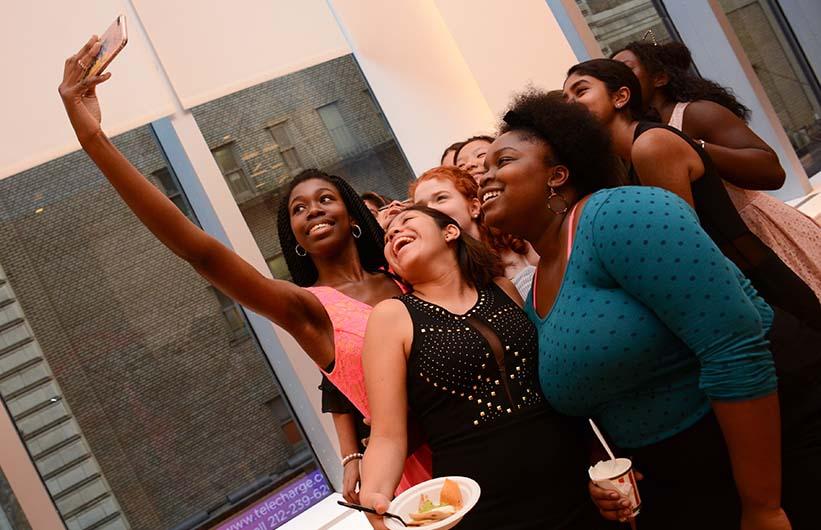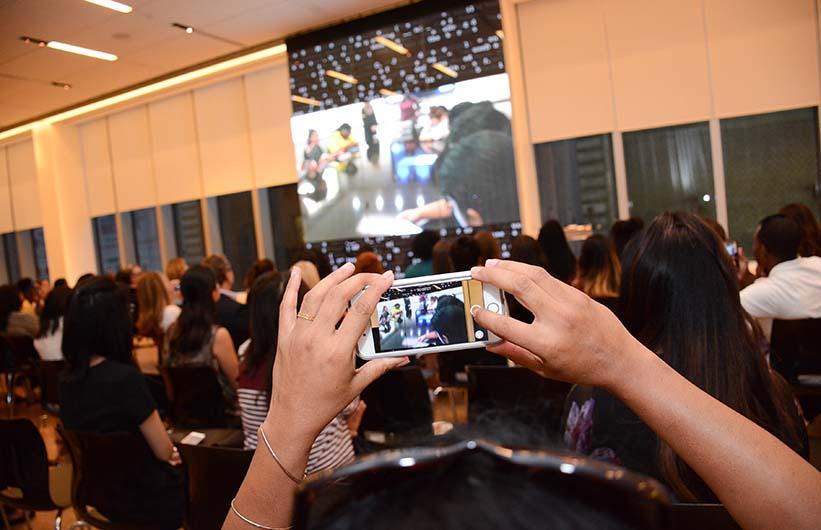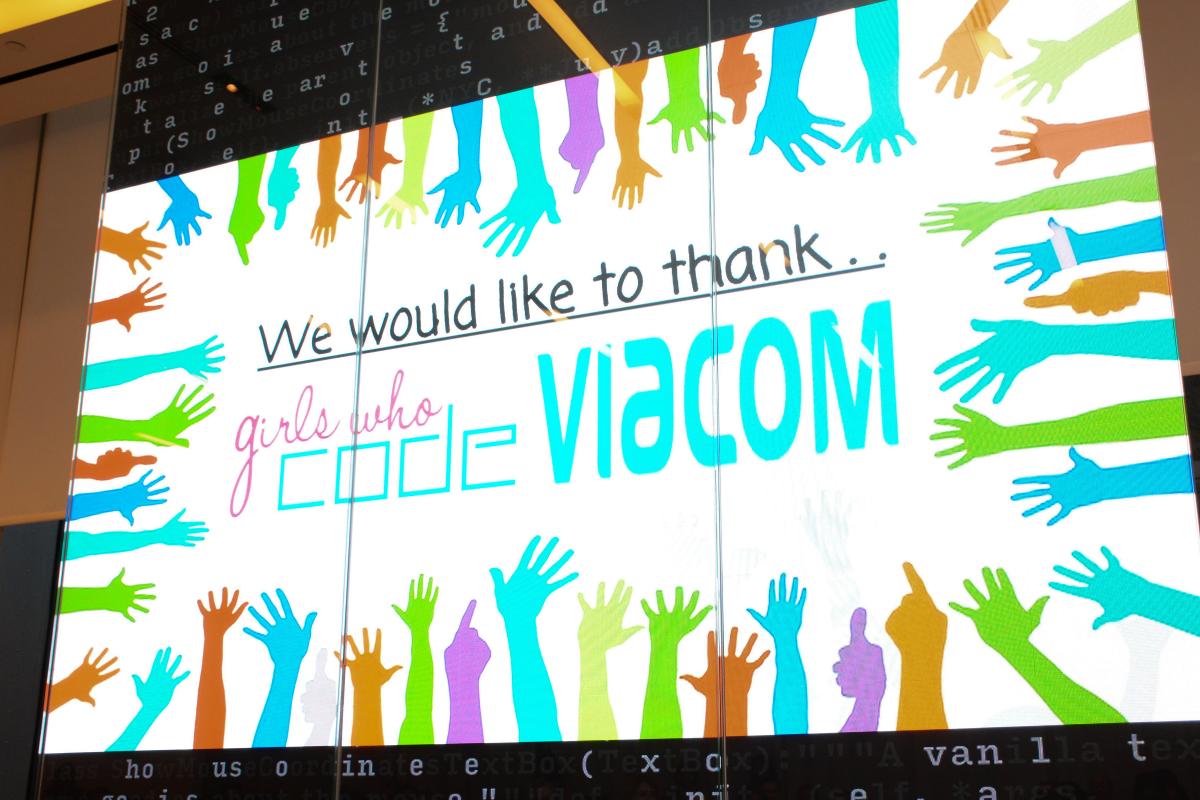 Originally published on Blog.Viacom
Each year since 2015, Viacom Headquarters has opened its doors to a group of teenagers, letting them loose on the floors of our tech department and off-site broadcasting control rooms.
Sound hectic? Well, it's part of Girls Who Code, a nationally-renowned nonprofit initiative which aims to increase the number of women in computer science. It teaches young girls computer programming skills, which they can use towards a future career in tech, or any number of jobs where this knowledge is essential.
Viacom provides expert mentors from various fields in the company to teach the girls what it takes to become a force in any industry they pursue. We host field trips to off-site locations such as The Daily Show production studio, where the teens can see how many ways tech can be applied in the media industry.
And yes, the result is a bustling summer of adventure and learning, with crowded elevators at company headquarters and wide-eyed teens gazing at the walls of our building as if it were a majestic castle. It's also a valuable learning experience for current employees.
In many ways, our GWC program reminds me of how lucky I am to work at Viacom—a place where we're encouraged to learn new skills, connect with colleagues in other departments, and walk through hallways covered with exquisite art.
At the end of August, the company held a graduation ceremony for these students at our Times Square Headquarters.
Viacom President and CEO Bob Bakish spoke at the event, telling the audience how Viacom's involvement with GWC personally resonated.
"Speaking as an engineering grad – but more importantly, as a dad of two teenage girls, it's especially gratifying that Viacom is part of this incredibly important work to build a strong community of female leaders in computer science," said Bakish.
"[Viacom] brands create great content that drives culture and conversation in more than 180 countries. Coding enables us to do what we do – from production to distribution, operations to advertising, broadcasting and beyond.
It is the glue that holds our digital infrastructure together…and it's the foundation for the new and innovative experiences that allow our fans to connect even more closely with their favorite Viacom brands and content."
Nickelodeon President Cyma Zarghami also spoke, telling the audience of graduates, employees and family members how crucial coding is for women. "There are so many places where females are underrepresented and its inspiring to know there are movements like Girls Who Code who are trying to change that," said Zarghami.
The Nickelodeon executive followed up with an pertinent example of how the network broke gender tropes with an iconic 90s show, Clarissa Explains It All.
"It was an important show because it broke a lot of rules. We were told that boys wouldn't watch shows about a girl. And that more girls would watch a show about a boy than about a girl," said Zarghami. However, the show defied stereotypes: "It was a giant hit."
There is so much more to be done, Zarghami stressed. "There aren't enough women directors, or screenwriters, or producers. Or female leads in super-hero movies," said Zarghami.
"But there is a movement now to change all of that, not just in TV and tech, but in every field. And you, and your generation, and organizations like Girls Who Code, are a big part of this change."
Hear from the grads
"Thank you Viacom for this amazing opportunity and for helping to combat the stigma that girls can't do math or STEM because WE CAN and WE WILL!" - Group Body Posi+-
"Viacom helped bring a real-life touch to coding." - Charlotte, Girls Who Code 2017 Graduate
"It was so cool being here at Viacom. We went to see The Daily Show with Trevor Noah. We got to see the whole studio and all the people working to make the production come alive, which was cool especially since I'm interested in entertainment and the more creative aspect of production. It was interesting to hear from the staff the paths they took to get to their career, which weren't necessarily conventional [production-oriented] paths. I grew up watching Nickelodeon. We got to see where the magic happens and how [shows] are made. It was great to see how we can take what we learned in seven weeks and use that to actually help people and create things on your own in the future." I've never coded before, so I was a little nervous about that. However, the other students in the program were supportive, amazing and just so friendly, and it was amazing being with such a diverse group of girls. Everyone was different, they had different ideas, came from different backgrounds…it was just so cool. I definitely made some great friends here."  - Alaire, Girls Who Code 2017 Graduate
"We really enjoyed our guest speakers. One of the speakers gave us really good insight about being a woman in tech, life in general and how to maintain a balance between work and play." - Maitri, Girls Who Code 2017 Graduate
"Going on what Maitri said, this speaker told us that you don't always have to stick to one thing, you can always go around and you find different things and eventually you will find something that you are the perfect fit for." - Brianna, Girls Who Code 2017 Graduate