Viacom Celebrates Coming Out Day on October 11 with First-Ever Global Cross Brand On-Air and Digital Campaign, "Out in 60"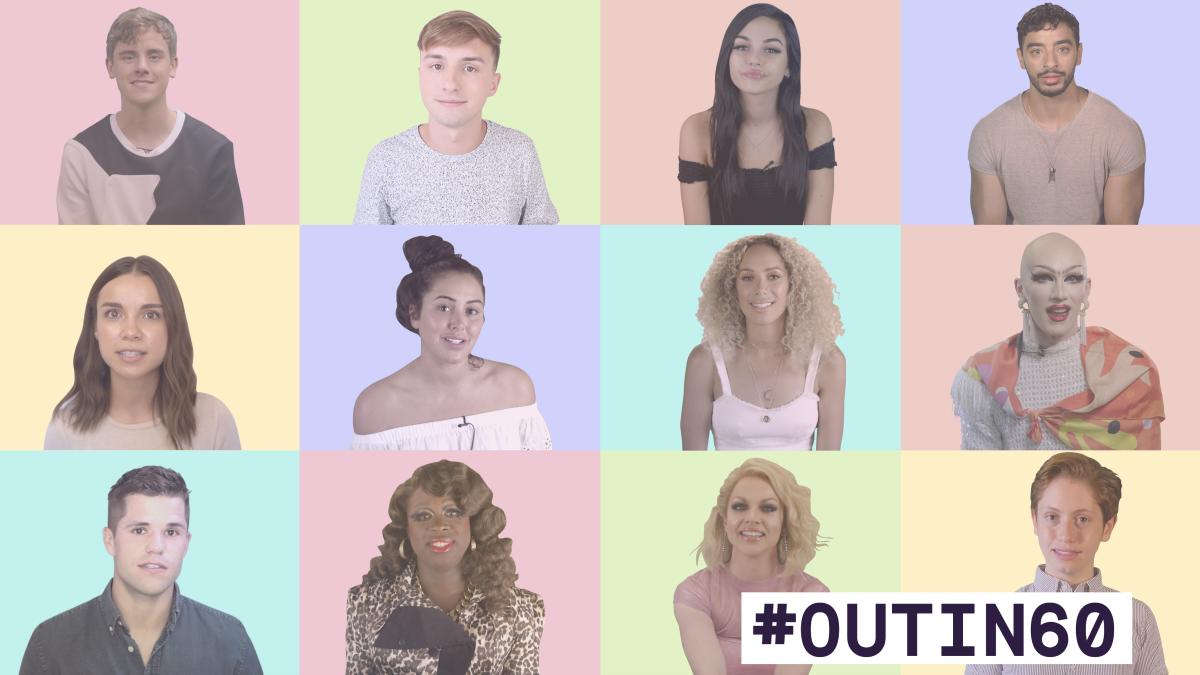 NEW YORK, October 11, 2017 /3BL Media/ – Raising awareness for LGBT challenges while promoting inclusion and acceptance around the world, Viacom International Media Networks (VIMN) today announced its celebration of the act of "coming out" with "Out in 60," a global campaign timed to Coming Out Day, a worldwide, annual holiday observed on October 11. With more than 50 international stars participating – from musicians and comedians to athletes and influencers -- all sharing emotional and inspiring coming out stories, the campaign will feature 60-second spots airing on linear, digital and social around the world and across channels including MTV, VH1, Logo, BET, Channel 5, and Comedy Central.
"We know that the process of coming out can be challenging for some, and so we created 'Out in 60' to honor the LGBT community and give everyone a platform to share their experience," said Georgia Arnold, Senior Vice President, Viacom International Social Responsibility. "We're thrilled to have a number of well-known personalities on board to inspire and offer a personal connection to those looking to find out more about coming out and the community."
In addition to the long list of high-profile celebrities sharing their stories, viewers are encouraged to join the movement by submitting their own 60-second coming out stories on Twitter, Facebook and Instagram using #OUTIN60. Viewer videos collected will be featured on Outin60.mtv.com.
About Viacom International Media Networks
Viacom International Media Networks (VIMN), a unit of Viacom Inc. (NASDAQ: VIAB, VIA), is  comprised of many of the world's most popular multimedia entertainment brands, including MTV, Nickelodeon, Comedy Central, BET, Paramount Channel, Channel 5 in the UK, VH1, VIVA, COLORS, Spike, Game One and Tr3s: MTV, Música y Más. Viacom brands reach more than 3.7 billion cumulative subscribers in 180+ countries and territories via more than 200 locally programmed and operated TV channels and more than 550 digital media and mobile TV properties, in 40 languages.  Keep up with VIMN news by visiting the VIMN PR Twitter feed at www.twitter.com/VIMN_PR.