The Venetian, the Palazzo & Sands Expo Sustainable Efforts Recognized Amongst 'Stella Award' Wins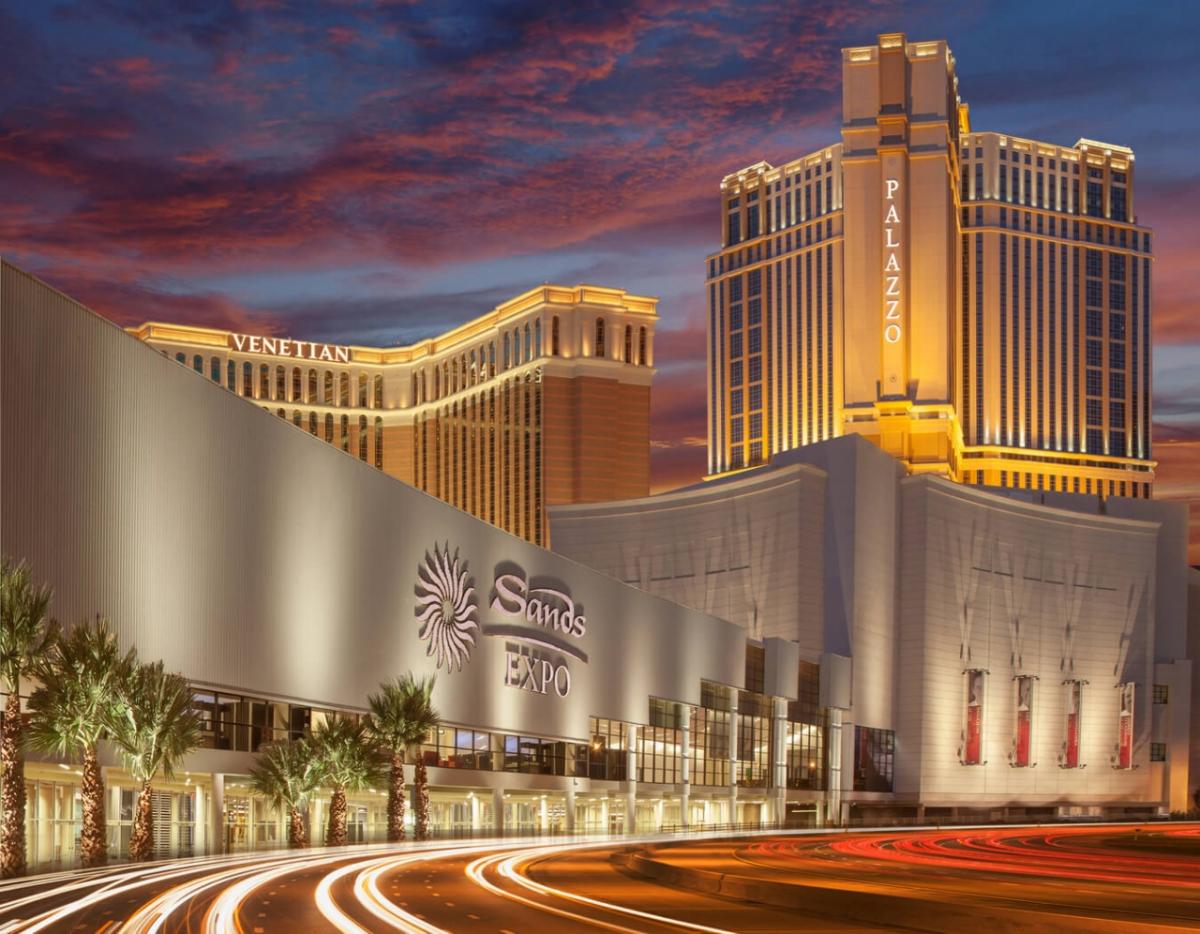 The Stella Award-winning Sands Expo
As published on the Sands Confidential blog
The Venetian, The Palazzo, and Sands Expo won six "Stella Awards" for 2017 including the top honor of "Best Hotel/Resort" overall in the Far West region. As we remain committed to our planet to pursue a sustainable lifestyle at all of our properties, outstanding efforts in Green Meetings were also recognized with the "Best Green Initiative" award.
The "Stella Awards" is a new award program by Northstar Meetings Group combined from the long-running Pinnacle Awards (from Successful Meetings), Gold Key Awards (from Meetings & Conventions), and Gold Platter Awards (from Meetings & Conventions). These awards honor excellence in the Meetings Industry for delivering quality service and innovation to meetings and events.
The presentation and quality of services provided to our guests are top priorities in the company, taking pride in being innovative in several aspects within the Integrated Resorts. As the most sustainable leading hospitality company in the world, we take the extra step in offering sustainable options to clients, most notably through our "Green Meetings Concierge."
The concierges are able to design custom sustainability initiatives to address the unique needs and goals of every meeting or event. From food to wellness or documenting sustainable actions through the "Green Actions Selfie Contest," clients can collaborate with the Green Meetings Concierge team to collaborate and pilot new ideas. Some of the green meeting clients include IMEX America, Amazon, and EMC.
During IMEX America 2017, attendees were presented with a "Clean Plate Challenge" to encourage students participating in the "Future Leaders Forum" to not waste food during lunch. Prizes were also given in a drawing.
All three properties were awarded for their excellence in the far west category for Best Hotel/Resort, Best Gaming Property, Best Décor/Design Hotel, Best Food and Beverage, Best On-Site Support Staff, and Best Green Initiative. The properties were also finalists for Best Renovation, within the past year.
The Venetian, The Palazzo, and Sands Expo have been recipients of the "Green Leaders Awards" by Las Vegas Business Press, "Best Recycling Program," by Las Vegas Business Week, "Water Hero Award" by Southern Nevada Water Authority, and a "Club Ride Program Star Employer Award" by Regional Transportation Commission of Southern Nevada. They are also recognized as an APEX/ASTM "Environmentally Sustainable Meeting Standards, Venue Level Two Certification," as well as LEED Gold Certified for Sands Expo and Congress Center and LEED Silver Certified for The Palazzo.