The Venetian and The Palazzo Recognize Team Members with Bravo Awards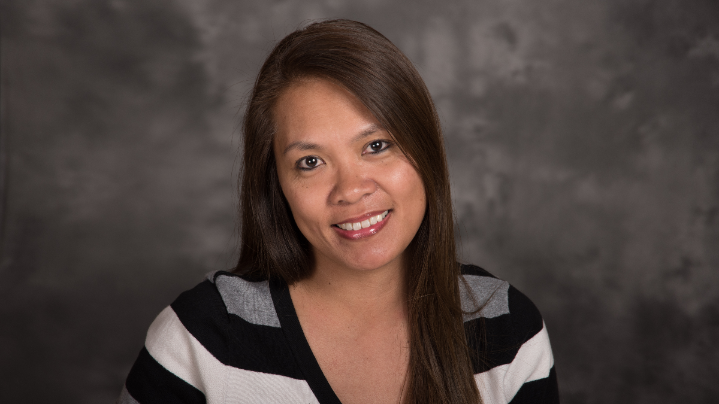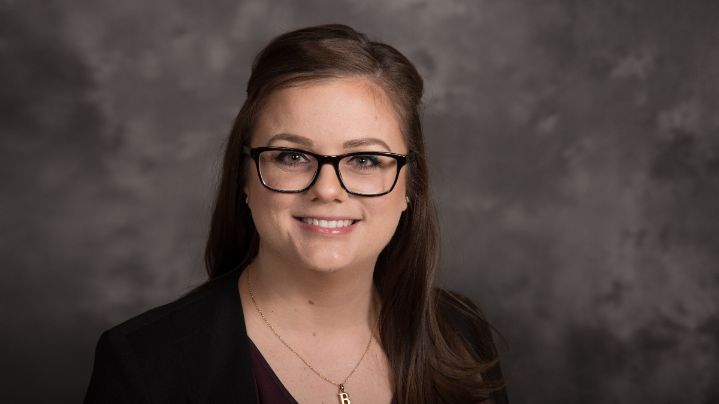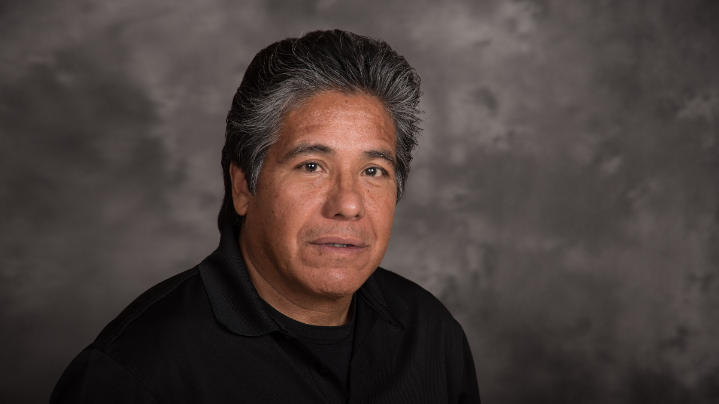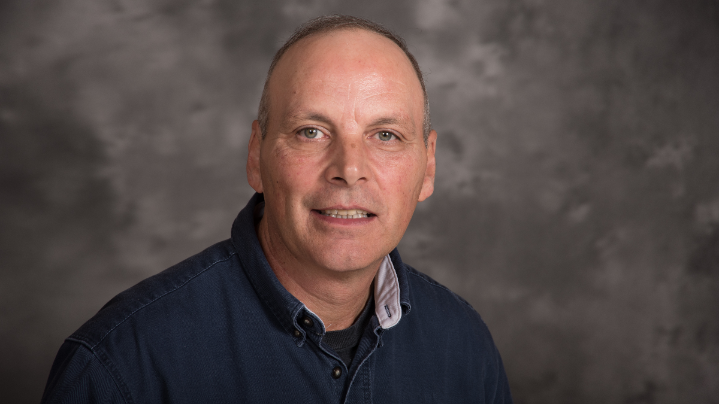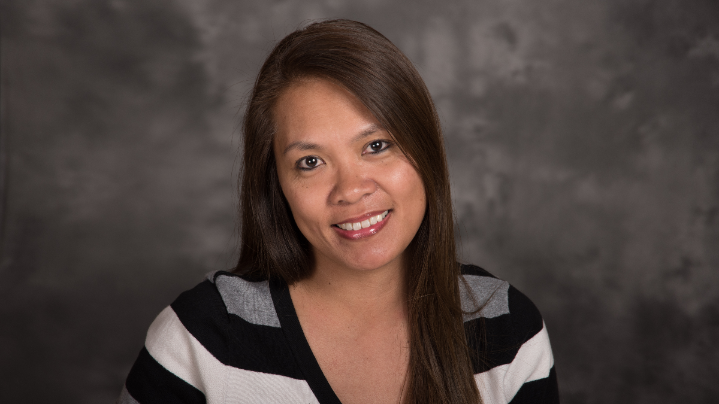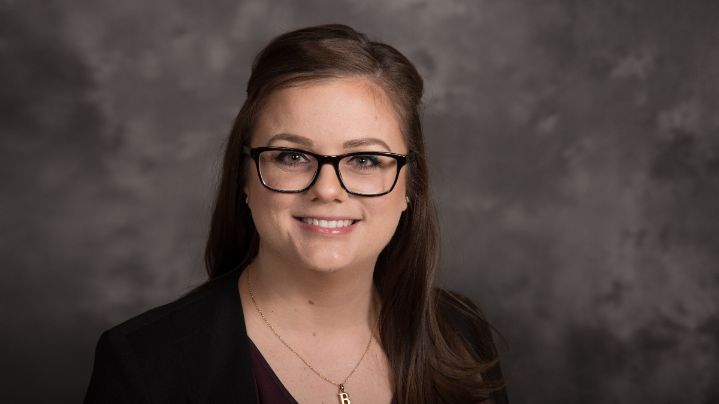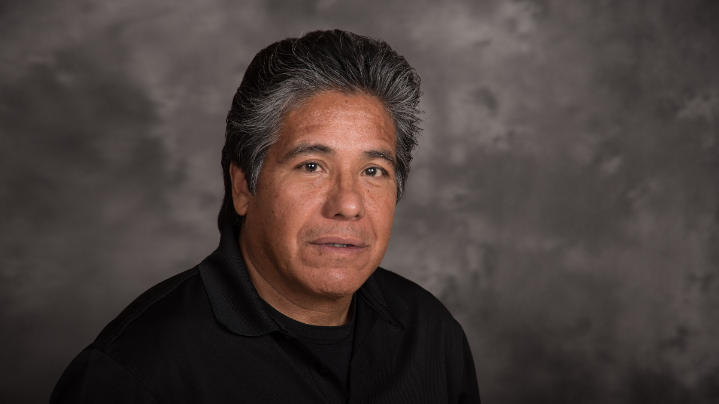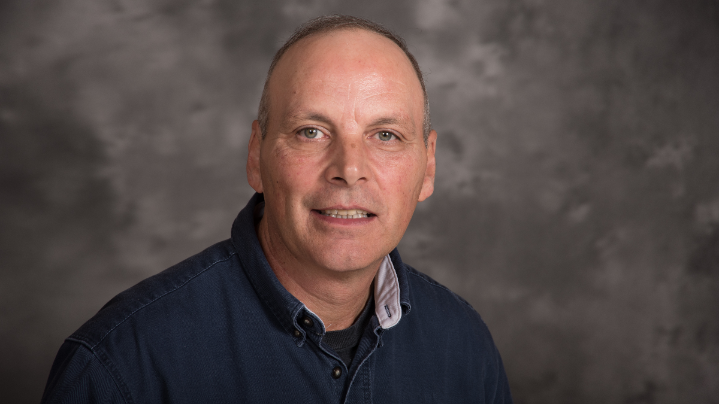 Originally Published on the Sands Confidential Blog
Every year and during each quarter, The Venetian and The Palazzo Team Members nominate each other for demonstrating unmatched service, a guest service priority among all Las Vegas Sands properties. Las Vegas Sands takes pride in its Team Members, and creating an environment that supports their work and recognizes their contribution is what makes the company successful. Congratulations to 2017's Third and Fourth Quarter winners:
Eric Piston
Eric Piston is the Chef De Cuisine, overseeing daily operations for Team Member dining rooms Ciao and Pronto, joining the team in 2016. Originally from Philadelphia, PA, Piston enjoys sports and watching the Eagles, Flyers, or Phillies games and spending time with his family in his down time. He's married with three children and has lived in Las Vegas for 16 years. "The atmosphere Chef Olivier and Chef Tommy have created in the Food & Beverage Department is unlike any I have ever seen in my 30 years of working in kitchens. Everyone feels appreciated and recognized, and enjoys coming to work every day where their skills and work ethic are respected and valued," he said.
Jennifer Yamaguchi
Jennifer Yamaguchi is a cashier in the Cage Department, handling the in and out flow of money. For 20 years, she's worked the "graveyard" shift and has a handful of busy and slow days. Regardless, her job demands accuracy when maintaining all the numbers in the banks at all the different cages on both properties. As a Team Member, Yamaguchi boasts about the company's benefits, pay, and environment. "I go to work every day with a positive attitude," she said. "I like my team and I'm very proud to work at one of the best places in the city." She said her team has not stopped congratulating her on the award. Originally from Oahu, HI, Yamaguchi has lived in Las Vegas for 10 years with her four children. She loves spending time with her family and going to Disneyland.
Brittany Contardi
For more than five years, Brittany Contardi has worked as a Paralegal in the Legal Department, covering a wide range of tasks under the supervision of our attorneys. She assists with everything from subpoenas and garnishments, to legal billing, and immigration. "To work for a global company such as Las Vegas Sands Corp. is an opportunity of a lifetime and to be chosen as a Bravo Winner is an honor," she said. Originally from San Leandro, CA, Contardi has lived in Las Vegas for 14 years and received her Bachelor's in English from UNLV. She enjoys spending time with her husband and their German Shepard, and is also an avid reader and food enthusiast.
Pascual Martinez
Pascual Martinez has been on The Palazzo's beverage team for 10 years. As a beverage runner, he makes sure to provide the bars with whatever they need—whether it be alcohol or water. "He is a great person and goes above and beyond. The job is very strenuous, lifting and moving things around, but he always brings a smile to the table," said Jessica Bell, Beverage Manager. Martinez has lived in Las Vegas since 1991 and enjoys providing and spending time with his family, especially his four grandchildren. "Here, we do everything. We try to do everything good because we love it here. I come in and give 100 percent." Martinez said. This is his second Bravo award.
Thomas Modra
Since 2014, Thomas Modra has been an integral part of the retail administration team as a clerk/stock host. He ensures that all stores are fully stocked with beverages, bags, and merchandise—making trips to and from the property's warehouse. "I get to go everywhere, I'm never stuck in one place," Modra said. "This job keeps me moving." As the only one in his position, when something needs to be done, he does it. Modra is originally from Pittsburgh, PA, and has lived in Las Vegas for seven years. He enjoys helping out at his church, working on houses, and playing poker.
Visit the Sands Confidential blog for more information.