Unlikely Allies Are Crowdsourcing Funding and Habitat to Save the Monarch Butterfly
Unlikely Allies Are Crowdsourcing Funding and Habitat to Save the Monarch Butterfly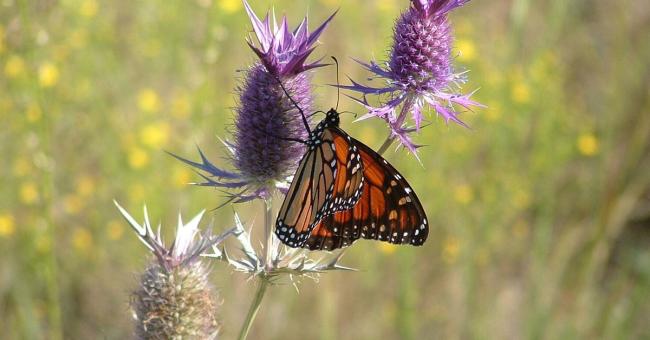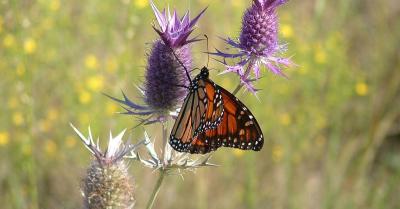 Friday, March 2, 2018 - 11:00am
The Monarch Butterfly Habitat Exchange is an innovative market-based program dedicated to restoring and conserving high-quality monarch habitat on America's private working lands. It's been dubbed an 'Airbnb for butterflies' because it's the only program of its kind that can open the vast untapped potential of large-scale farms and ranches to make habitat available for monarchs at an unprecedented scale and pace.
Smithfield Foods, a global food company that is also the world's largest hog producer and pork processor, is the first food company to participate in the program, contributing $300,000 to restore key prairie habitat for monarchs in Missouri.
Smithfield invested in this project because of its multiple sustainability benefits including providing habitat for pollinators, water quality benefits, carbon sequestration and biomass for biogas revenue.
"Participating in the Monarch Butterfly Habitat Exchange is a commitment to our employees, our producers, and our customers who care about wildlife and the multiple other environmental benefits that this program will achieve," said Kraig Westerbeek, senior director of Smithfield Renewables and Hog Production Division Environmental Affairs for Smithfield Foods. "We want to do our part to make sure that monarchs continue to thrive and play their significant role in our ecosystem."