Unleashing Sustainability Potential of Southeast Asia
Global Reporting Initiative builds support for responsible business in Singapore and Indonesia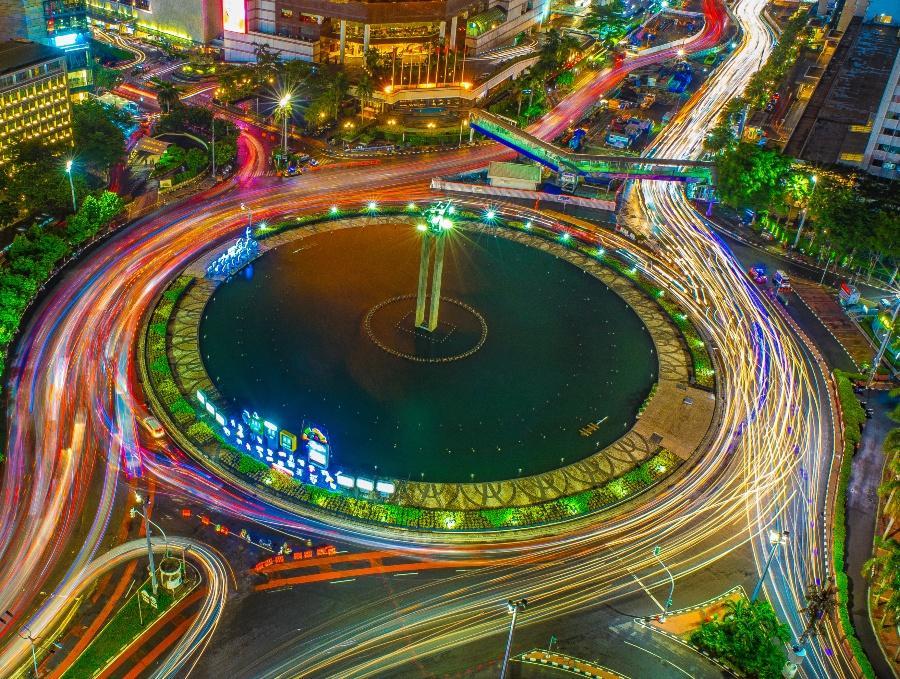 June 6, 2023 /3BL Media/ - GRI CEO Eelco van der Enden is in the ASEAN region from 5-13 June for a series of high-level meetings with companies, regulators, policymakers and stakeholders, on a mission raise the profile and application of sustainability reporting.
Following a successful visit to the region in March (when Singapore, Malaysia and the Philippines were the focus), this time Mr van der Enden's itinerary will prioritize Indonesia alongside a return to Singapore. His public engagements include:
Ecosperity Week 2023 (6 June, Singapore): Eelco will provide a keynote address on the theme 'accelerating trust and transparency in a world on fire', at this major gathering of business leaders and public sector representatives from across Asia-Pacific.
Binus University and GRI co-hosted event(12 June, Jakarta) - The evolving role of universities: Rising up to the global sustainability challenge: Addressing around 700 students and academics, Eelco will explore why universities need to get involved in the sustainability transition, followed by a panel discussion and Q&A.
IDX (Indonesian Stock Exchange) and GRI co-hosted session(13 June, Jakarta) - The future of sustainability reporting: Forum for regulators and listed companies: Eelco will be joined by I Gede Nyoman Yetna (Listing Director of IDX) and Antonius Hari (Head of Capital Market Regulation, OJK - the Indonesian Financial Services Authority), to share about developments in the disclosure landscape.
Eelco van der Enden said:
"The fact that every top 100 company in Singapore, and 78% of those in Indonesia*, use the GRI Standards underlines the significant opportunities in the region to unlock the power of transparency as a force for change. The next stage is to raise the quality of disclosure and further cascade the adoption of impact reporting.

To do so necessitates stakeholder joint-working, including companies, governments, regulators and investors. Over the coming days, I look forward to strengthening relationships with ASEAN-based organizations, to drive forward sustainability reporting throughout the region.

I will also update businesses on GRI's collaboration with our colleagues at the International Sustainability Standards Board (ISSB), and EFRAG in the EU. Particularly given the timeframe for these standards to become available, GRI reporting is all the more relevant to meet the information needs of investors and other stakeholders." 
Eelco van der Enden will also meet with the Singapore Government's Chief Sustainability Officer; Temasek (Singaporean national investment company); and member companies of the GRI ASEAN Consortium. In Indonesia, Eelco will meet senior officials from: the International Finance Corporation; Saka Farma; Medco Energi, PwC Indonesia; PT-ABM Investama; SECO Indonesia; and GIZ Indonesia.
The GRI ASEAN regional network opened in Singapore in 2019. With a global HQ based in Amsterdam and Brussels, GRI also has locations covering South Asia (New Delhi), Greater China Region (Hong Kong), Africa (Johannesburg), North America (New York), and Latin America (Bogota).
Global Reporting Initiative (GRI) is the independent, international organization that helps businesses and other organizations take responsibility for their impacts, by providing the global common language to report those impacts. The GRI Standards are developed through a multi-stakeholder process and provided as a free public good.