Trees for Generations to Come
Trees for Generations to Come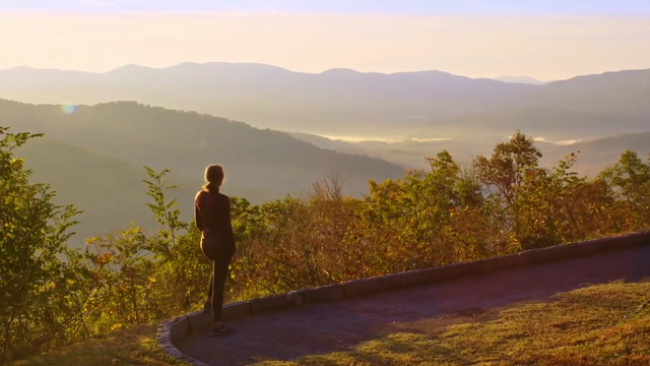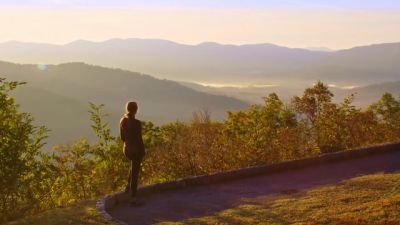 Thursday, December 26, 2019 - 10:00am
As we continue to order more online, get more delivered to our homes in boxes, and swap polluting materials for renewable fiber-based alternatives, what effect does this have on the future of our world's forests?
Contrary to popular belief, the production and use of forest products, which includes everything from corrugated boxes and printing paper to the fiber used to make hygiene products, doesn't necessarily lead to less forest. In fact, demand for forest products can actually lead to more forestland.
How?
Demand leads to a need for more responsibly grown trees. And that means more landowners are keeping their land forested—rather than selling it for development or other non-forest uses.
A forest is one of nature's most powerful systems to capture carbon dioxide, purify water and create diverse plant and animal habitats.  
Companies like International Paper, which depend on thriving forests, are on the front line of contributing to healthy forest ecosystems in both working and non-working forests.
There are places in the world where forests are threatened, and deforestation from agriculture and development is devastating ecosystems, but there are also places where forests are thriving because of careful stewardship. Companies that manufacture forest products can be a powerful force for preventing deforestation and keeping forests healthy.
International Paper has teamed up with collaborators, from small family farmers to global environmental organizations, to sustain forestlands through:
Management
Conservation
Restoration
Along with World Wildlife Fund, we are working to advance the concept of science-based targets that will, for the first time, identify what quantity and quality of forest land is needed globally and regionally to ensure forests provide people, plants and animals with the clean air and water, food, and other services they need to thrive. This work will help to guide the management, conservation, and restoration of forests.