TransCanada Recognized as a Global Energy Leader
TransCanada Recognized as a Global Energy Leader
TransCanada is honored to be recognized by both Thomson Reuters 2017 Top 100 Global Energy Leaders and RE$EARCH Infosource Inc. Canada's Top 100 Corporate R&D Spenders 2017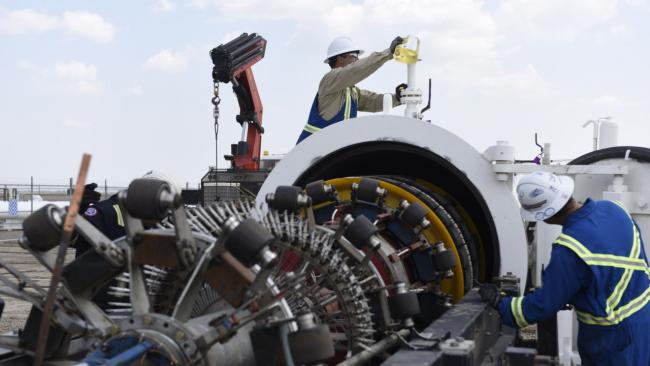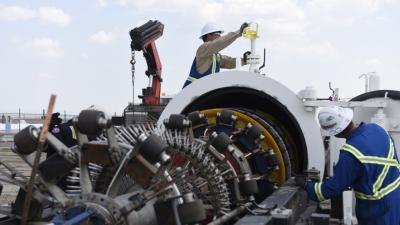 Thursday, November 16, 2017 - 1:00pm
​TransCanada is pleased to be named a Thomson Reuters 2017 Top 100 Global Energy Leader, a listing of today's top energy companies. This recognition honours organizations that have demonstrated a commitment to energy leadership across eight pillars of performance: financial, management and investor confidence, risk and resilience, legal compliance, innovation, people and social responsibility, environmental impact, and reputation.
"With more than 65 years of experience, our performance is at the forefront of the energy infrastructure industry, and we continue to be recognized for our achievements," Russ Girling, President and Chief Executive Officer, states in our current Corporate Social Responsibility report.
TransCanada continues to receive recognition from third-party agencies for our achievements in delivering energy in an economically, socially and environmentally sustainable manner. Earlier this week, TransCanada also landed on the list of RE$EARCH Infosource Inc. Canada's Top 100 Corporate R&D Spenders 2017.
External recognition of their commitment to operating in a sustainable manner is essential as it validates our efforts to be a leader in the energy infrastructure industry. In 2017, TransCanada was named to the Dow Jones Sustainability Index (DJSI) World Index for the 16th year in a row and earned a place on the DJSI North America Index for the fourth consecutive year. TransCanada has appeared on Corporate Knights' Best 50 Corporate Citizens in Canada list for the last seven years and this year they were recognized by Corporate Knights for having the highest number of women in executive management in Canada's energy sector.