Traditional Medicinals Commits Another $50,000 to Alleviate Poverty Through Whole Planet Foundation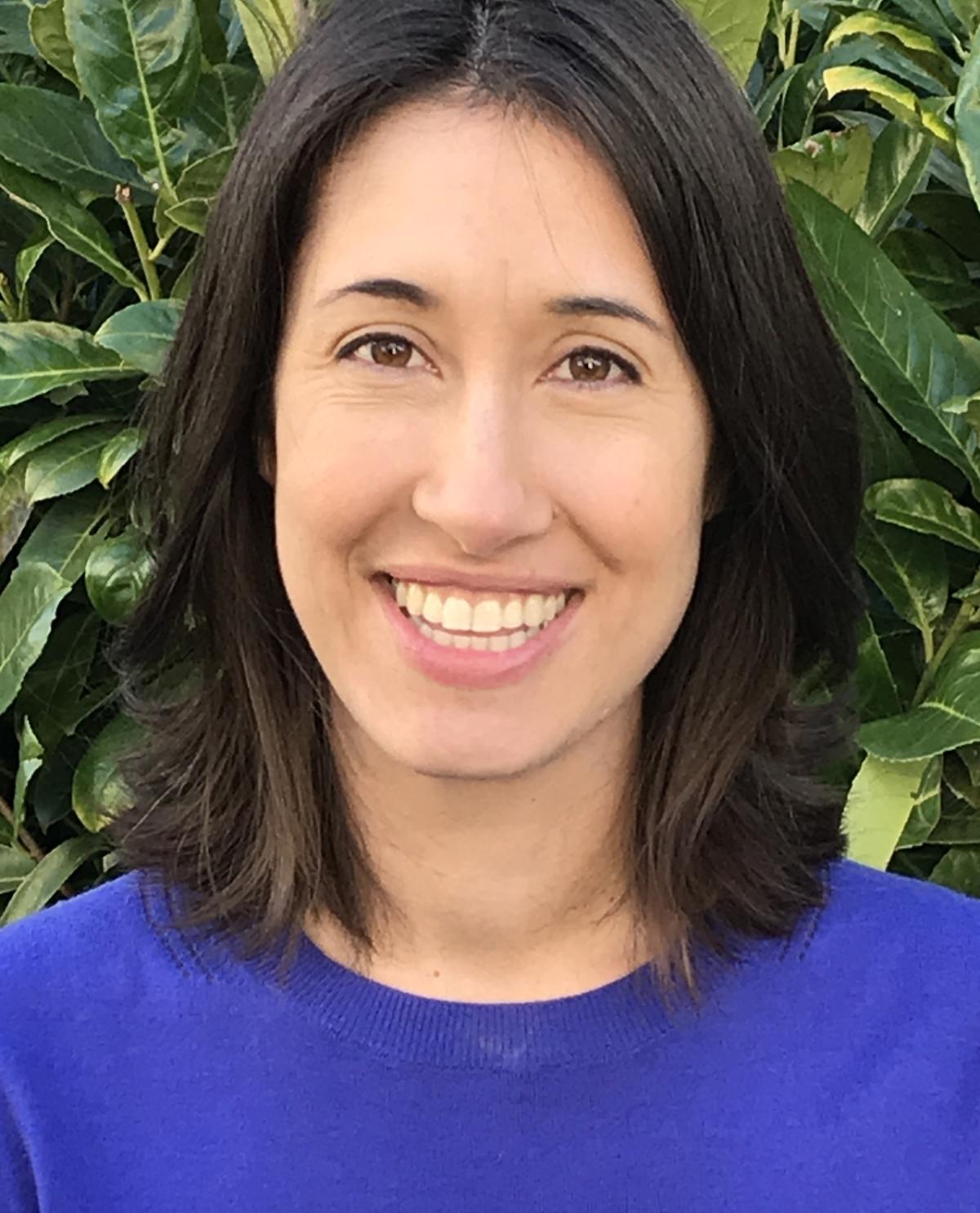 Since 2008, Traditional Medicinals has been a supporter of Whole Planet Foundation and in 2018 was honored with the Foundation's annual Trailblazer Award. Long-time advocates are critical in reducing global poverty and this year, Traditional Medicinals is again renewing its $50,000 commitment to the Foundation's Supplier Alliance for Microcredit. In 2022, Traditional Medicinals is funding essential microbusinesses to alleviate global poverty through the Foundation's microlending programs. Traditional Medicinals, which can be found in select stores and online on Whole Foods Market on Amazon, is committed to giving opportunity through microcredit to the world's impoverished entrepreneurs for the chance to create or expand a business, often home-based, to generate income for themselves and their families.  Traditional Medicinals is also a sponsor of Whole Planet Foundation's online celebration of women entrepreneurs during Women's History Month.
Microcredit is small loans typically under $200 – no formal contract, no formal collateral – provided for the entrepreneur to change their own lives through their own hard work. To date, Traditional Medicinals has donated $455,949, funding 11,900 microloans creating 64,600 opportunities.
"At Traditional Medicinals, farmers and collectors are at the heart of our company. We prioritize the livelihoods of the growers and gatherers that cultivate our herbs and allow us to continue to innovate quality medicinal herbal remedies. In some areas it is estimated that up to 70% of agricultural labor comes from women. We choose to invest in communities, supporting equity for female farmers and collectors, not only because it mitigates risk and builds lasting business relationships, but because it is the right thing to do. Partnering with organizations, like Whole Planet Foundation, helps us realize this shared vision." says Jamie Horst, Chief Purpose Officer at Traditional Medicinals. 
Given the average first microcredit loan size of $174 across Whole Planet Foundation-funded projects, Traditional Medicinals' support this year will fund 287 microloans. These microloans are disbursed by Whole Planet Foundation's network of microfinance partners in Africa, Asia and the Americas, including the United States, to those that are most in need of access to capital to start or develop a small business. On average, microloan recipients support four other family members, so this meaningful support will have a ripple effect in local and global communities.
To learn more about the Foundation's work to alleviate global poverty, visit wholeplanetfoundation.org.