Tier II Reporting Season Is Fast Approaching
Changes to Physical and Health Hazard Classifications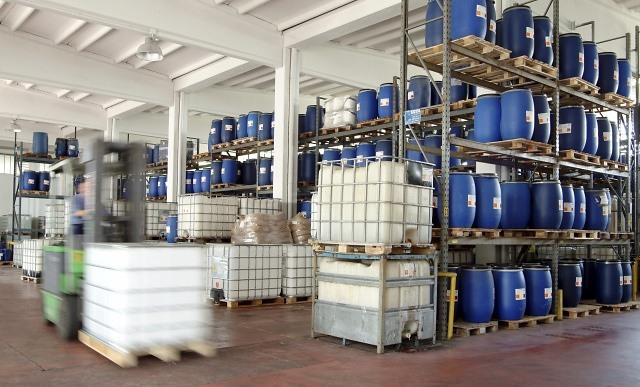 Tier II Reporting
Tier II Reporting Season Is Fast Approaching
The holidays are upon us which means Tier II Reporting Season is not far behind.  If you need to submit a Tier II report, there is a reason you should not wait till February of 2018.  Changes in the reporting requirements have been made by the EPA.
Antea Group describes the changes and has tips to ease the Tier II reporting process. Check them out and see if we can help you in any way.
About Antea Group
Antea Group is an international engineering and environmental consulting firm specializing in full-service solutions in the fields of environment, infrastructure, urban planning and water. By combining strategic thinking and multidisciplinary perspectives with technical expertise and pragmatic action, we do more than effectively solve client challenges; we deliver sustainable results for a better future. With more than 3,000 employees in over 100 offices around the world, we serve clients ranging from global energy companies and manufacturers to national governments and local municipalities. Learn more at http://us.anteagroup.com.