Three Takeaways From GreenBiz22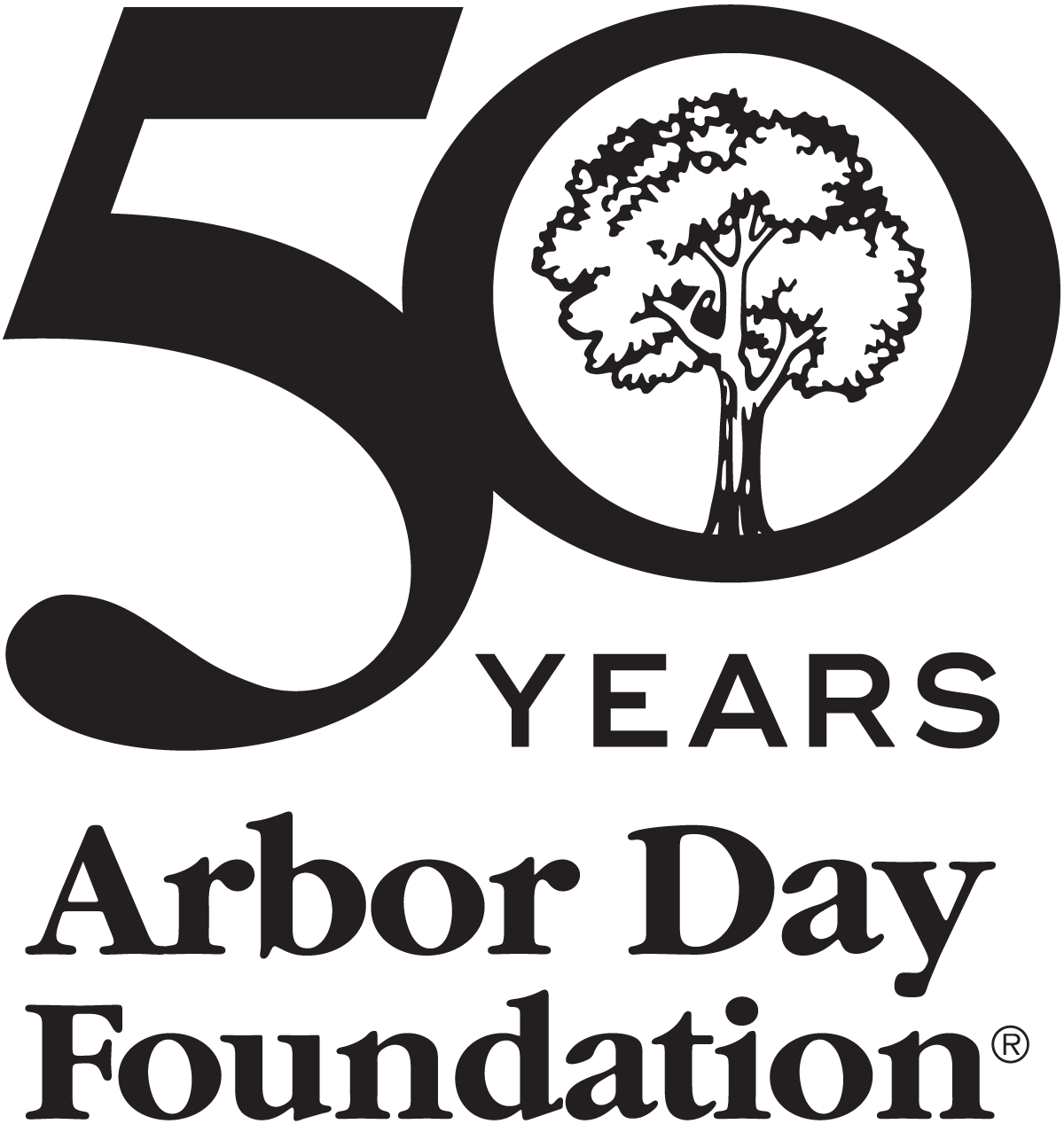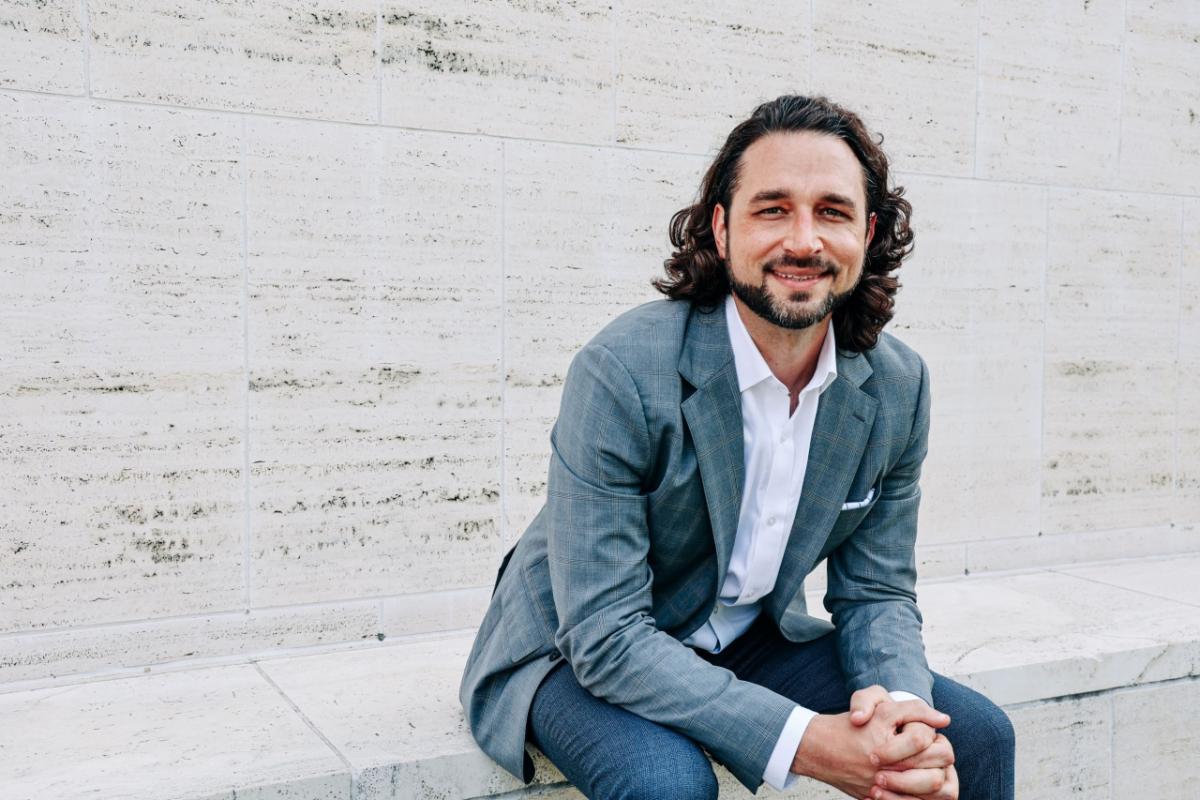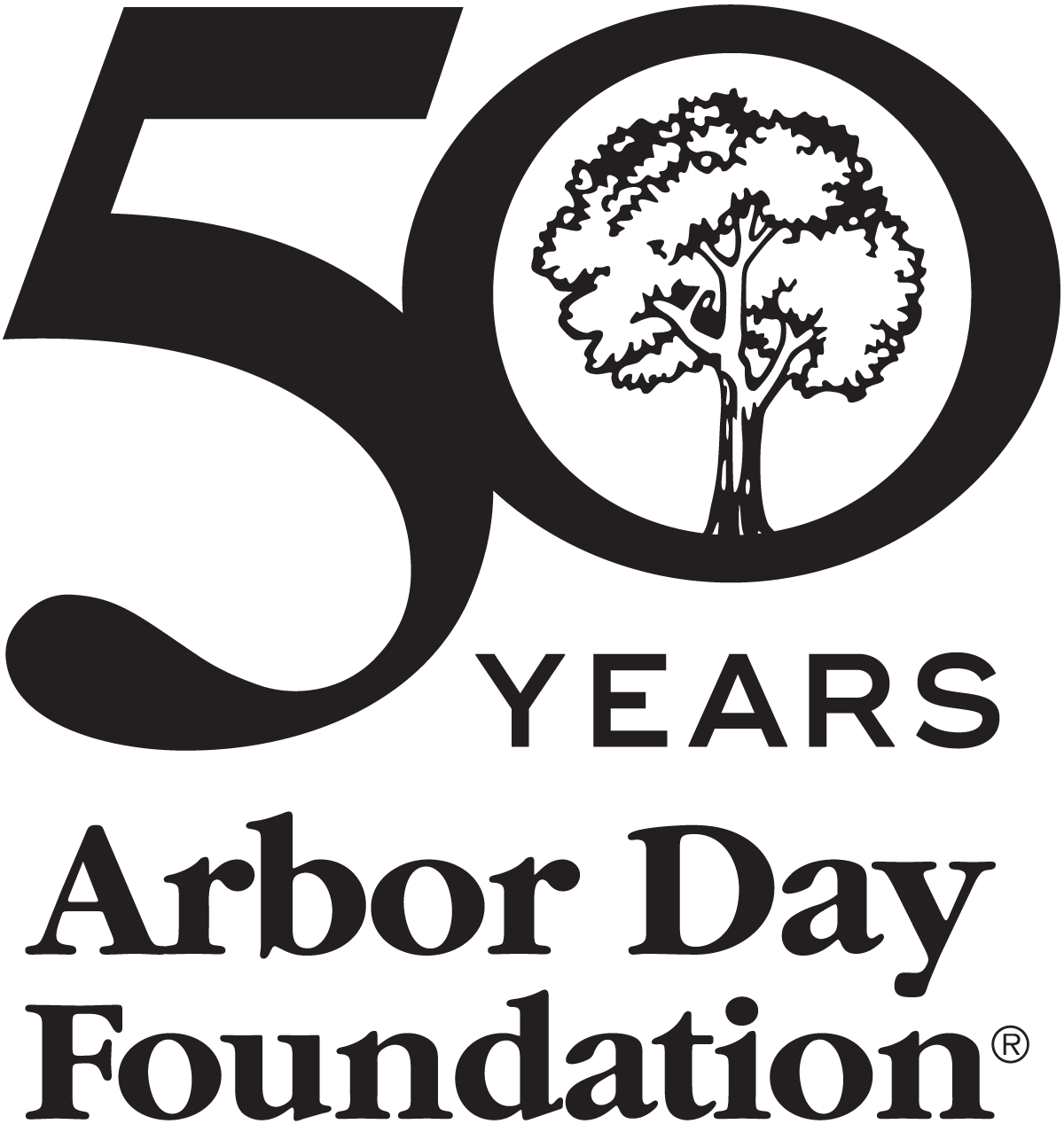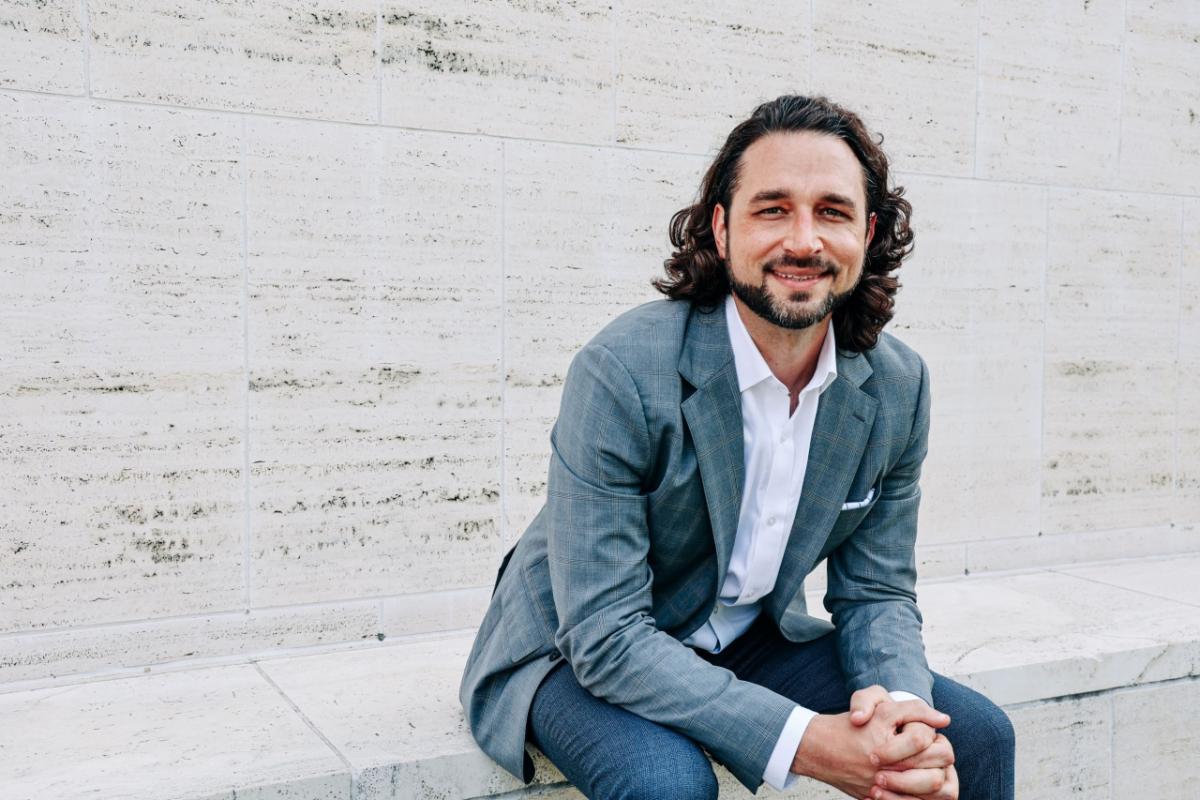 By Jeremy Manion
It is both a thrilling and concerning time to be alive on this planet. The Intergovernmental Panel on Climate Change (IPCC) continues to alert the public, policymakers, and business leaders that we are at a critical crossroad for our survival if we do not address the imbalances in how we care for each other and the planet. Over the next one to two decades, communities around the world must mitigate, adapt, and collaborate to create better systems for confronting widespread inequality, the destruction of ecosystems, and increasing climate extremes.
I am hopeful we can all rise to solve these interconnected challenges because of positive and inspiring partnerships like the CommuniTree project in Nicaragua.
The Arbor Day Foundation and its carbon market venture, Arbor Day Carbon, LLC, were grateful to host a GreenBiz22 breakout session, A Carbon Negative Collaboration through Forests. The session showcased our mission-driven partnership with Taking Root, Natural Capital Partners, corporate partners like Microsoft, our local partners, and the thousands of smallholder farmers that are shifting how they touch the land to balance agroforestry livelihoods, ecosystem services, and wood product social enterprises. Take care of people and people will take care of climate, nature, and most importantly each other.
Here are 3 Takeaways that resonated with me from GreenBiz22.
1. Shift from competition to collaboration. On the main stage during the show, Paul Polman, the former CEO at Unilever, said, "We should not compete on the future of humanity. To thrive today and tomorrow, companies must become 'net positive' giving more to the world than they take." Becoming a net positive company or community will require pragmatic leadership, vision, focus, grit, strong relationships, and collaboration with a wide range of stakeholders in your value chain to creating lasting wins for all, not winner take all. Partnerships are a must for sustained success.
2. Markets and capitalism have a fiduciary and moral duty to be in balance with people and nature — not be at the expense of people and nature. Nurturing meaningful relationships with a wide range of people is our focus to create markets with purpose, connection, and belonging. To create lasting change and shared value, balance, and opportunity for forest communities and local people, we need to be very intentional about understanding their immediate and long-term needs and the economic factors that are driving current behaviors. Then, we must incentivize aligned approaches and milestones for what successful results are for a community or family. Forests, and nature-based solutions, are a proven solution to unite people across interconnected local and global issues. To truly care about a forest and the people that live there, it must be valued, experienced, and authentically supported in perpetuity.
3. Companies, like Microsoft, are evolving their Environmental, Social, and Governance (ESG) strategies to be more forward action oriented for catalyzing new markets with purpose. How does a company set and achieve ambitious climate action targets through forestry to benefit climate, local people, and nature now? Since 2021, Microsoft has been supporting the CommuniTree project after being successfully evaluated by carbon market and ecosystem experts at Carbon Direct. The project has helped guide the creation of Microsoft's and Carbon Direct's Carbon Dioxide Removal principles, criteria documents, and white papers. Here are some highlights from Microsoft's carbon removal white paper: Lessons from an Early Corporate Purchase.
Developing our carbon removal strategy: pages 8-10
Short-term natural solutions, forestry projects that are viewed favorably: pages 14-15
Looking ahead, top 5 learnings, future outlook: pages 26-30
Microsoft's and Carbon Direct's Criteria for High-Quality Carbon Dioxide Removal (CDR). The CommuniTree project has helped to set the essential principles for Forestation and Agroforestry on pages 9-12.
Climate issues and greenhouse gas accounting are very abstract to most people. Trees and their benefits are very real for most people. Planting a tree is universally synonymous with hope to create a better future, and it forces people to imagine what a better future can be. Remember, as the dominant species on the planet, people are responsible for stewarding climate, communities, and nature. Take care of people and people will take care of climate, nature, and most importantly each other.
Joel Mako wer, Chairman and Co-Founder of GreenBiz Group, posed the urgent and existential question all people must ask themselves with a quote from Mary Oliver, "What is it you plan to do with your one wild and precious life?"
CONTACT
Jeremy Manion
Director, Forestry Carbon Markets, Arbor Day Carbon
Arbor Day Foundation
jmanion@arborday.org
Cell: +1 (312) 208-7469