Three Strategic Options for Managing Acquired Environmental Liabilities
Evaluating through a finance lens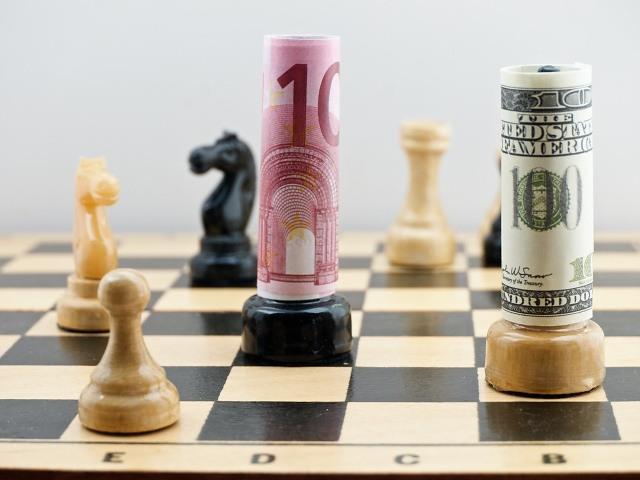 Three Strategic Options for Managing Acquired Environmental Liabilities
Three Strategic Options for Managing Acquired Environmental Liabilities
A well-executed acquisition can bring revenue growth, added geographic coverage, a complimentary value offering to customers or even entry to a more favorable space in a competitive market.  But sometimes a company can also acquire environmental liabilities.
Antea Group's blog discusses the three strategies that companies can adopt when dealing with acquired environmental liabilities. Read the pros and cons of each strategy and how Antea Group, with its long experience of working on more than 10,000 sites, can help you.
About Antea Group
Antea Group is an international engineering and environmental consulting firm specializing in full-service solutions in the fields of environment, infrastructure, urban planning and water. By combining strategic thinking and multidisciplinary perspectives with technical expertise and pragmatic action, we do more than effectively solve client challenges; we deliver sustainable results for a better future. With more than 3,000 employees in over 100 offices around the world, we serve clients ranging from global energy companies and manufacturers to national governments and local municipalities. Learn more at https://us.anteagroup.com.