A Tech Industry Code of Conduct: Pride and Potential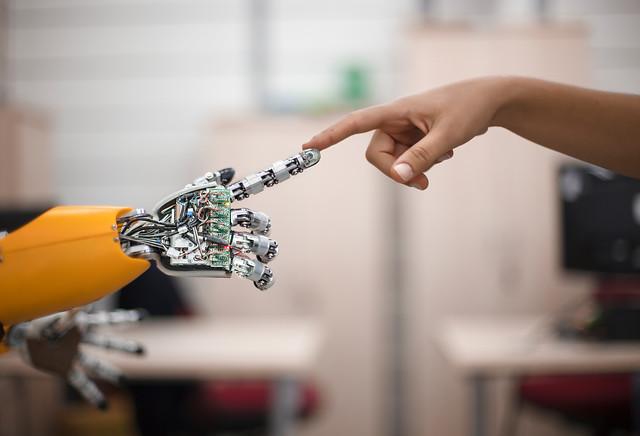 Tech Industry Code of Conduct: Pride and Potential
A Tech Industry Code of Conduct: Pride and Potential
Antea Group's Pamela Gordon blogs about the electronics industry's Responsible Business Alliance and its latest Code of Conduct revision. She recently attended the training conducted on this revision, which was filled with the who's who of major supply-chain leaders.
Pamela communicates her pride in the fact that the RBA is recognized as having one of the best codes of conduct in the industry, and the potential it has to further protect people and the environment.
About Antea Group
Antea Group is an international engineering and environmental consulting firm specializing in full-service solutions in the fields of environment, infrastructure, urban planning and water. By combining strategic thinking and multidisciplinary perspectives with technical expertise and pragmatic action, we do more than effectively solve client challenges; we deliver sustainable results for a better future. With more than 3,000 employees in over 100 offices around the world, we serve clients ranging from global energy companies and manufacturers to national governments and local municipalities. Learn more at http://us.anteagroup.com.