Target Center Teams up With Local Teen to Promote Biodiversity and Native Bee Conservation
AEG's Target Center to host native bee houses on its green roof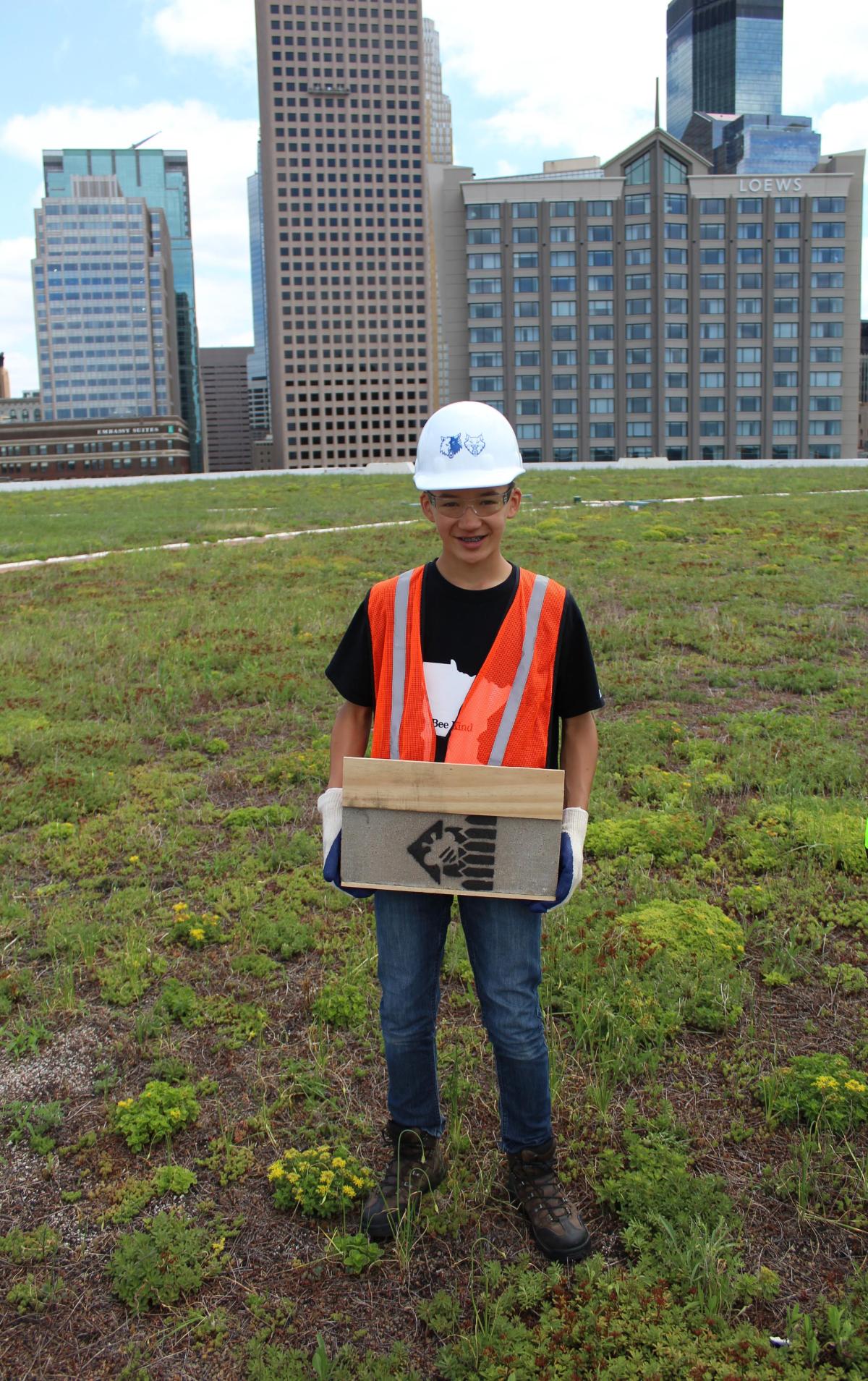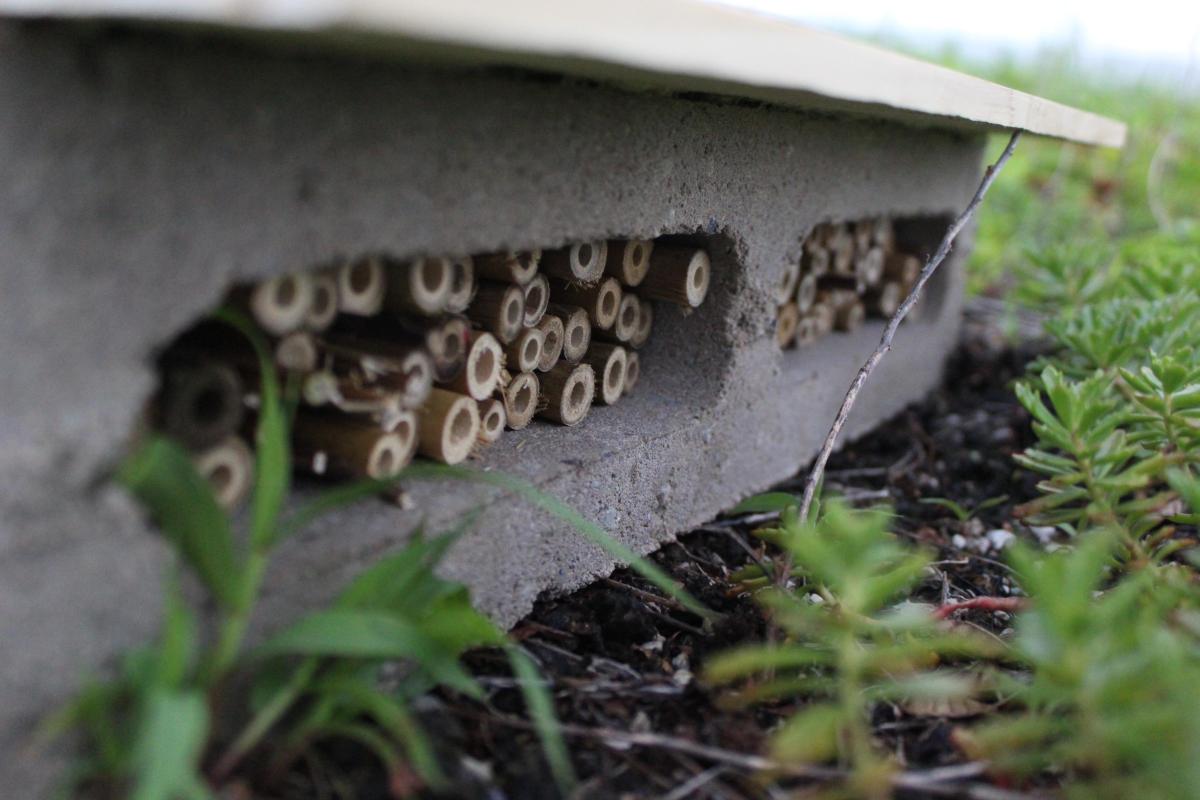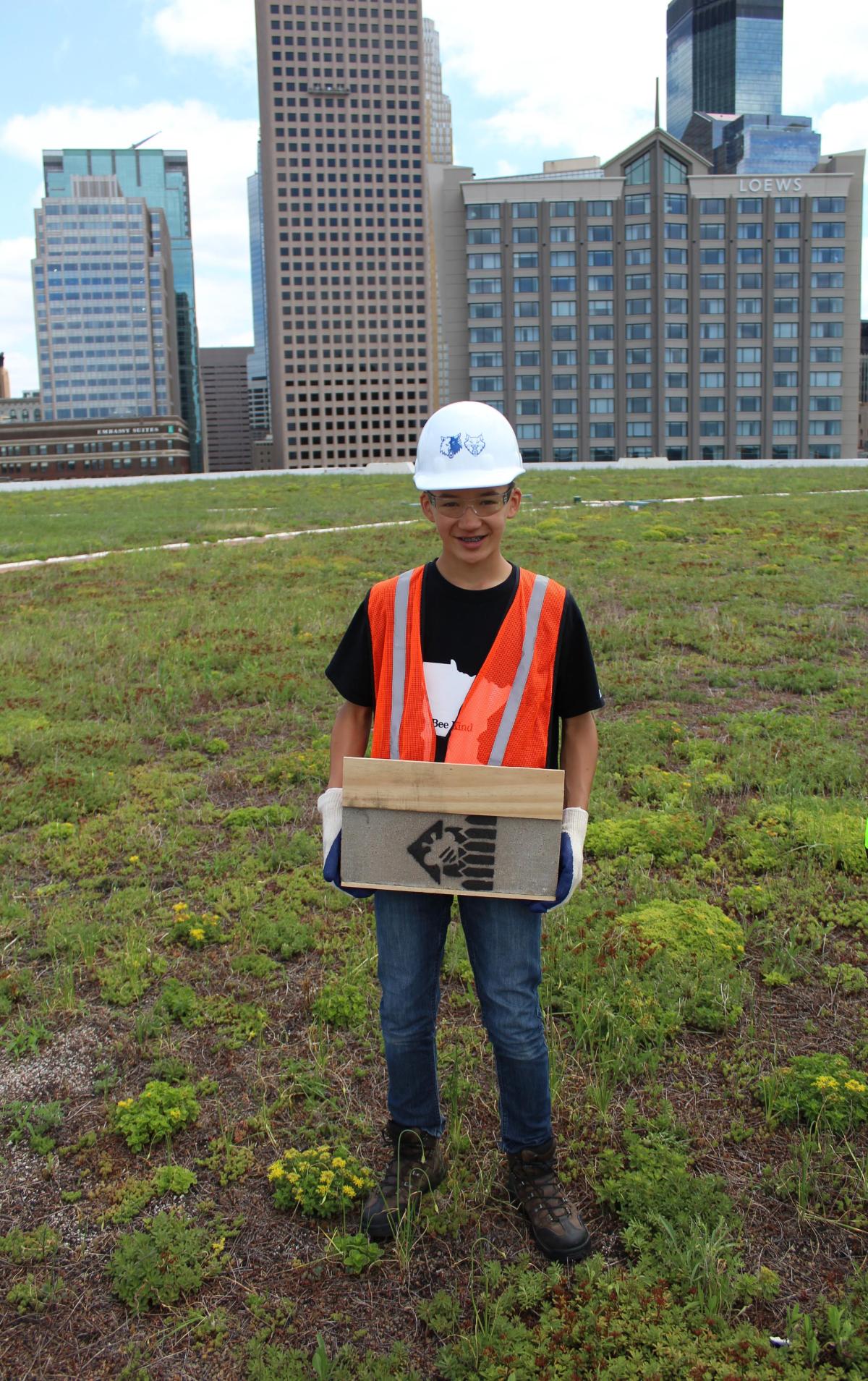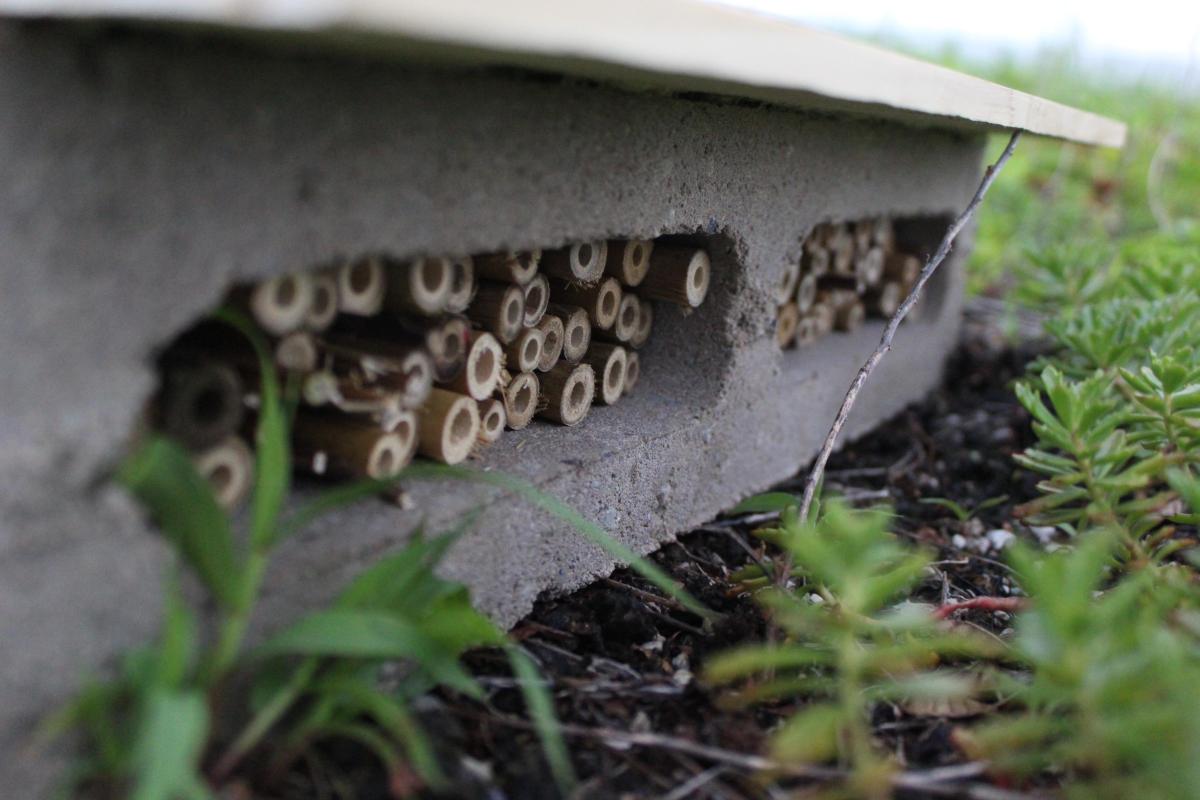 AEG's Target Center recently teamed up with Bee Kind MN, Inc., a nonprofit organization founded by 14-year old Nikolas Liepins, to help promote biodiversity and native bee conservation by placing two native bee houses on the arena's already green roof, with the plan to add more.
"Native bees are facing devastating habitat loss and a rapid decline in their populations due to pesticide use, urban food deserts, and the lack of safe housing," says Liepins. "We have made it our mission to help save the native bee population. Together, we can save the bees by not using pesticides, planting pollinator gardens, and making bee houses."
Liepins was recently honored by the North American Pollinator Protection Campaign (NAPPC) by receiving the United States "2017 Pollinator Advocate Award." The award was bestowed at a special reception and ceremony held at the U.S. Botanic Garden in Washington, D.C. Liepins is the first Minnesotan and youngest-ever recipient of this prestigious award.
Bee Kind MN, Inc. is an official 501(c)3 nonprofit organization. At BEEKINDMN.org, over 160 bee houses have already been registered from the United States, Canada, and France. Liepins provides free seeds for pollinator plants to all who register their Minnesota bee houses. Bee houses registered outside of Minnesota receive seed recommendations for their area. Target Center (registered Bee Kind House #52 and #53) is proud to be associated with Bee Kind MN!
To learn how to build a bee house and join in the effort to #SaveTheBees with #BeeKindMN, please visit www.BEEKINDMN.org