Systemic Investments in Equity, Talent & Tech – Towards an Equity Lens
By Dr. Kamau Bobb, Senior Director of the Constellations Center for Equity in Computing at Georgia Tech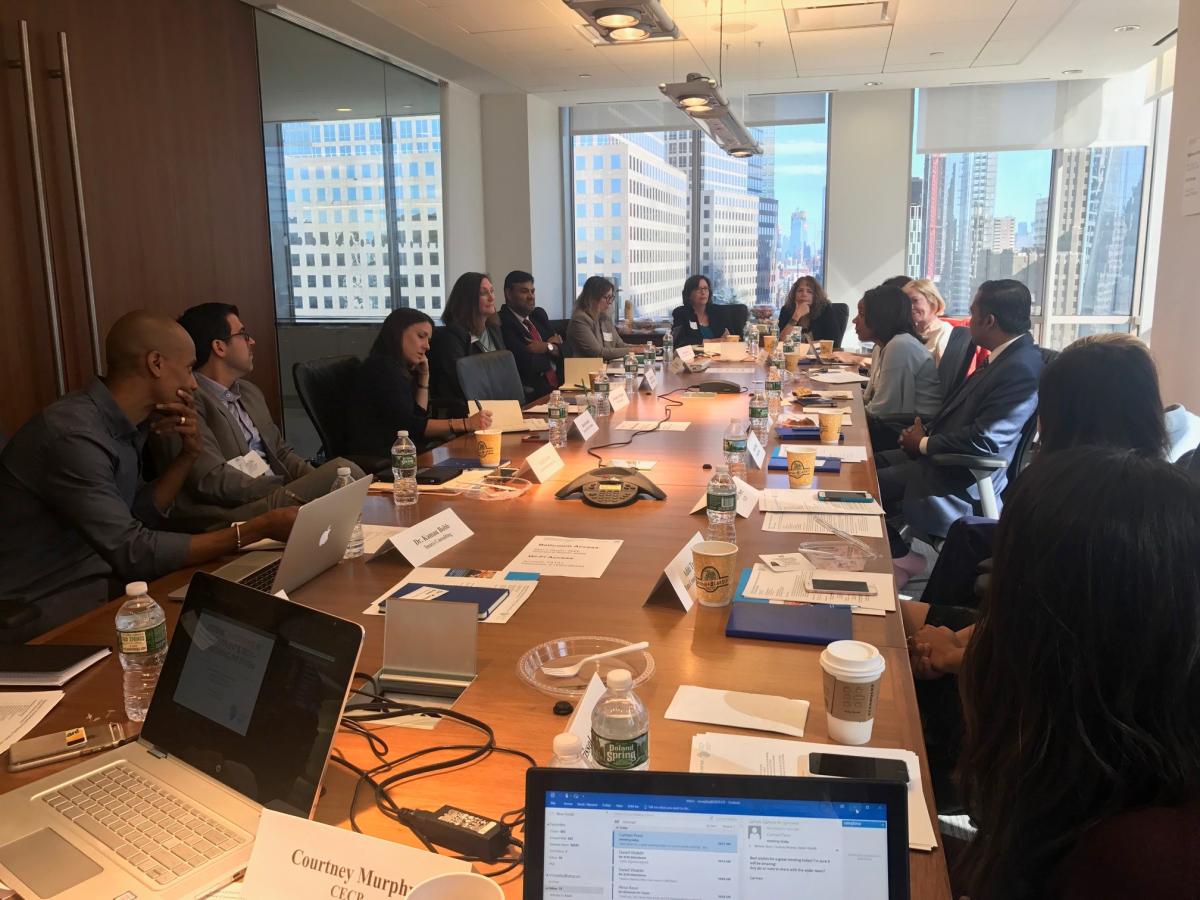 As originally featured on CECP
THE LARGER GOAL
Developing a robust and diverse technical workforce in the United States remains a critical national challenge. Addressing equity directly is a requirement for meeting that challenge. Federal guidelines established under the last administration have made the goal clear. In response, U.S. educational institutions, corporations and philanthropic organizations have targeted efforts to address this issue that sits squarely at the intersection of industry needs and social justice. At the heart of the matter lie three compelling issues that fuse the needs of individual firms and the nation as a whole:
Individual firms need to meet their specific workforce demands in order to achieve industry specific competitive advantages, while;
 
the nation needs a highly skilled representative workforce in order for U.S. institutions to maintain global leadership in innovation and technology in the modern knowledge economy, and;
 
diversifying the workforce at all levels is required given the changing demographics of the U.S. population.
Read the complete blog cecp.me/2x5MwrI