The Swoosh Heard 'Round the World
The Swoosh Heard 'Round the World
By Carol Cone and Kristin Kenney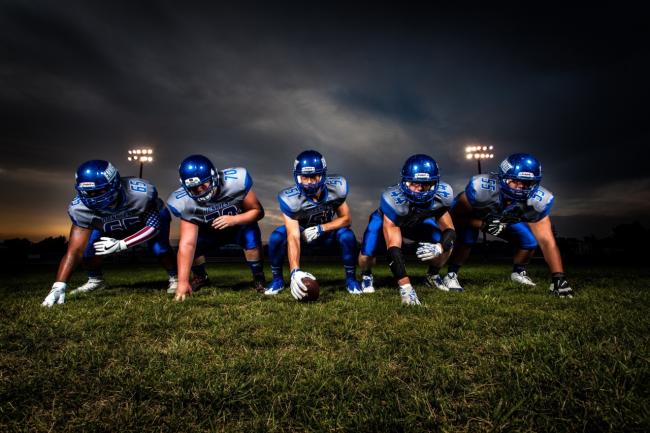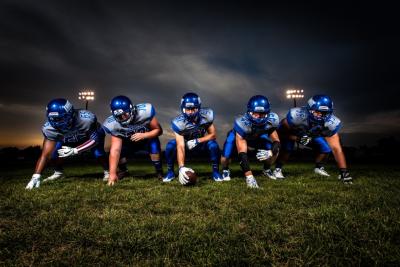 Tuesday, September 25, 2018 - 10:25am
Taking a knee made Nike stand up.
As brand activism becomes commonplace – even expected – it's an optimal moment to unpack the factors that spur companies to stand up for something that matters.  
Enter Nike and Colin Kaepernick, with a contentious new campaign and profound tagline: "Believe in something. Even if it means sacrificing everything." As swooshes burn, #boycottnike takes over social feeds, memes proliferate, and thought pieces ignite conversation, one might wonder: Why, Nike, why?
The "why" is because people reward brands for standing up for something that matters. In fact, sales rose 31% after the first creative debuted – before the commercial even aired.
More than 80 percent of consumers will purchase from brands that stand up for something in an authentic way. Increasingly, they are turning to business to fill the societal gaps that governments and NGOs cannot: 64 percent of Americans say CEOs should be leading change rather than waiting for government to drive it. And they are looking to their own corporate leaders: nearly 60 percent of people working in the largest U.S. companies say corporations should play an active role in addressing social issues.
Read the complete blog at https://cecp.me/2xLAdlX