Sustainable Investing: The Enduring Revolution
Outlook for 2020 and Beyond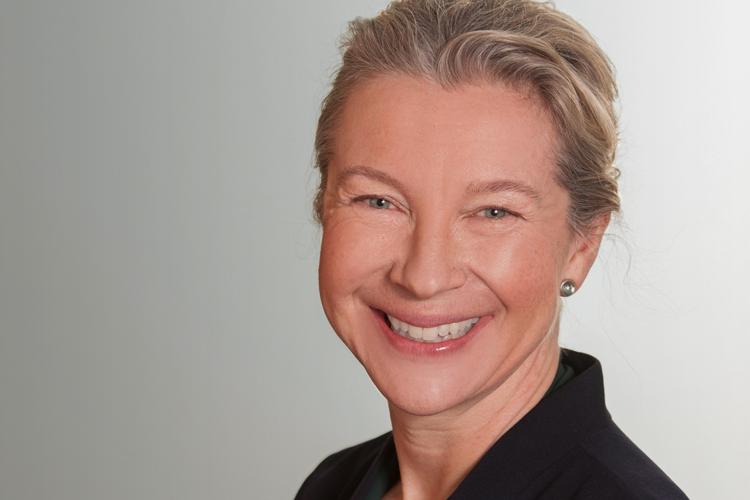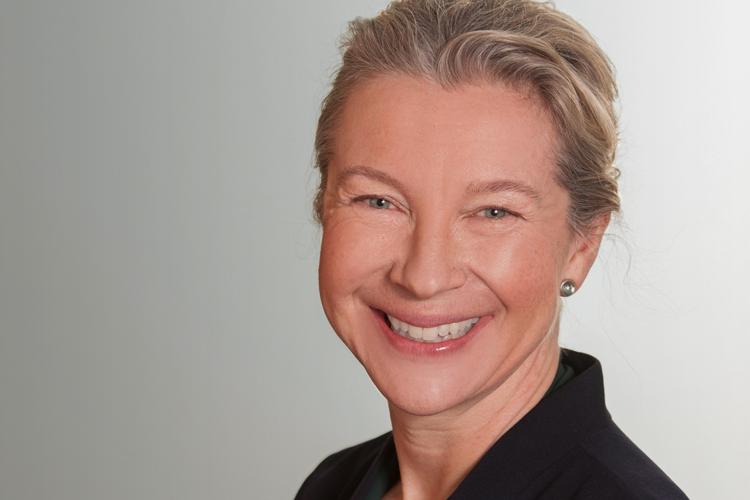 Sustainable Investing: The Enduring Revolution
by Leslie Samuelrich, President of Green Century Funds 
The climate crisis is precipitating a sustainable investment revolution, and I think that revolution will endure in 2020.
When the environmentally-responsible mutual fund company that I lead was founded in 1991, the average investor was not concerned about sustainability. Times have changed. Nearly 80 percent of respondents to a recent study said that they "love the idea of investing in companies that care about the same issues" as them. This isn't just lip service.
Investors are putting their money where their mouth is: sustainable funds attracted an estimated $8.0 billion in net flows in the first half of 2019, vastly eclipsing the $5.5 billion in flows for all of 2018. All told, sustainable, responsible, and impact (SRI) investing assets now account for one in four dollars in total assets under professional management in the United States, according to the most recent US SIF Foundation Report on U.S. Sustainable, Responsible, and Impact Investing Trends.
I expect the exponential growth of environmental, social, and governance (ESG) investing to continue in 2020; and I think three factors largely will drive it...
Read Leslie's full article with her 3 factors for ESG Investing growth for 2020 and beyond, here  - https://greenmoney.com/sustainable-investing-the-enduring-revolution 
======