Sustainability Reporting Helps Build Community Ties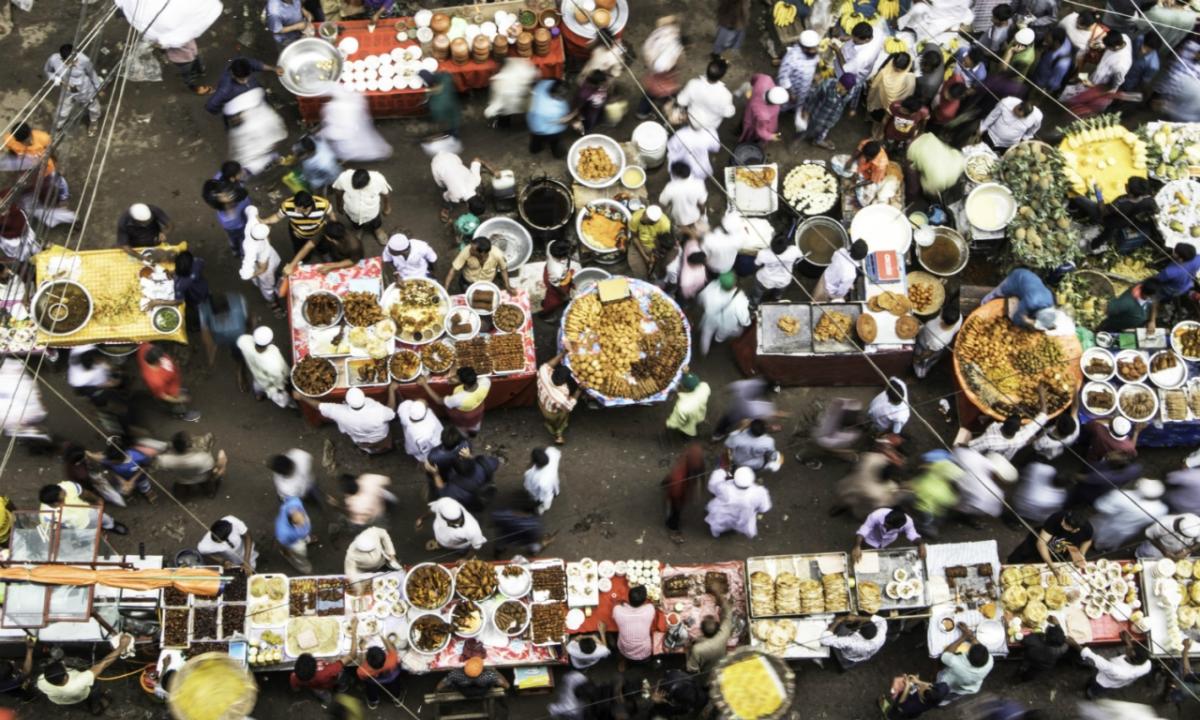 Businss and community outreach
Small changes can go a long way, as the largest non-banking financial institution in Bangladesh, IDLC, has seen through its community outreach projects. Giving back to the community has by now become anchored in the values not only for staff, but also for the users of IDLC's services.
​IDLC is the largest non-banking financial institution in Bangladesh. As the company establishes on its website "Every transaction has a purpose, and our purpose is to finance happiness". Born in 1985, it has presence in over 20 cities and serves more than 45,000 clients.  
  IDLC started their sustainability reporting journey since 2011 and have been consistently reporting since then. In 2019 IDLC will release a sustainability report based on the GRI Standards. For IDLC, writing a sustainability report is not a choice, Bangladesh Bank mandates that organizations under their watch must publish annual sustainability reports. But with few examples to follow, and without the buy-in of staff, this can be a challenging enterprise. The organization started developing projects that showcased commitment to sustainability, and managed to get the initiative off the ground.   
Challenges
  IDLC are pioneers in sustainability reporting in Bangladesh, but the road has not been easy. There are still data collection issues, often derived from lack of resources, lack of good examples, and lack of incentives for some business units to share their numbers outside of the organization. As Arif Khan, CEO of IDLC, said, "Since the direct benefits are not always visible, internal stakeholders were hesitant to endorse its usefulness. But perceptions have changed now that IDLC has been recognized as the pioneer in sustainability reporting in the country".    As a growing company, IDLC has also faced the challenge of how to best give access to knowledge to the right people within the organization. Personnel changes mean that information needs to be repeated multiple times, and that gaps are not always addressed timely. And finding the right people to produce this innovative product can be difficult, especially because the audiences are ever changing.   
Community outreach: beyond a question of image
  A key target for the organization is to increase the financial access of marginal populations. This helps both the communities they service, and the firm's presence and income generating activities. Ayesha Haque, Head of CSR: "Through small actions, we can attract more people to come and talk about why we are present in the community, what IDLC is all about, and this helps us get better business". And it has also increased internal support for community outreach activities, and for the firm. "Giving back to the community actually anchored our staff in our values. CSR activities brought a sense of shared responsibility and of ownership that becomes ingrained in the personal values and way of conducting business of our staff".   
It starts at the top
  It is clear, however, that all this activity has been made possible internally through the management team, the CEO and the board. This financial institution is acutely aware that everything they do is an investment in the future. And sustainability permeates all their actions: from the food they eat at the cafeteria, to the health and safety objectives for the workforce in the places they finance. And while the business benefits are not always that visible, it can be said that sustainability is a value that truly drives business for IDLC.