Suppliers Stir Up Fresh Perspectives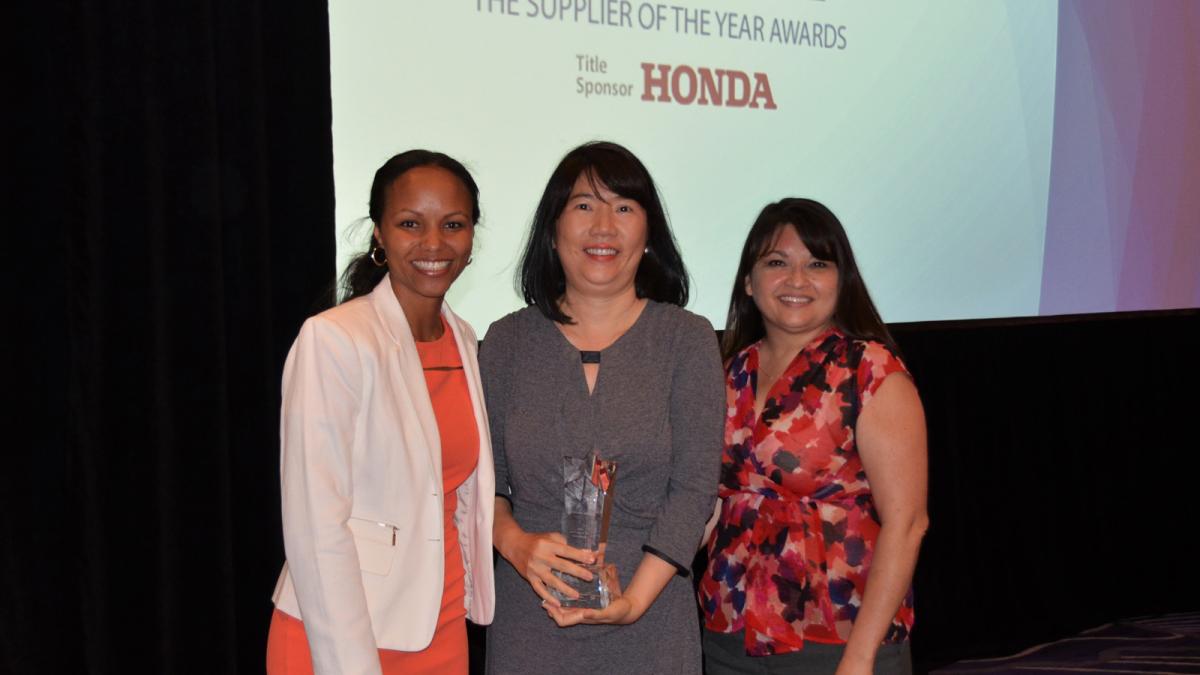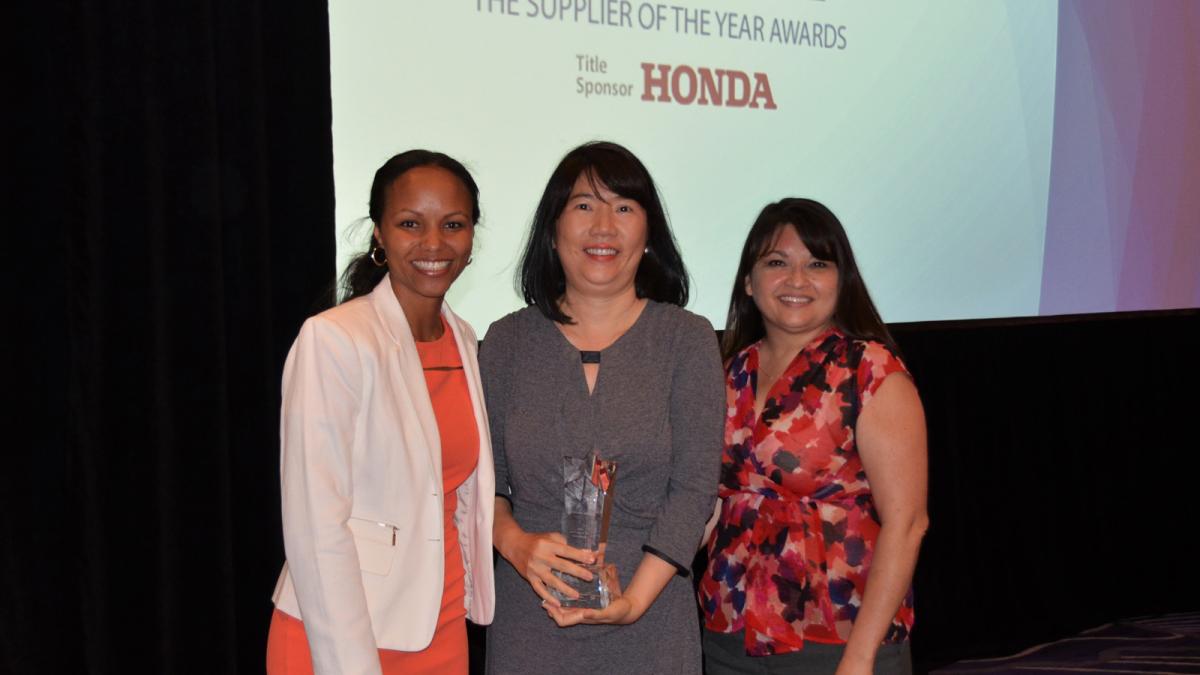 Variety isn't merely the spice of life — it's also healthy for our business. Every day across Comcast NBCUniversal, our thousands of suppliers with diverse ethnic, cultural, and experiential backgrounds contribute unique perspectives that help us better serve customers and viewers.
We continually invest in creating new and greater opportunities for diverse-owned companies to work with us. In 2016, Comcast NBCUniversal's spending with diverse suppliers topped $3 billion, and we participated in more than 100 national, regional, and local supplier diversity outreach events across our footprint.
Our total diverse procurement spend has increased by more than 20% per year, for each other past three years. As we help these businesses grow their capacity to satisfy larger and more complex demands and build valuable connections with different business units through our Supplier Diversity Program, the benefits flow back to us as well.
"Diversity within our supply chain gives our company a competitive edge, helps inspire innovation, and offers insights into the interests and needs of our customers," says Chief Procurement Officer Peter Kiriacoulacos.
Often, the competitive edge comes from diverse suppliers' willingness to be especially flexible and creative in satisfying their customers. Just ask Malee Tansavatdi, whose company, AmmMm Inc., provides disposable food service, janitorial, and safety supplies to Universal Studios Hollywood.
"In my experience as a woman and minority business owner, you must be very nimble," says Malee, who started AmmMm in 2007 after immigrating to Southern California from Thailand. "Small and dynamic suppliers like me are usually willing to go further to work with other companies."
Meeting one of our Supplier Diversity Program coordinators in 2011, at a local Chamber of Commerce event, started Malee on the path to her first contract with the Universal Studios Hollywood theme park. Soon after, her recommendation to change the length and per-package quantity of drinking straws resulted in a 25% cost savings. She also found us an inventory of custom-made straws for the "butterbeer" drink we serve as part of The Wizarding World of Harry Potter attraction.
Malee's dedication to excellent customer service inspired us to nominate AmmMm for the Southern California Minority Supplier Development Council's Supplier of the Year award, which she won in 2016 and will compete for again this summer. "Knowing that NBCUniversal sees such potential in me and my business is very special," Malee says.
"I've gained even more business opportunities from the award recognition and the good reputation we've earned through working with a world-famous organization like Universal Studios Hollywood," she adds. "The Supplier Diversity Program gave me that chance to compete against larger vendors and show the kind of value I can bring."