Summer Interns Welcomed at Northern Trust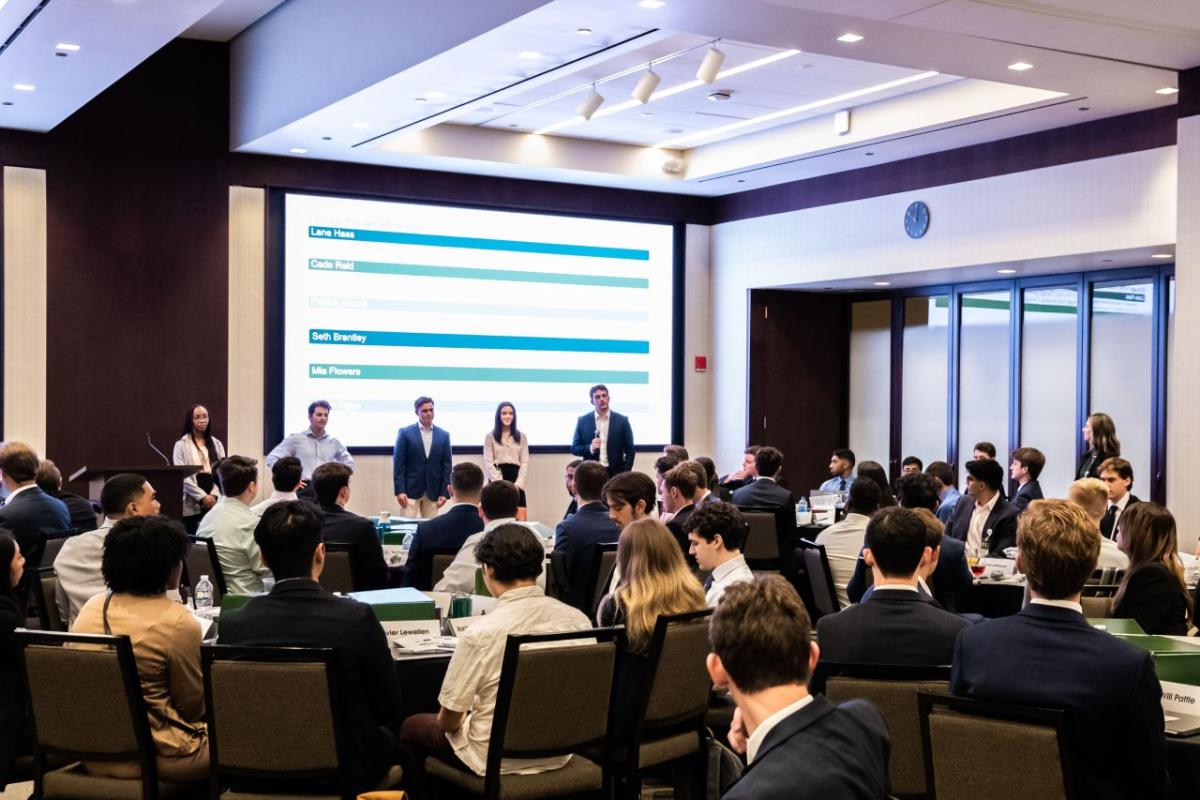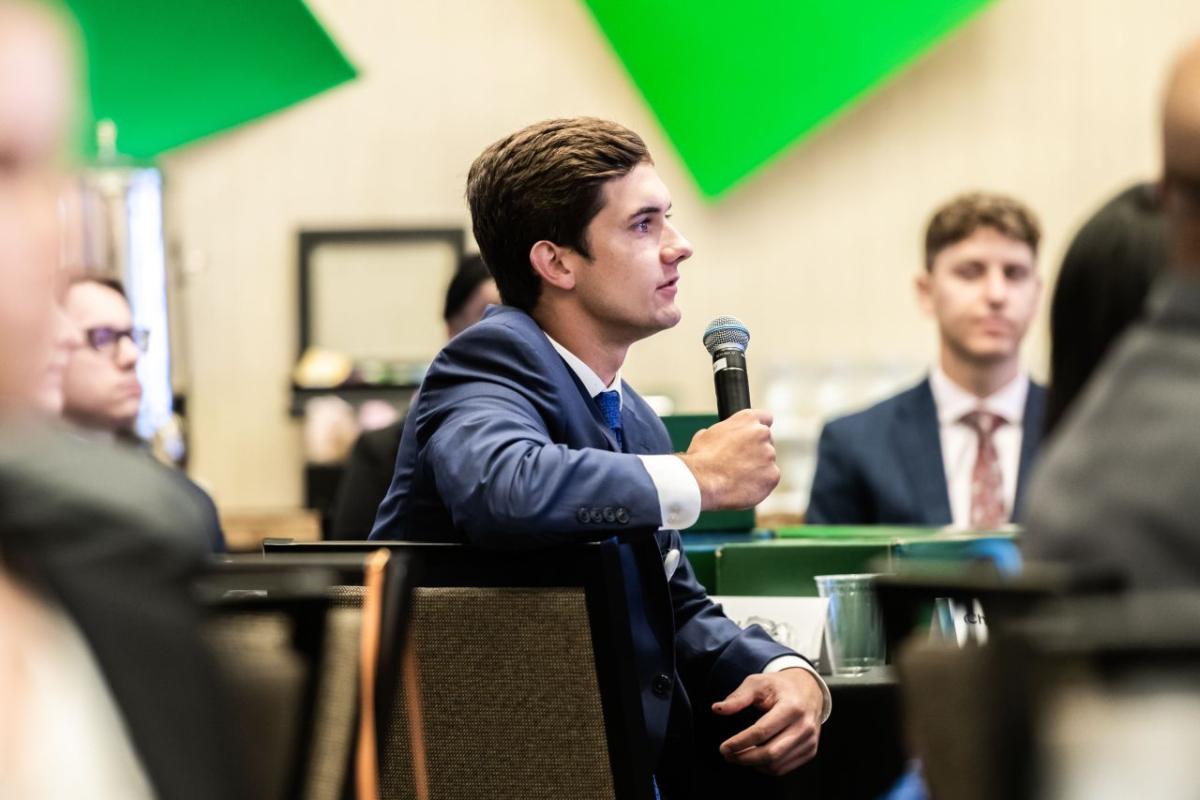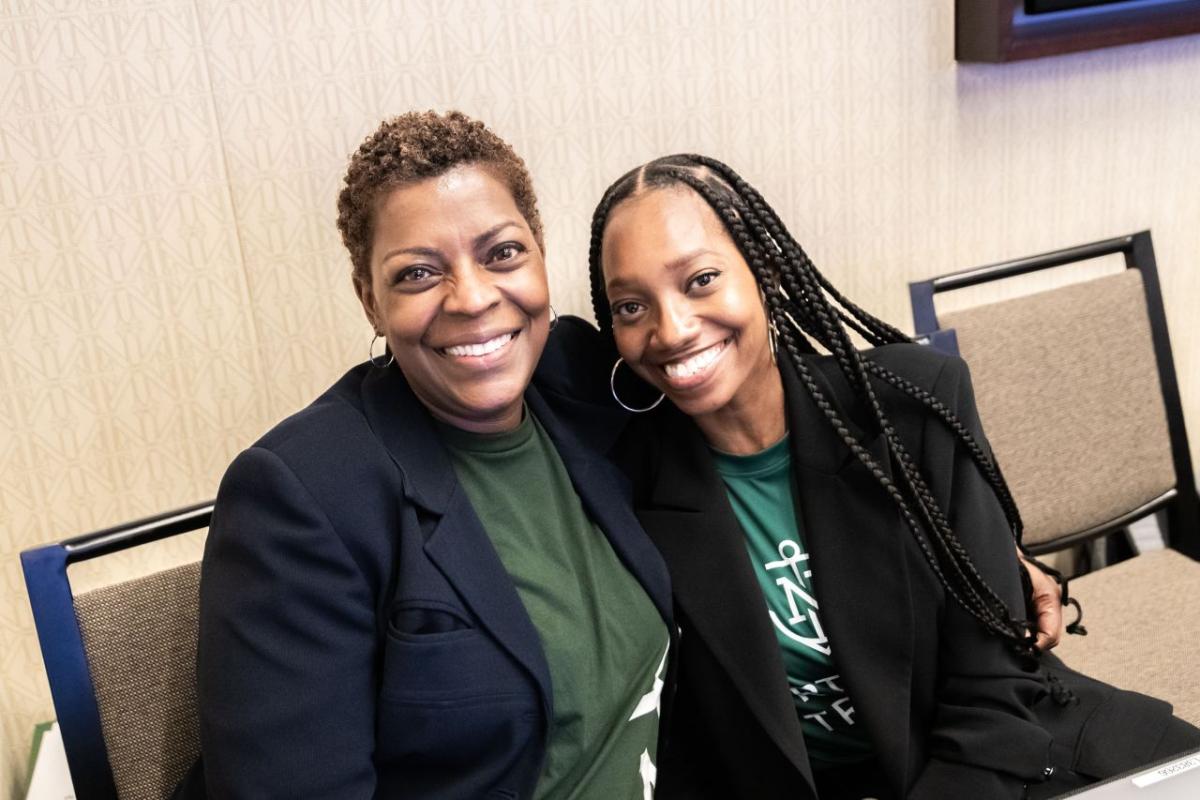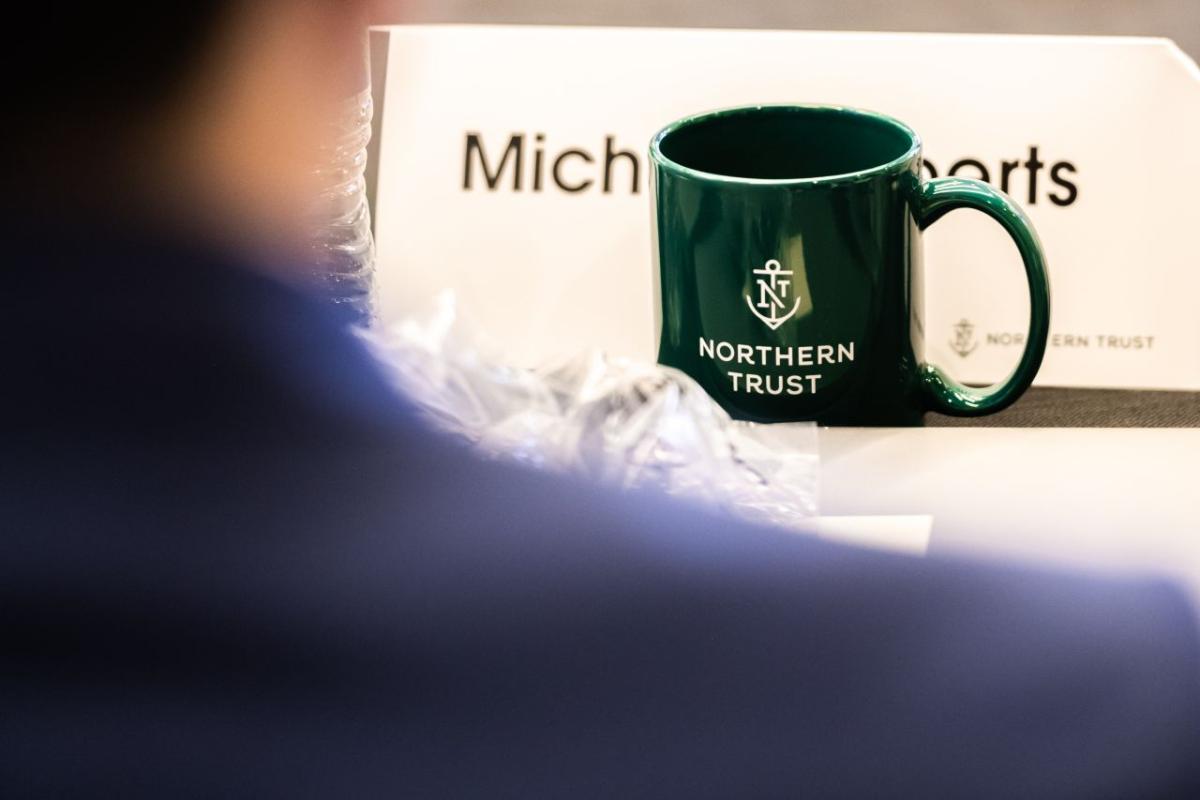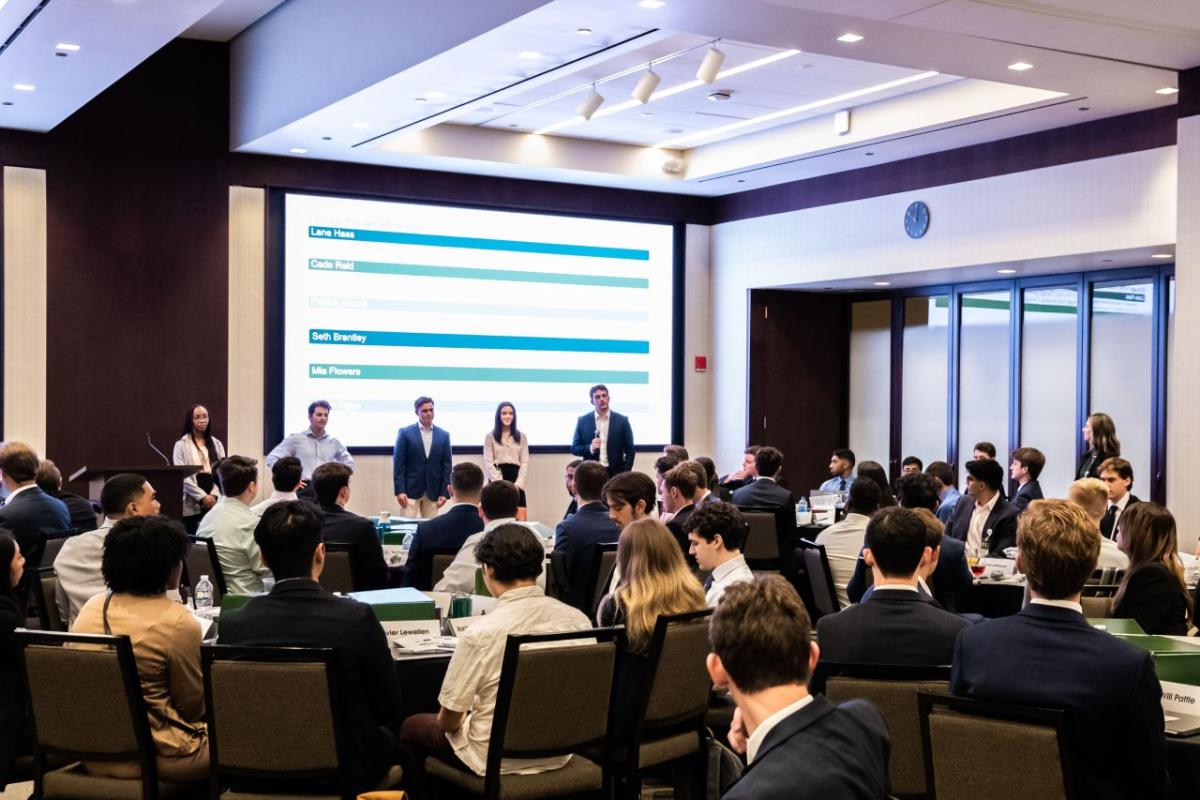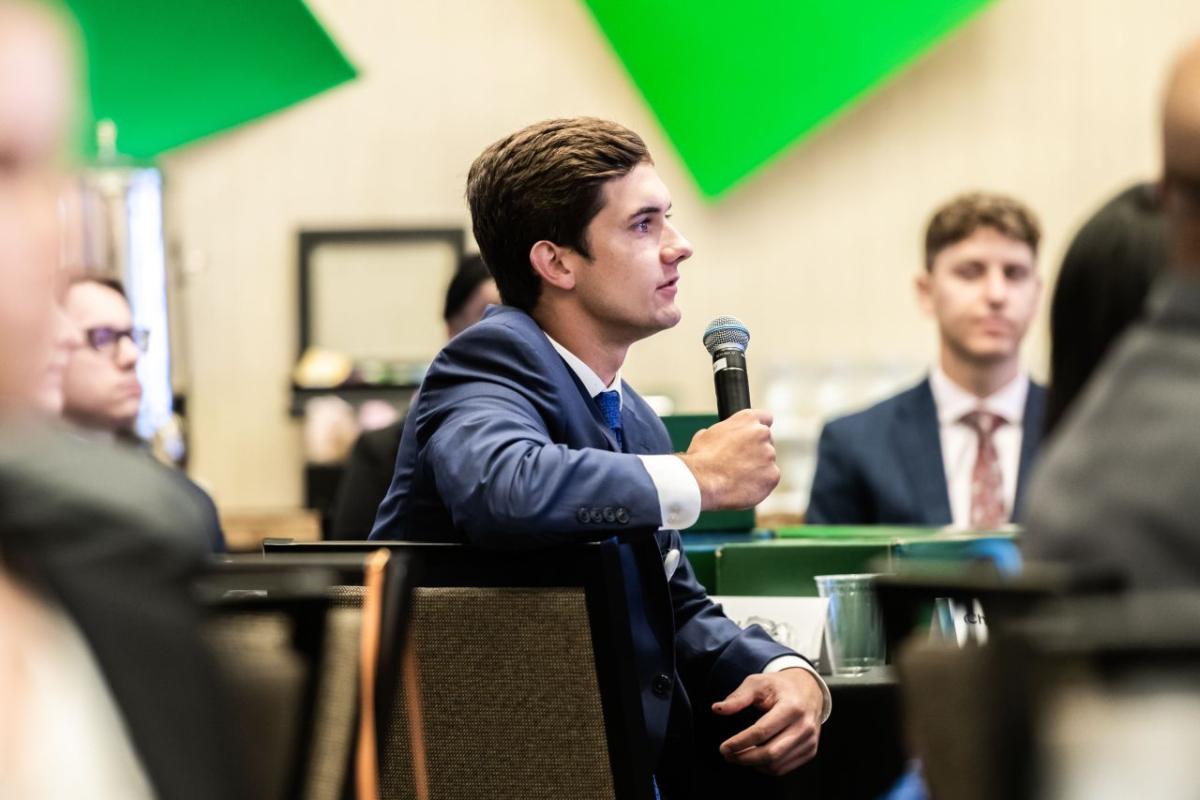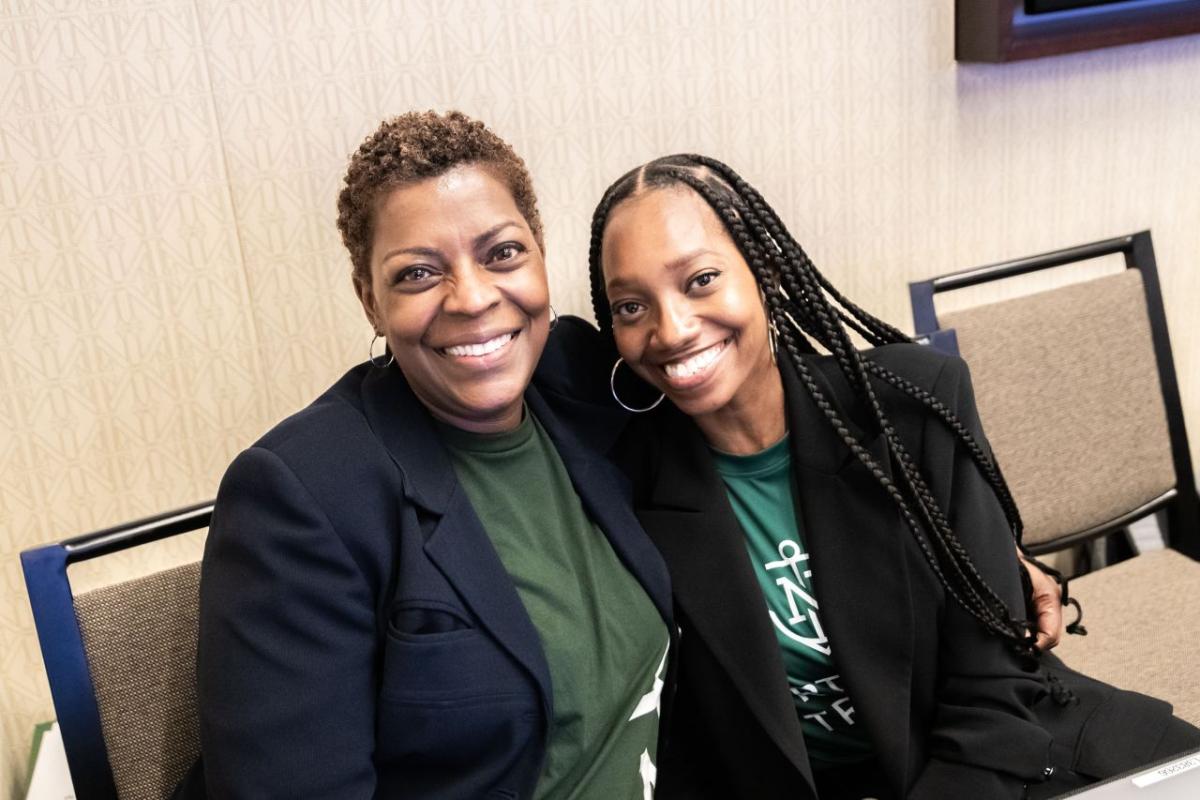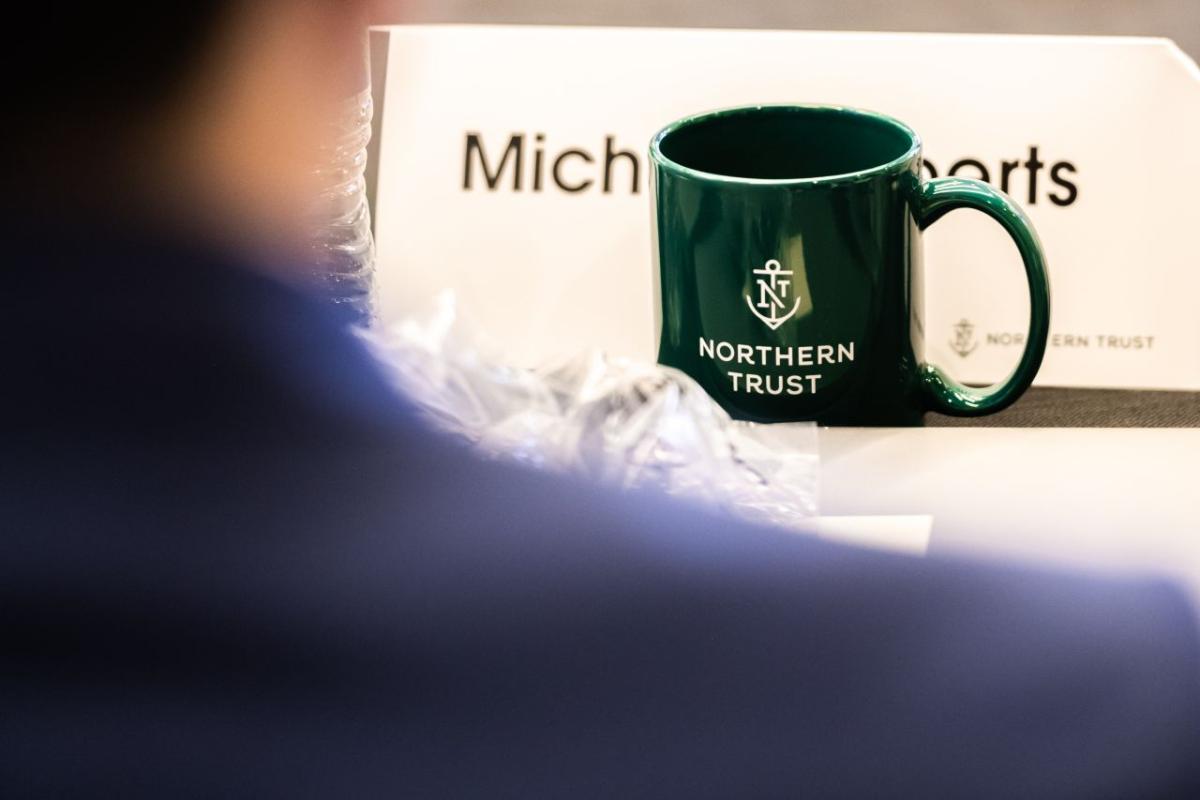 We are thrilled to see the start of the summer internship program has now officially kicked off across multiple offices in North America. We can't wait to see the impact they all make across our business over the coming months. We know their energy and enthusiasm will be felt from day one.

We've created a variety of programs to support students – helping them identify their interests, hone their skills and meet their goals and our summer internship program is no different.

Learn more about how we enable students & graduates to learn then lead here https://lnkd.in/g7BpAsSR.