Stewart Leeth Of Smithfield Foods Joins GHI Board
An interview with Stewart Leeth, Smithfield Vice President of Regulatory Affairs and Chief Sustainability Officer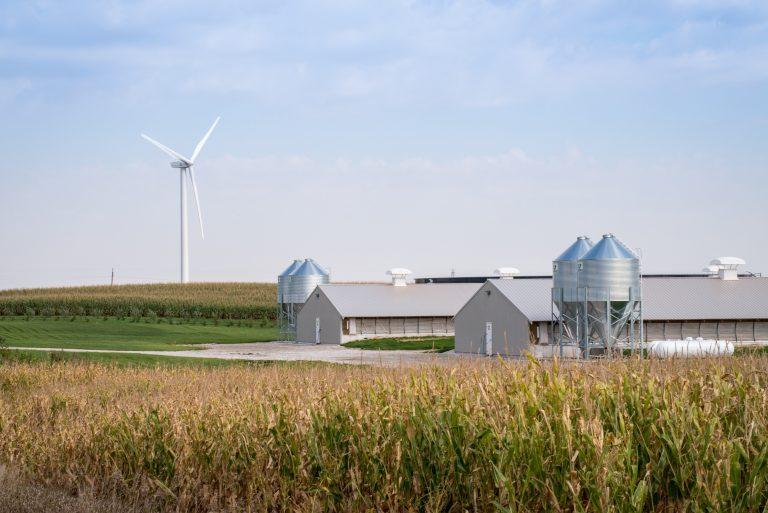 Originally posted on Global Harvest Initiative
Global Harvest Initiative welcomes new member company, Smithfield Foods, Inc., and Stewart Leeth, Smithfield Vice President of Regulatory Affairs and Chief Sustainability Officer, to board membership. In this interview for the Harvest 2050 blog, Stewart describes how he became involved in agriculture, as well as Smithfield's commitments to sustainability and reducing hunger.
Stewart, tell us a bit about how you became involved in agriculture and your role at Smithfield.
At Smithfield, I am responsible for leading sustainability efforts and regulatory initiatives that span the entire company. Our robust sustainability program focuses on animal welfare, employee relations, environmental stewardship, food safety and quality, and community development. I am also responsible for state and local government affairs at the company and for legal affairs for Smithfield's hog production division.