Statement by Rebuilding Together on the Devastation Caused by Hurricane Irma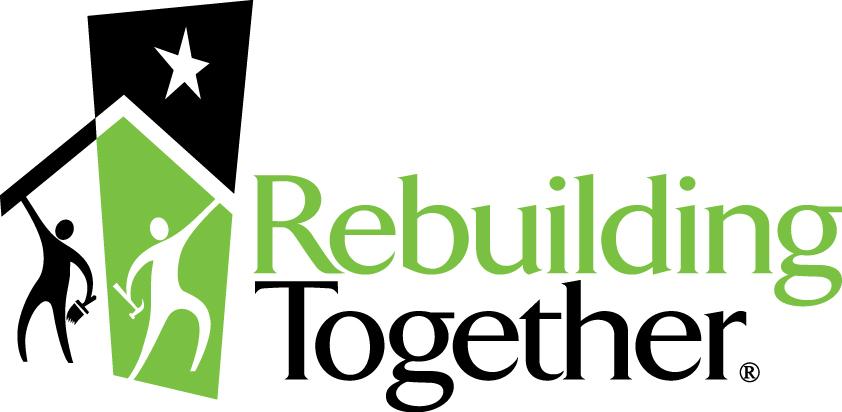 WASHINGTON, September 11, 2017 /3BL Media/ - Caroline Blakely, President and CEO of Rebuilding Together, made the following statement regarding the damage caused by Hurricane Irma.
"Our thoughts are with the people of Florida and the Caribbean who have recently seen their communities damaged by Hurricane Irma. It was just two weeks ago that our neighbors in Texas and Louisiana saw their homes devastated by rising waters caused by Hurricane Harvey. We cannot rest easy, we cannot forget about our displaced neighbors. We must work hand in hand with our neighbors across the country on the long road home.
Rebuilding Together affiliates are still rebuilding homes affected by Hurricane Katrina and Superstorm Sandy. The road home will be long but the Rebuilding Together network is energized and will work with community leaders to ensure everyone can return to a safe and healthy home.
First responders are on the scene in Florida, Texas and Louisiana to help displaced residents. As our neighbors start to rebuild their lives, we cannot forget to provide long-term assistance. It will take months, if not years, to rebuild everyone's home and we cannot forget about our disadvantaged and low-income neighbors. The health concerns that develop in homes following a natural disaster can have long-term impacts on people, including young children of learning age and older adults with already existing health problems.
My heart breaks when I hear of families who are still, years after a disaster hits, not able to return home, going from shelter to shelter and not finding permanent housing, a steady job or a school children can attend for more than a few months because their anchor, their home was damaged in a natural disaster. Supporting communities who do not have the means to rebuild their homes will mark the difference between these Hurricanes displacing people for a few months and families not being able to catch up for generations to come."
###
About Rebuilding Together
Rebuilding Together is a leading national nonprofit in safe and healthy housing with more than 40 years of experience. Together, with our corporate and community partners, we transform the lives of low-income homeowners by improving the safety and health of their homes and revitalizing their communities. Rebuilding Together's local affiliates and nearly 100,000 volunteers complete about 10,000 rebuild projects nationwide each year. Learn more and get involved at rebuildingtogether.org.