Statement by Rebuilding Together on the Damage Caused by Wildfires on the West Coast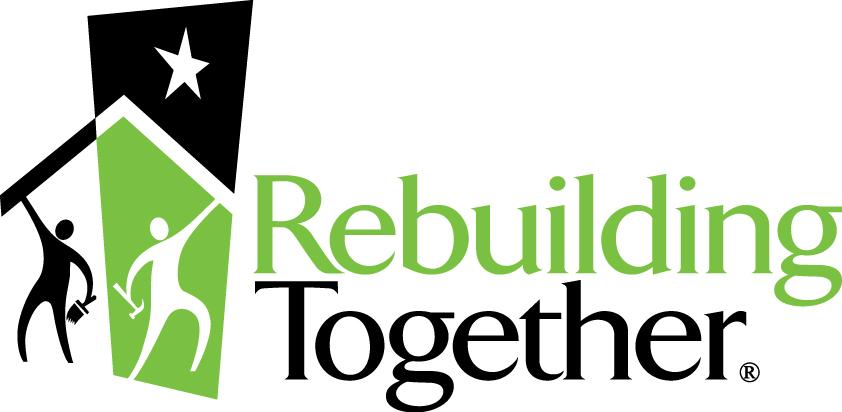 WASHINGTON, D.C., October 13, 2017 /3BL Media/ - Caroline Blakely, President and CEO of Rebuilding Together, made the following statement regarding the damage caused by wildfires on the West Coast.
"This week we once again received devastating news about some of our neighbors, this time the news came from California where many residents have been displaced by wildfires, having to quickly evacuate their homes and not being sure they would ever be able to return. My heart breaks as I hear of entire communities being destroyed by wildfires, strong bonds between neighbors broken because residents have been split apart, neighborhoods losing everything from schools and libraries to parks and gathering places.
I am devastated when I look at the images coming out of California and hear stories of families who have lost relatives, older Americans who lost everything they worked so hard to build and now have nowhere to turn and can no longer age in the communities they love, the communities they have called home for many years. But, I am also hopeful. I am hopeful when I hear stories of neighbors helping neighbors, of our affiliates lending a hand to those displaced. Rebuilding Together Petaluma is busy organizing volunteers to serve their neighbors who have been displaced and lost their homes. Rebuilding Together Sebastopol is helping residents in Sonoma County who evacuated to their city. That is just a small piece of the hard work our affiliates are doing on the ground to support neighbors affected by natural disasters.
At Rebuilding Together, we are dedicated to the long-term recovery of areas affected by disaster, helping restore safe and healthy homes and communities. Many of the residents we serve cannot afford home insurance, putting food on the table or buying needed medicine is just too much of a priority but Rebuilding Together can step in and help when disaster strikes. We will rebuild. Our work is not done until everyone is back home.
We will share our expertise with local governments and other community organizations, working together to repair damaged homes. It will take months and years of hard work but we will get there with everyone's continued support. Our corporate partners are ready to fund the long-term recovery efforts and I hope everyone will keep in mind the importance of supporting our underserved and low-income neighbors on the long journey to bring everyone back home. Thank you."
###
About Rebuilding Together
Rebuilding Together is a leading national nonprofit in safe and healthy housing with more than 40 years of experience. Together, with our corporate and community partners, we transform the lives of low-income homeowners by improving the safety and health of their homes and revitalizing their communities. Rebuilding Together's local affiliates and nearly 100,000 volunteers complete about 10,000 rebuild projects nationwide each year. Learn more and get involved at rebuildingtogether.org.