Statement by Rebuilding Together on the Damage Caused by Hurricane Harvey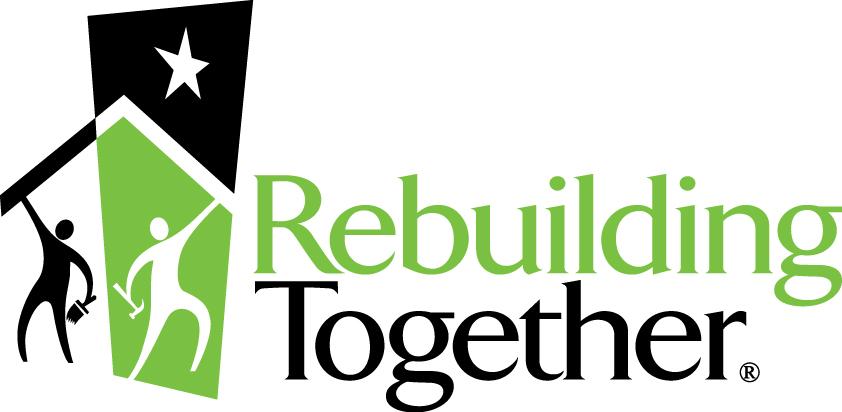 WASHINGTON, August 28, 2017 /3BL Media/ – Caroline Blakely, President and CEO of Rebuilding Together, made the following statement regarding the damage caused by Hurricane Harvey.
"Our thoughts are with the people of Texas who have recently seen their communities damaged by Hurricane Harvey. Recovery will take time. Rebuilding Together is not a first-response disaster recovery organization but we are uniquely positioned to support long-term efforts to ensure our communities are once again thriving following a natural disaster. Our affiliates are still repairing homes affected by Hurricane Katrina, Superstorm Sandy and many other natural disasters around the country. We will do the same in affected Texas communities served by our affiliates.
By working together in Texas, we can ensure each and every one of our neighbors can return to a safe and healthy home. Long after the spotlight on the affected areas has faded and the media crews have gone home, people will be left to repair and rebuild their lives. All too often, our low-income and disadvantaged neighbors are simply forgotten in the months and years following a natural disaster. We encourage everyone involved in the disaster relief process, including supporters, funders and first responders to keep long-term recovery objectives in mind. Until every affected family and individual is back in a safe and healthy home, our work is not done.
At Rebuilding Together, we are dedicated to the long-term recovery of areas affected by disaster, helping restore safe and healthy homes and communities. Our affiliates will organize skilled volunteers with home repair and disaster response experience to start rebuilding and repairing the homes of our uninsured and underinsured low-income neighbors.
As we did following Hurricane Katrina and Superstorm Sandy, we will share our expertise with local governments and other local organizations, working together to repair damaged homes. The recovery process will take many months, if not years, and we ask anyone who is able to make a contribution to donate to recovery efforts.
The bonds between neighbors should be strongest following a disaster. Let's all work together to ensure we do not leave anyone behind and help all those affected by Hurricane Harvey swiftly recover."
About Rebuilding Together
Rebuilding Together is a leading national nonprofit in safe and healthy housing with more than 40 years of experience. Together, with our corporate and community partners, we transform the lives of low-income homeowners by improving the safety and health of their homes and revitalizing their communities. Rebuilding Together's local affiliates and nearly 100,000 volunteers complete about 10,000 rebuild projects nationwide each year. Learn more and get involved at rebuildingtogether.org.