Starting a Year-round Employee Giving Program: Benefits, Barriers, and Things to Consider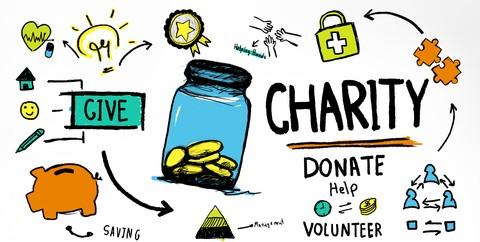 According to America's Charities' Snapshot 2017 report, nearly 71 percent of workplace donors say that they want to work for employers who have missions and values that align with their own personal values. What's more, nearly 6 in 10 workplace donors say they want to work for companies where the culture supports giving and volunteering.
To accommodate these interests, and to recruit and keep a talented workforce, many companies offer the chance for employees to take part in seasonal giving campaigns or in an annual day of service. But for companies that are truly committed to building a culture that is focused on giving back, a once-a-year event or campaign often isn't enough.
Year-round employee giving programs offer companies an opportunity to increase employee engagement, position them as good corporate citizens, and make a larger philanthropic impact.
While America's Charities 2015 Snapshot report shows that larger companies are more likely to offer year-round programs than their smaller peers, you don't have to be a Fortune 500 firm to create an effective year-round giving program. Regardless of your company's size though, there are several things you need to consider before deciding if a year-round giving program is right for you.
Potential Benefits: