Sports Giant AEG Is Cutting Emissions at Arenas
Sports Giant AEG Is Cutting Emissions at Arenas
Venues like the Barclays Center and Staples Center are saving energy and water.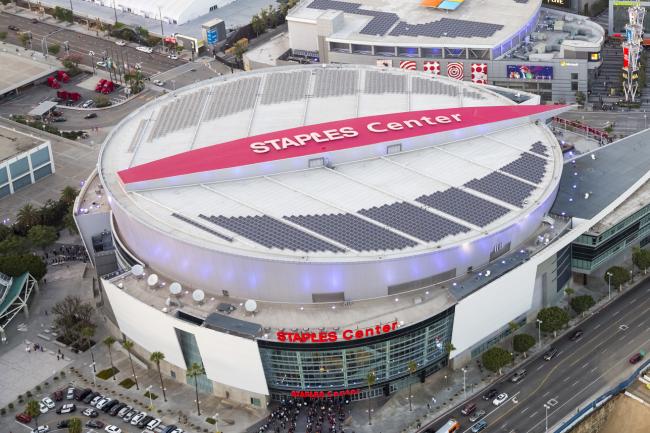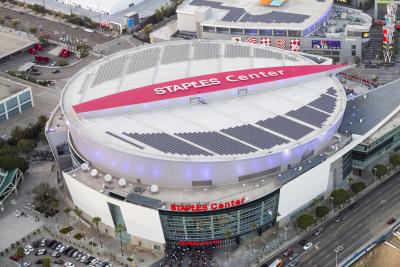 Summary
AEG's Vice President of Energy and Environment John Marler discusses how AEG is working toward its environmental goal of reducing emissions and furthering its sustainability practices throughout the company's facilities, venues and team operations.
Monday, October 30, 2017 - 7:00pm
By Eileen Mignoni
AEG stadiums now include sustainability features ranging from on-site gardens to major energy-saving programs. The Staples Center in L.A. can generate up to a fifth of its power from rooftop solar panels. And the Barclays Center in Brooklyn has a huge green roof that reduces heat absorption on hot days. Marler says it's about more than the energy saved.
Click here to read the full story on Yale Climate Connections.