South Florida Resident Uses Tech Skills to Support Harvey, Irma Relief Efforts
South Florida Resident Uses Tech Skills to Support Harvey, Irma Relief Efforts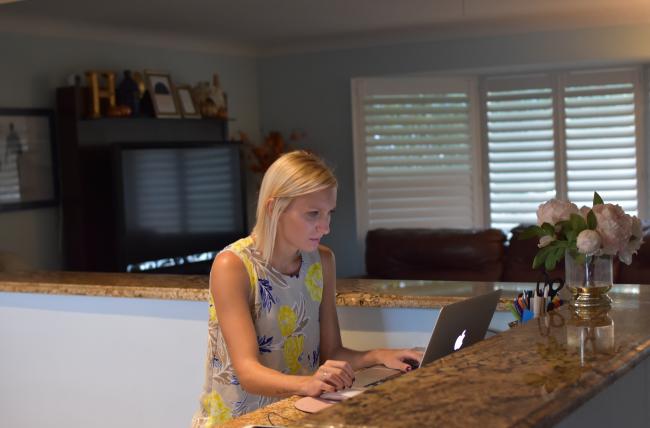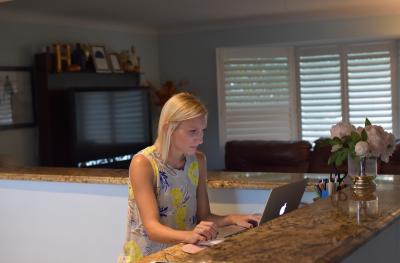 Summary
As Texas, Florida and Puerto Rico face the aftermath of Hurricanes Harvey, Irma and Maria, Points of Light is honoring everyday citizens who stepped up to serve their communities during the immediate response and to embark on the long road to recovery.
Tuesday, October 17, 2017 - 12:45pm
After Hurricane Harvey hit Texas, Leah Halbina reached out to friends in the Houston area to see how she could help. She found out about Sketch City, an open, nonprofit community of technology advocates and civic hackers that used technology to organize rescue efforts, help victims locate their nearest shelter and satisfy other pressing needs.
She jumped in to help Sketch City's initiative harveyneeds.org by calling shelters and asking about their capacity. Shortly after, Leah had to use the technology in her home state of Florida as Hurricane Irma approached and made landfall. Leah and other volunteers created irmaresponse.org, a website providing victims with information on shelter locations and capacity, and providing donors with information on the needs of each shelter. Chatbots (via text and Facebook messenger) were used to help evacuees locate shelters, and were equipped to speak both English and Spanish, while the website was offered in English, Spanish and Creole to accommodate as many residents as possible.
Not only did Leah help many victims in the wake of both Harvey and Irma, she's now part of a grassroots technology disaster response network that includes people from different tech communities in cities across the United States who were involved with rescue, relief and recovery efforts for Sandy, Harvey, Irma and Maria. The group is focused on making sure the critical tools built in response to these storms continue to be improved and leveraged.