For Some Kids, Summer's Not so Healthy When School Lunch Goes Away
How community centers fill the gap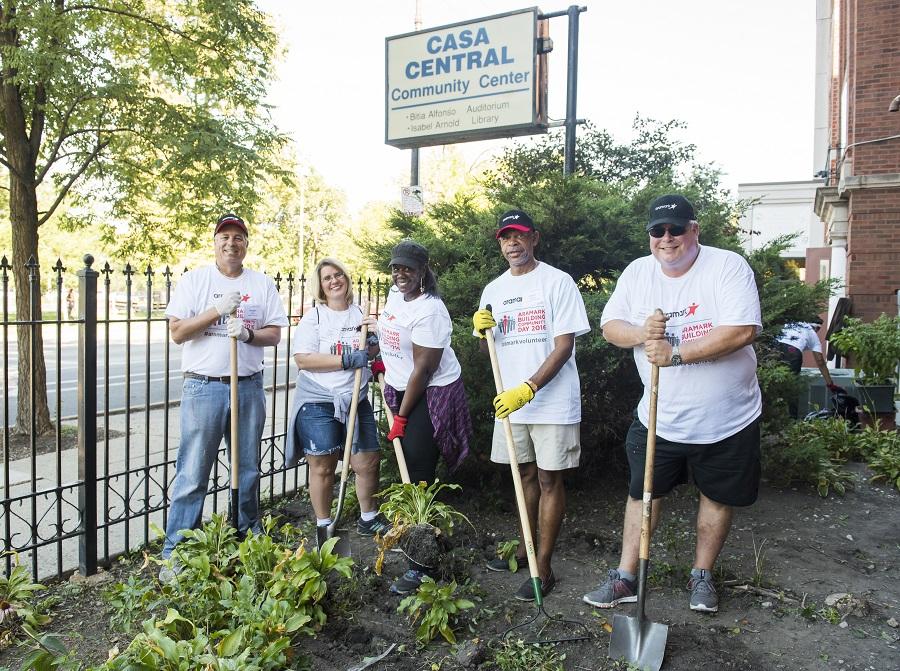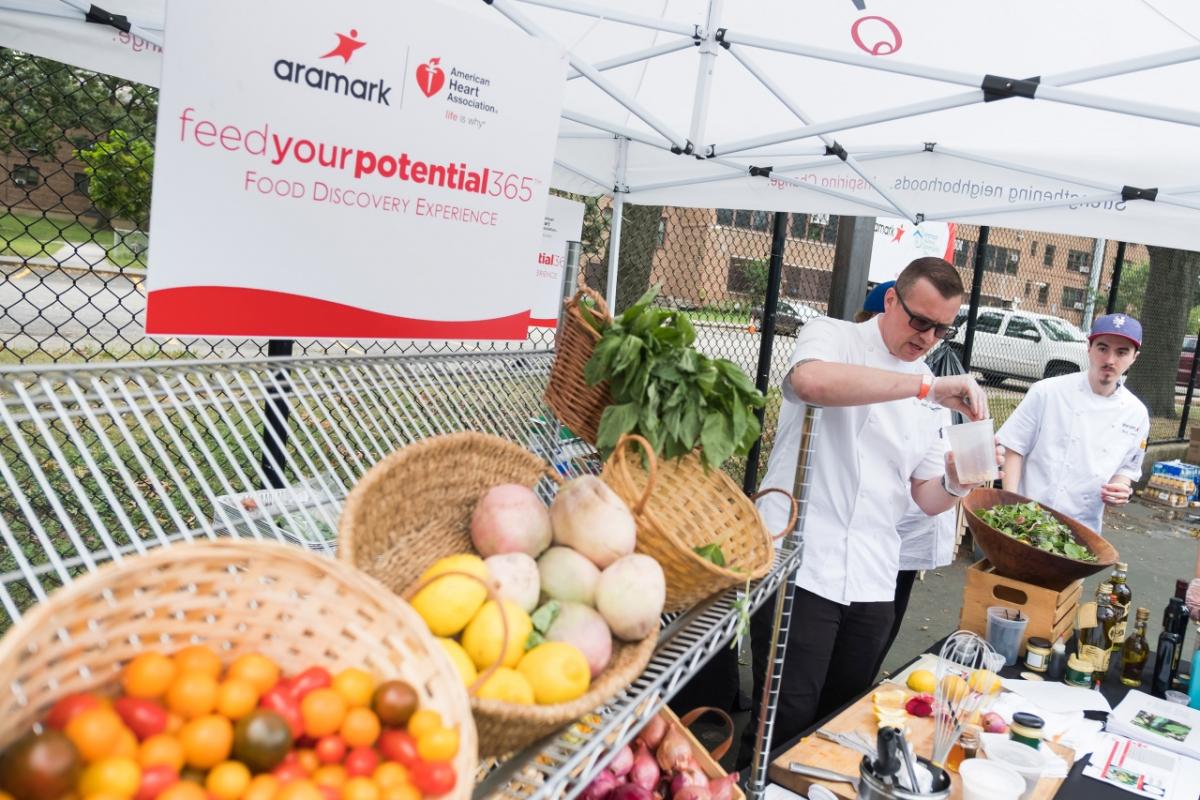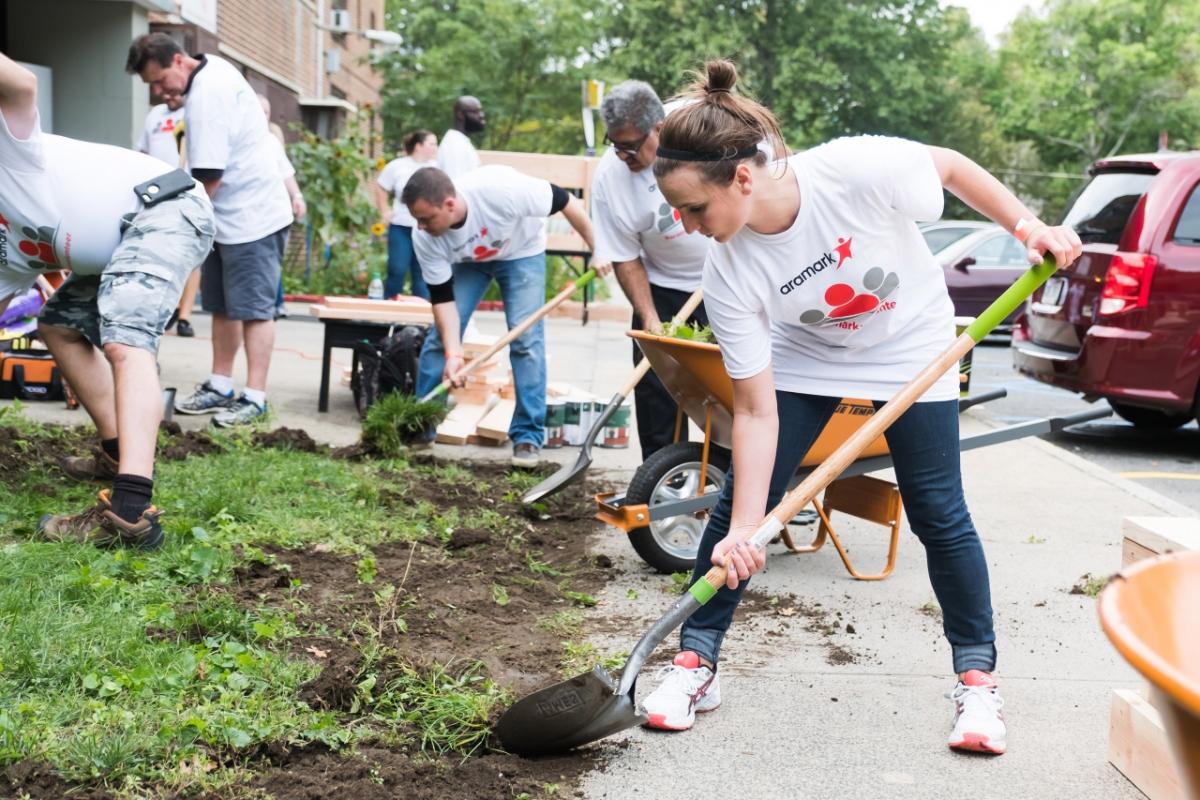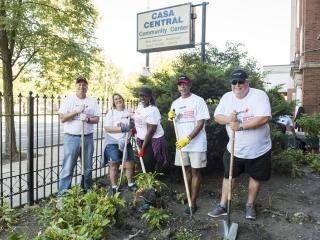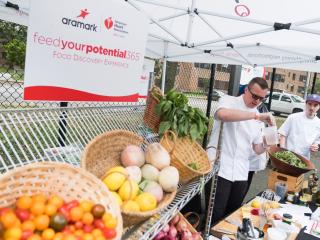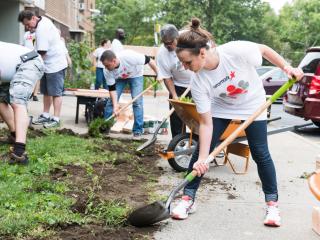 For some kids, summer's not so healthy when school lunch goes away
It's August, and we're well in to the heat of summer. It should be a carefree time for children, but for those who depend on the National School Lunch Program during the school year, summer may mean poor nutrition, even hunger.
Statistics show that less than 20 percent of kids who qualify for free meals during the school year receive free summer meals for a variety of reasons – lack of access to meal sites, insufficient program awareness, and fewer resources when schools are closed. Add in the fact that summer days are often less structured, some children may actually have less physical activity and turn to less healthy foods than they normally would during the school year, so their health and wellbeing can easily suffer.
Local community centers – many that run not only meal programs, but also health and nutrition programs -- are critical to making sure that kids and their families enjoy a summer of wellbeing. They offer a variety of programs from summer meals to nutrition and cooking classes and community gardens where participants can grow their own fresh fruits and vegetables.
At Aramark, we champion community centers that support health and wellness through Aramark Building Community and our Feed Your Potential 365 Clubs.
Aramark Building Community (ABC) is our philanthropic and volunteer program. Through ABC, our volunteers partner with local community centers to inspire families to lead healthy lifestyles and help youth and adults prepare for the workforce.
Several of the centers we partner with also have Feed Your Potential Clubs 365, an extension of our Healthy for Life 20 By 20® initiative with the American Heart Association (AHA), which has the goal of improving the health of Americans 20 percent by 2020. 
Feed Your Potential 365 Clubs  inspire participants to discover the benefits of a healthier diet. Our talented chefs, registered dietitians and food service managers help facilitate educational experiences developed in partnership with the AHA. They provide knowledge, skills, and confidence in choosing and preparing healthy meals at home:
Our community center partners tell us the clubs are making a real difference.
"This is a program that should be extended to everyone, both young and old, because of the way the participants can learn firsthand from presenters that are experts in their field," said Anja LeBlanc from Philadelphia's Federation of Neighborhood Centers.
Ethan Neal, of Pillsbury United Communities in Minneapolis added that "One of the biggest misconceptions people have is that 'poor' people don't care about healthy food. This program… shows unequivocally that that isn't true…people are truly excited…I'm a true believer in the idea that if children are well fed, they have a much better chance at becoming successful adults."
But Ethan also notes that without financial support, programs like this "just fall by the wayside," so at the beginning of 2018 we launched our Feed Your Potential community campaign.
Through the end of the year, for every person who joins our Feed Your Potential 365 campaign to receive tips, recipes and other great information from our culinary experts, we'll donate $1 to health and wellness programs at community centers like the Federation of Neighborhood Centers and Pillsbury United Communities.
Summer may be coming to an end, but the need for health and wellness programs in our communities continues. Take a minute, join now, and help those in need reach their potential.